Wedding Planners : Knoxville
Wedding Planners
Wedding Planners in Knoxville, Tennessee
830 North Broadway #3,
Knoxville,
Tennessee,
37917

Knoxville,
TN,
37923
Wedding Services
Services
Your wedding is a window display into your relationship, and the start to your home and life together. I want it to be everything you have dreamed. You may love the idea of planning a big wedding. Your anxiety may spike at the thought of making floorplans, and inviting 200 guests. You may just be stuck in the process not knowing what to do next. No matter, I can help. Please contact me and schedule a coffee date to get all the details about our services below.
Planning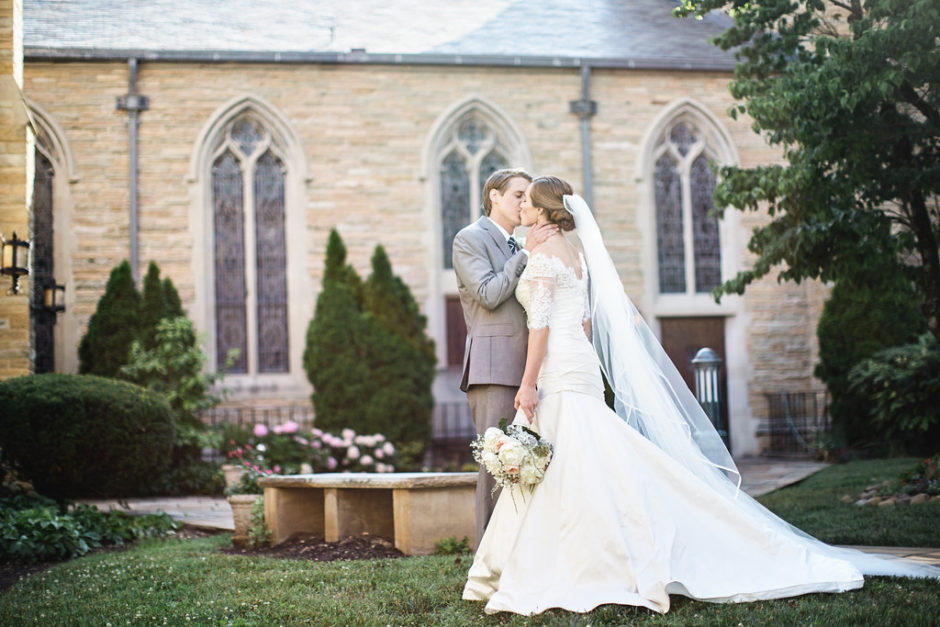 Planning a wedding is overwhelming and exciting. You adore scrolling through Pinterest or discovering the latest trends, but we know what it takes to make those ideas come to life. Weddings don't just happen, I make them happen. I work closely with you to ease your stressed mind, answer all your questions, and conquer every detailed plan of your wedding. I work closely with your selected vendors to assure every detail is reviewed and the perfect wedding is executed. Budgets are managed, checklists are fulfilled, and the cake gets cut. In the end you get to savor the moments, dance your heart out, and celebrate one of the biggest moments in your life.


Designing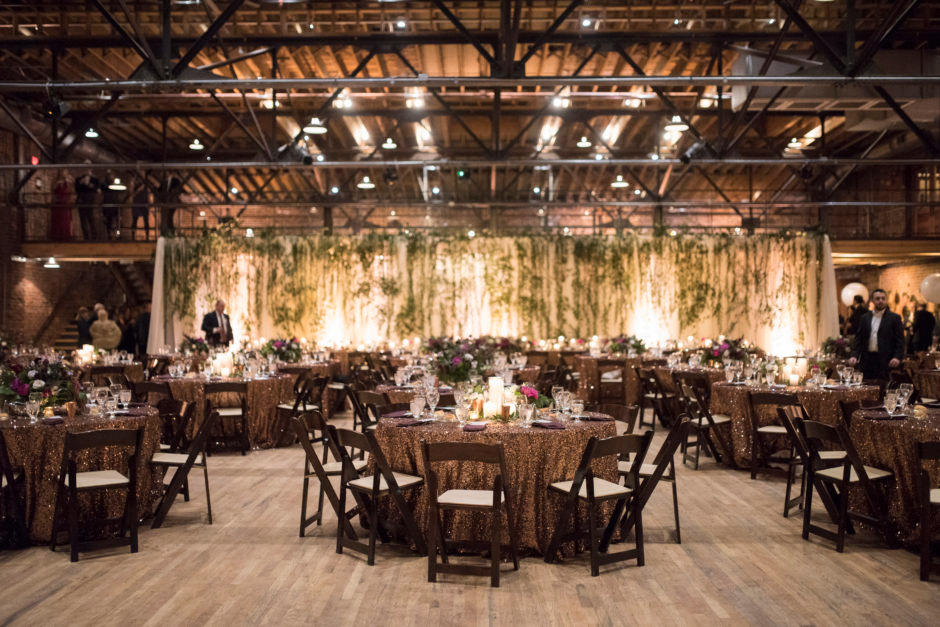 You might know what you want, but do you know how to make it amazing? That's my specialty. I take inspiration from your personal style, your home, your story, all the aspects of your life to create an amazing atmosphere only your guests will experience. I don't want to recreate your friends' wedding or make another wedding on Pinterest. I want to create details that twist how you think of wedding décor. I work with the best vendors to get the biggest impact for your budget. No cookie cutter weddings, no ugly weddings; only elegant, personal amazing experiences for you and your guests.


Coordinating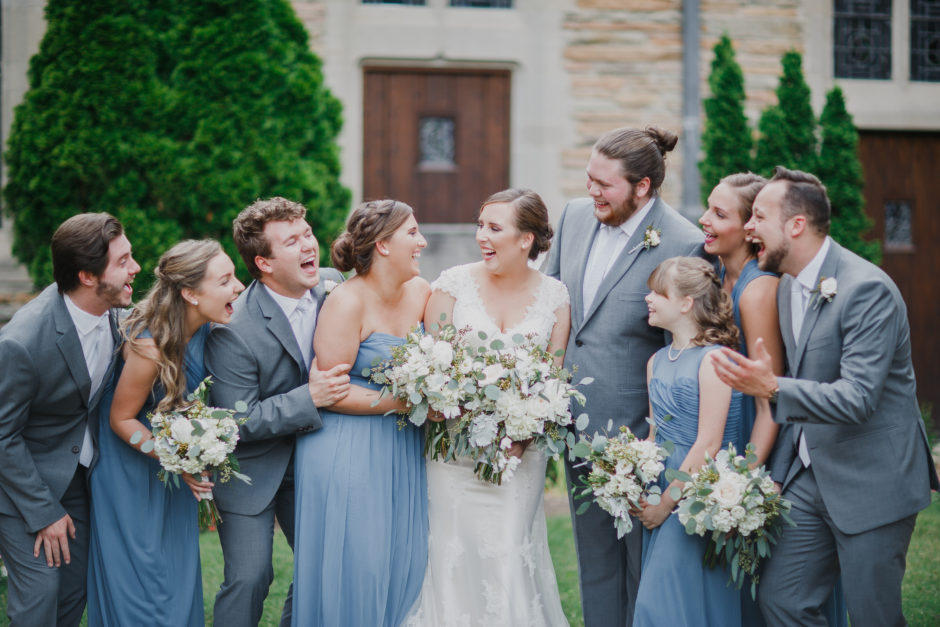 No bride likes running a marathon while putting on lipstick. I take your plans, coordinate a plan with your vendors and execute them beautifully. I don't just line up your wedding party and cue a DJ. I lead the set-up of the entire wedding, while keeping photography on schedule, and discreetly extinguish any problems that occur. Processionals, cake cuttings, and first dances are just the beginning of my wedding day coordinating. I look for the gaps, holes, hiccups, in your planning 6-8 weeks before your wedding. I want to make sure the wedding day is as perfect as can be. Your guests will leave happy and you will experience the best wedding.


Lefty Designs
Lefty Designs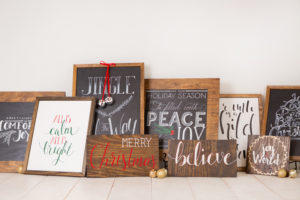 Everyone wants to welcome their guests, add a new monogram to their home, or just hang Merry Christmas above the mantle. We offer custom work to do everything you would need from custom wood work pieces to custom signage, and everything in between. If you are a design client of ours, we will custom create a complete design for your wedding. This usually includes custom pieces, some which aren't sold in stores. Your design pieces will be priced and planned out separately from your initial contract.

If you are wanting to give a personalized gift, update your home décor, or just add some seasonal/holiday touch, we are happy to provide. Each one is priced separately due to design and number of colors used. Custom Signs are created on wood or canvas as small as 12″ x 12″ and as big as 4′ x 8′

Most popular sizes are:

Canvas: 16" x 20"; 18" x 24"; 12" x 24"

*All canvas are finished with a wood frame.

Wood: 12" x 12"; 12" x 24"; 2' x 2'

*all wood signs are sanded smooth, stained, and sealed with no frame

For Inspiration, Go to our Pinterest board



FREE CONSULTATION-We're Ready To Plan Your Wedding