Wedding Planners : Los Angeles
Wedding Planners
Wedding Planners in Los Angeles, California
128 W 7th St, California,
Los Angeles,
California,
90014

106 N Kings Rd,
Los Angeles,
California,
90048

10445 Wilshire Blvd,
Los Angeles,
California,
90024

5138 W. Washington Blvd,
Los Angeles,
California,
90016

7256 N Figueroa St,
Los Angeles,
California,
90041

251 S Broadway,
Los Angeles,
CA,
90012

Call Today!

1446 Brockton Ave # 7,
Los Angeles,
California,
90025

5202 Laurel Canyon Blvd,
Los Angeles,
CA,
91607
Products and Services
Marriage license and ceremony on the same day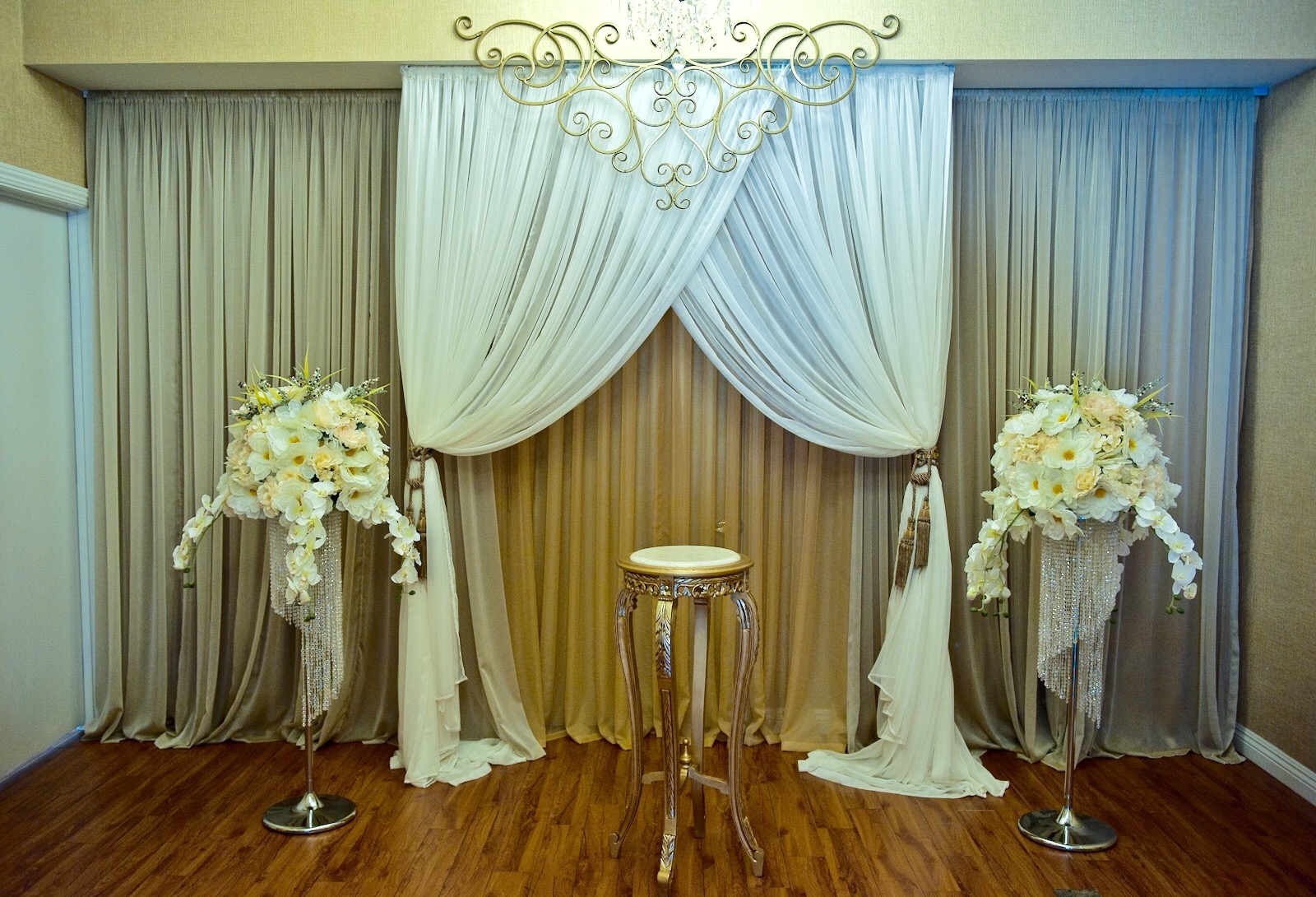 Marriage services designed to avoid County lines to obtain your marriage license and have your wedding ceremony on the same day. Fun, friendly atmosphere. Bring your friends and family with you on your special day. Couples looking for more information on obtaining permanent residency for the spouse will receive a free immigration consultation.
£350.00

Elegant Wedding for every budget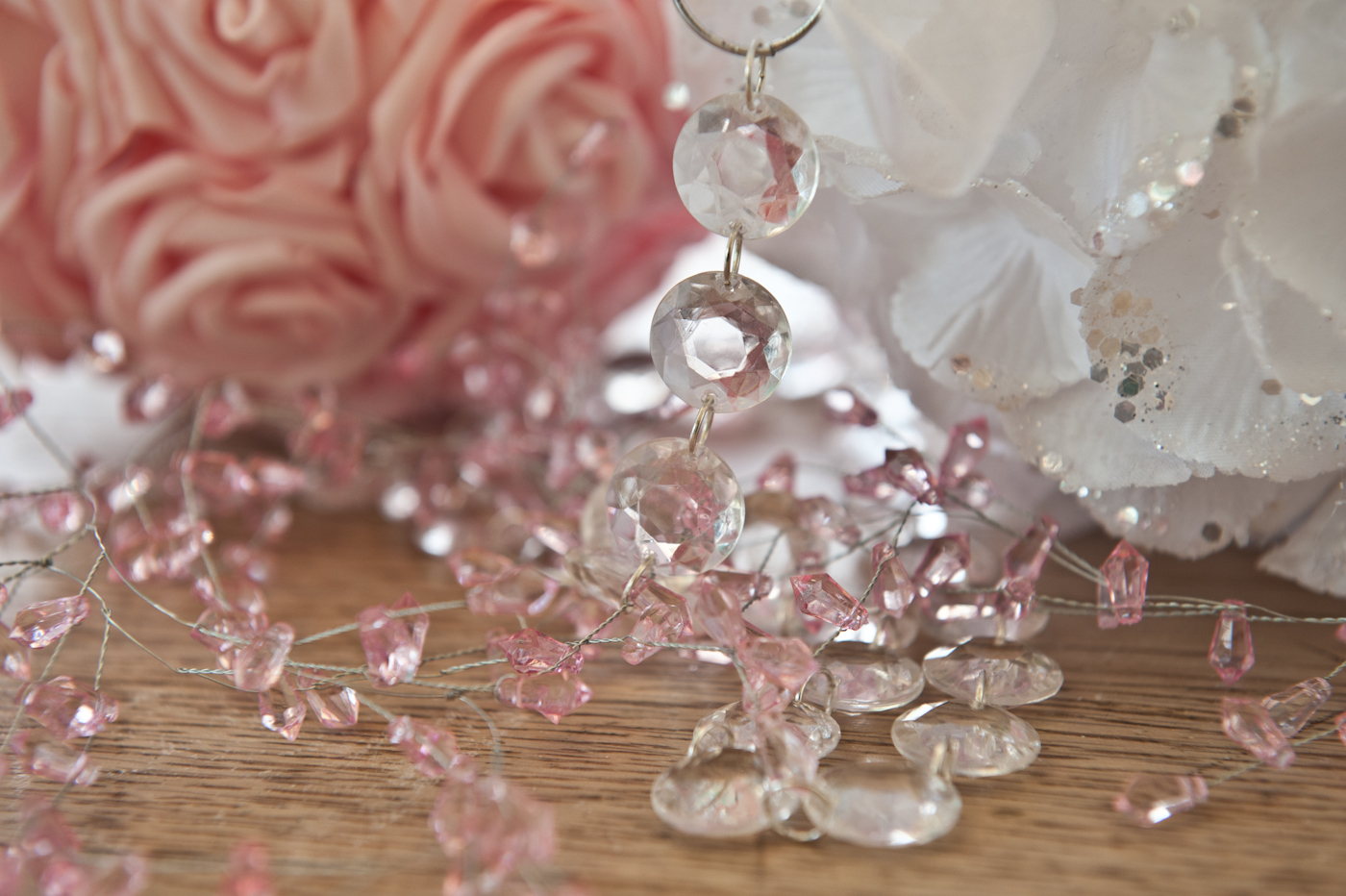 Marriage license, ceremony at our beautiful venue, friends and family, music, bridal bouquet, 1 hour photography with refined images, professional hair and make-up for the bride. Advance reservations required.
£1000.00


Call Today!

238 N California St.,
Los Angeles,
California,
91505

3338 Scarboro St,
Los Angeles,
California,
90065