Events de Coeur
Events de Coeur
---
Sorry, no map is currently available for this listing.
Business details
Events de Coeur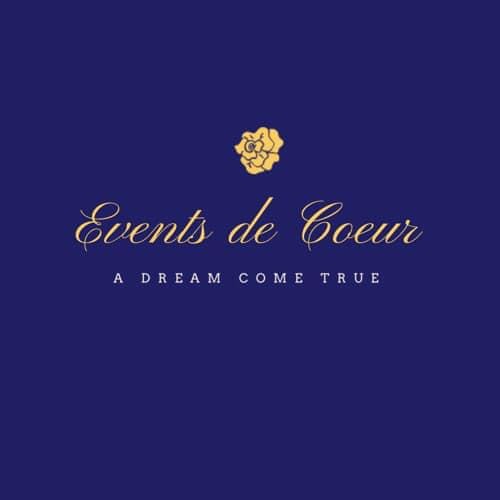 Call now for wedding and event planning!!
About Events de Coeur
We at Events de Coeur pride ourselves in creating unique and flawless events that reflect our clients personalities! "Coeur" means "heart" in French, from your heart to your reality, we are dedicated to making every little detail reflect you and yours perfectly on your special day. Your memories await, now let us make it happen effortlessly and stress free! Our expertise in planning and designing combined with our wide range of preferred vendors ensure you have exactly the event that reflects you. From corporate event functions to weddings, we help you design and create the event that works for you. Contact us to meet with our planner and talk about your many options. The press and our clients agree that our events are big hits...probably because we strive for 100% customer satisfaction. From email updates about how the planning is going to managing the day of the event, we will support you the whole way through.
Categories: wedding planners, event planning Keywords: wedding planning, day of coordination, event planning, event design, virtual design, wedding planning near Houston, TX, day of coordination near Houston, TX, event planning near Houston, TX, event design near Houston, TX, virtual design near Houston, TX, wedding planning near Pasadena, TX, day of coordination near Pasadena, TX, event planning near Pasadena, TX, virtual design near Pasadena, TX, wedding planning near Pearland, TX,, day of coordination near Pearland, TX,, event planning near Pearland, TX,, virtual design near Pearland, TX,, wedding planning near Aldine, TX, day of coordination near Aldine, TX, event planning near Aldine, TX, virtual design near Aldine, TX, Aldine, TXAldine, TXAldine, TX, wedding planning near Katy, TX, day of coordination near Katy, TX, event planning near Katy, TX, virtual design near Katy, TX
Events de Coeur
Wedding Planner
Preparing for your wedding is a huge time commitment. Between booking vendors and choosing every element of the décor, couples typically spend hours working out the details of their ceremony and reception. Luckily, the bride and groom don't have to take on all of that responsibility alone. Whether you're both swamped at work, overwhelmed by the sheer number of decisions you need to make, or simply think a professional can weed through the options better than you can, hiring Events de Coeur wedding planner in Houston, TX can help make the process much easier and more enjoyable. Here are a few advantages of bringing in our wedding planner services in Harris County.

Events de Coeur wedding planner in Houston, TX take responsibilities off your plate. Wedding related tasks are sure to eat up a great deal of free time. Between your full time job and social commitments, you might already feel like you don't have an extra minute to spare. Hiring a wedding planner allows you to hand off those more time consuming responsibilities to a professional. Your planner can schedule appointments, deal with vendors, and work through the nitty gritty issues of your day.

You'll get help with budgeting and scheduling with Events de Coeur wedding planner in Harris County. Most couples have a strict wedding budget and timeline they need to adhere to. Your wedding planner will be able to help you get the most for your money and will crunch numbers and score discounts, getting you the best deals. Plus, they'll keep you on schedule, ensuring you cross every to do off your list in a timely manner.

Events de Coeur wedding planner in Houston, TX has tons of insider knowledge. A wedding planner regularly communicates with florists, caterers, DJs, stationery designers, hair stylists, and photographers. She can recommend the best vendors for your particular celebration, meaning you don't need to spend hours sifting through Google search results. What's more, the wedding planner can potentially negotiate deals you wouldn't get otherwise since they have an ongoing relationship with most local vendors.

Events de Coeur wedding planner in Harris County will help with communication with your vendors. Securing a vendor comes with plenty of contracts and paperwork. Luckily, these fundamental details are part of a wedding planner's job description. You can expect her to read and understand the fine print, maintaining communication with the vendors and working through any potential issues.

You'll be exposed to new ideas. Most brides spend hours scrolling through Pinterest and flipping through bridal magazines in search of fresh inspiration. But Events de Coeur wedding planner in Houston, TX will have countless brilliant and original ideas for your ceremony and reception, many of which can't be found online. Whether you want a unique centerpiece or memorable dessert spread, she'll brainstorm something that will knock your socks off.

They'll offer advice on tricky situations. What are you supposed to do now that your mom and mother in law disagree about bridal shower details? How much should you ask your bridesmaids to pay for their dresses? When should you send out your save the dates? Events de Coeur wedding planner in Harris County has seen it all, and she'll be able to guide you through any tricky situations that arise during big day preparations.

You'll have tons of big day assistance. When your wedding day finally comes around, you'll feel great knowing that your planner is taking command of the venue and vendors, coordinating logistics, and ensuring that everything runs smoothly. If any issues arise during the ceremony or reception, Events de Coeur wedding planner in Houston, TX will be the first one on the scene and you won't need to worry about anything except enjoying your special day with loved ones.


Event Planner
Events de Coeur event planner services in Houston, TX are designed to be budget-friendly to allow for a professionally executed wedding day option to ensure that all the hard work you have put into planning a meaningful and beautiful wedding is beautifully executed. This package is designed to allow you to have total control throughout the planning process to create a wedding day that fits you and your budget. We will provide you with a planning guide at the time you book with us that will help guide you through many of the necessary elements as you plan your wedding in Harris County.

Events de Coeur event planner services in Houston, TX will give you access to our planning software that will give additional assistance to you in tracking and monitoring your plan, wedding guests, and vendors. Your wedding coordinator will meet with you no less than 2 weeks prior to the wedding to gather the details of your wedding day and get up to speed on your plans. This is the opportunity to ensure that all elements of the wedding day logistics have been thoroughly thought through and secured. Still allowing time for necessary changes and ensuring a stress-free wedding week.

Events de Coeur event planner services in Harris County hourly consultations are designed to give highly targeted advice throughout the planning process exactly when and where you need it. These consultations are perfect for someone at the beginning stages of planning that is not sure where to start, and if they will even need a planner or coordinator. They are also perfect for the DIY couple who wants to plan and execute their wedding day themselves. These consultations are booked and scheduled in a minimum of 1 hour increments and can be used at any time throughout your planning journey that suits you.

You can utilize your consultations to discuss any facet of your wedding. Do you need help with vendor recommendations, creating a layout for your event, want to talk about design and décor, need help creating your timeline, or guidance thinking through the logistics of your wedding? Need to cover a little bit of all of it during your time with us, no problem. You direct the conversation and topics, and Events de Coeur event planner services in Houston, TX offer guidance, recommendations, and advice based on years of experience.

The design is the imagination, creativity, and inspirations that make your event unique. Going far beyond centerpieces we use all types of objects, props, lighting, stationary, rentals, and yes flowers to create a unique and welcoming atmosphere. Events de Coeur event planner services in Harris County is a great fit for the client who is seeking help to create the overall vision, feel, and aesthetics of their event.

Events de Coeur event planner services in Houston, TX includes designing, budgeting, and executing all aspects of the decor process like designing, creating, purchasing, setup of all aspects of your event décor and flowers, and venue site visit. As we work with you to expand and develop the event vision we create an inspiration board through apps that allows us to share, expand and give feedback on the theme and styling for your wedding or event.

Events de Coeur event planner services in Harris County is focused on understanding your goals and implementing a creative and thoughtful strategy to achieve them through your special event. From grand openings and product launches to annual meetings and fundraising galas, we can produce and manage your event every step of the way. As an organization, we understand that your time is best spent working on the day to day operations or your company, and equally important is ensuring a positive experience with every product or event that you put your name on. Our experience will ensure your event leaves a lasting impression on your guest while giving you the time and peace of mind you need throughout the planning process.

Part of the magic behind creating the perfect event design is attention to the details. Events de Coeur event planner services in Houston, TX can help you ensure that your wedding or event is magical by custom designing and creating just the details for your special day. We can custom create and coordinate every detail of your special day based on your style, theme, color, and design. Not sure what you want, we can consult with you to find the perfect details to complete your event. Whether you need one or one thousand we hand create and customize each one. From invitations and save the dates, to signs and favors. Even the smallest details can make a big impact and leave a lasting impression. We also have an ever changing inventory and line of custom decorative rental items ready to rent and accessorize your next event.


Party Planning
Do You Have a Big Event to Put On? Big or Small, Events de Coeur Can Make It a Breeze and at a Great Price. Events of Any Kind Are Our Specialty. We Will Do Complete Planning for You. Call Today! Book Online and View Our Packages; Payment Options Are Also Available. We plan, coordinate, decorate every kind of event in Houston, TX. Events de Coeur offers exclusive and premier Houston, TX Venues for Formal Events, Receptions, Bachelor Parties, Bachelorette Parties, Honeymoons, Special Occasions, Birthdays, After Parties and all kinds of Celebrations.
Do you need to plan an event in Houston, TX? Events de Coeur event planners have over 12 years of experience in successful corporate event planning. Events de Coeur's events are personalized and customized to your needs. We don't believe in one-size-fits-all, cookie cutter solutions. Each event is specifically designed for each customer. Events de Coeur is a party planner providing an unforgettable Houston, TX party experience. If you're looking for a wild night out on the town with a bunch of friends or even a unique corporate party, look no further. Get ready for a mind-blowing night of fun in Houston, TX with the premier party planner service. Whether you are interested in nightclubs, limos, bachelor or bachelorette parties, our expert party hosts will be with you the whole night to get you in the VIP lines with comp entry into the hottest nightclubs and dayclubs. We have been showing guests the time of their lives since 2009. No need to search around for what's going on — you've found your ticket to an exciting night out with Events de Coeur.
Houston, TX is known for our wild nightlife and has attracted millions of bachelor and bachelorettes for their last night of single life. We offer packages for bachelors that want to enjoy gentleman's clubs. Ladies can enjoy bachelorette party packages that include clubs and even private pole dancing classes. Many of these packages include limo pick up at your hotel, a bottle and mixers to drink, and entry to nightclubs complete with bottle and table service. Events de Coeur will provide you with a VIP host to escort you around the town for the night. Packages can be adjusted to fit your party's needs.
We have a grasp on what's currently hot in the nightclub scene of Houston, TX. If you're interested in gaining entry for your group to the hottest clubs Events de Coeur has your ticket inside. You can also include gentleman's clubs in your nightlife package if you like. We offer party packages for a variety of different occasions, including bachelor parties, bachelorette parties, birthday, Christmas, holiday and graduation. There are so many options to choose from when selecting the perfect night out. Call Events de Coeur for more information about our party planning packages. We can't wait to get started planning the perfect night out in Houston, TX for you.


Opening Hours
Monday: 08:00 to 17:00
Tuesday: 08:00 to 17:00
Wednesday: 08:00 to 17:00
Thursday: 08:00 to 17:00
Friday: 08:00 to 17:00
Saturday: Closed
Sunday: Closed

Images from Events de Coeur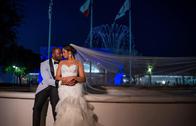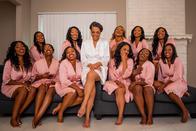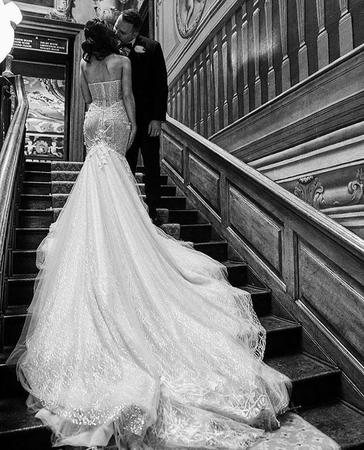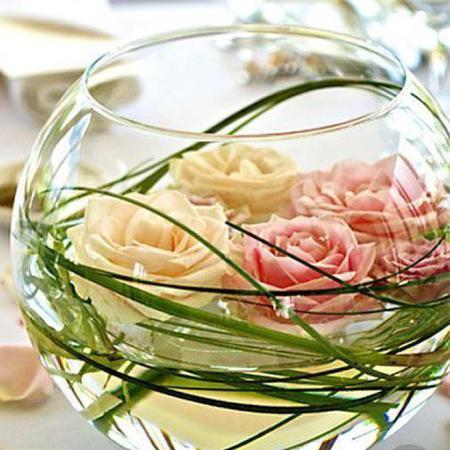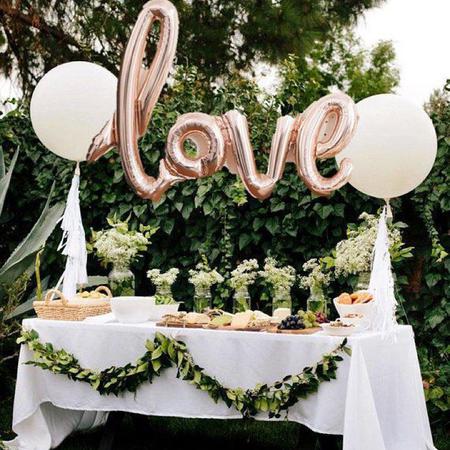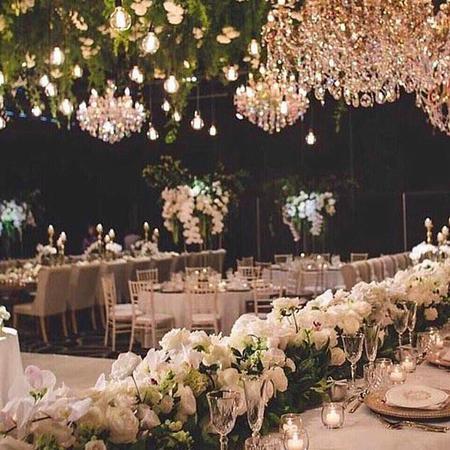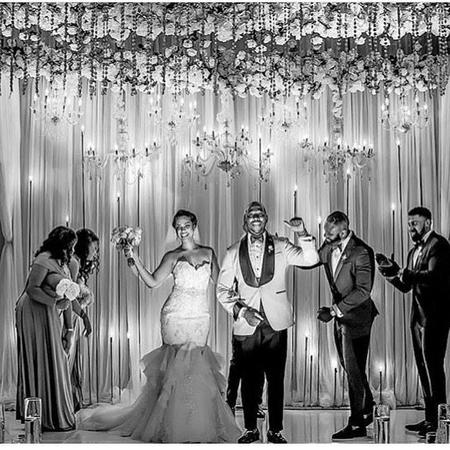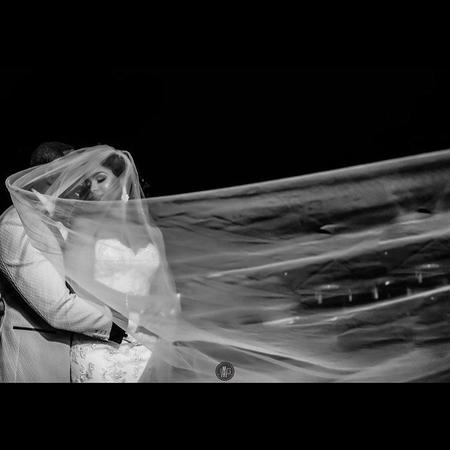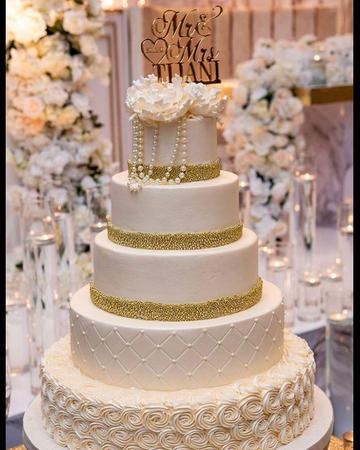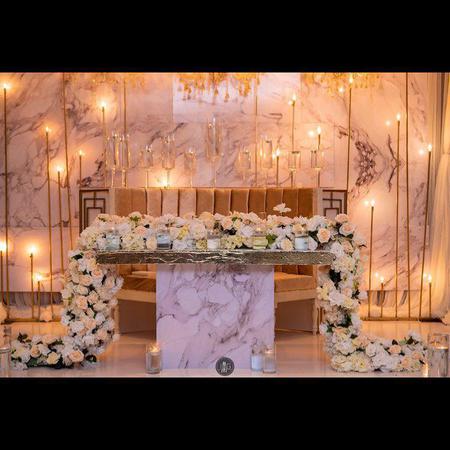 More information
Services include: Wedding Planning, Event Planning

Payment options accepted by Events de Coeur
American Express
Cash
Check
Discover
MasterCard
Visa
Link to this page
If you would like to make a link to this page from your own website, simply copy and paste the code below into any page of your site.