Water Damage Restoration : Nampa
Water Damage Restoration
Water Damage Restoration in Nampa, Idaho
9325 Missouri Avenue,
Nampa,
ID,
83686

Restore Your Home or Office to Its Former Glory

3024 South Grand Mere Drive,
Nampa,
Idaho,
83686

327 S Kings Rd,
Nampa,
Idaho,
83687

3912 Summit Lane,
Nampa,
ID,
83687
Bios

Products and Services
Our Crew SERVPRO of Nampa / Caldwell
Shannon Gutierrez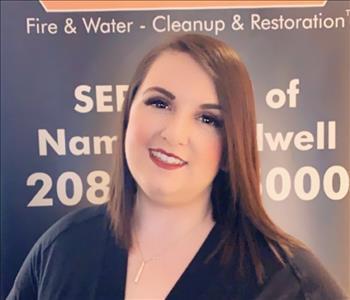 Shannon Gutierrez was born in Safford, Arizona! She was then adopted by her amazing parents and spent the first five years of her life in Salt Lake City, Utah. In December of 1995, her family moved to Boise, Idaho and has been in the Treasure Valley ever since! She graduated from Eagle High in 2008 and then worked in assisted living facilities up until 2015. She met the love of her life, Adam in Nampa in 2015 and has been happily married for one year! She joined the SERVPRO of Nampa/Caldwell family in January, 2016 has enjoyed the opportunity to learn about the industry and meet new people every day! She manages our office which includes human resources, project file completion, and overseeing client/customer communication.

Brian Reed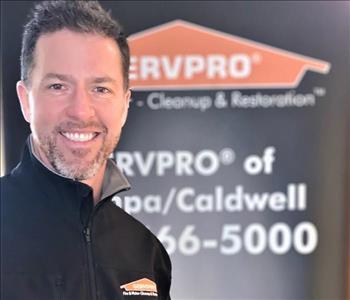 Brian Reed is a third generation Idahoan and was born and raised in Twin Falls. After earning a finance degree from UNLV, he made his way back to Idaho in the Treasure Valley with Wells Fargo Home Mortgage. There, he managed the new construction division partnering with local home builders. In 2009, he decided to branch out on his own and open SERVPRO of Nampa/Caldwell. Brian loves developing winning teams with solid core values and a "customer first" culture. The company's mission statement is "to develop a valuable, ethical, and smart company that people of integrity enjoy working for and with." In the 10+ years he has owned SERVPRO of Nampa/Caldwell, the company has serviced thousands of customers and made water/fire/mold/bio-hazard damages "Like it never even happened."

Jade Harrison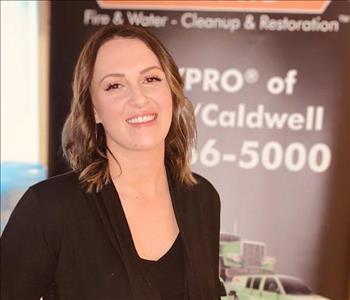 Jade Harrison was born and raised in Caldwell. She and her husband, Scott live in Greenleaf where they keep busy with four beautiful kids. Jade joined SERVPRO in May of 2018 after having run an office for multiple years in another industry. She rapidly moved up the ranks with SERVPRO after mastering our extensive office systems. After obtaining her water restoration certification and working closely with our subcontractors and carpenters she became our Project & Production Manager. In this two-pronged role, she overseas both the mitigation and restoration of our water and mold damaged projects.

Kandi Sprague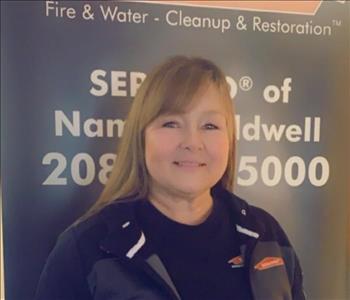 Kandi Sprague was born in Caldwell and raised her seven children in Nevada and Idaho. She currently lives in Caldwell with her daughter. She has worked both in the administrative and cleaning industries for years. She started working for SERVPRO of Nampa/Caldwell as a part-time content cleaner. She now manages our content inventory system and fire damage projects. She is adored by her teammates at SERVPRO.

Jennifer Weinert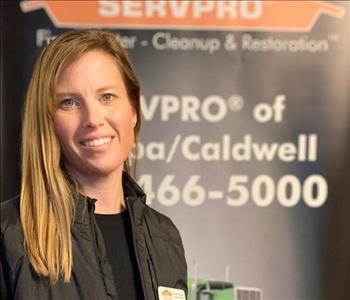 Jennifer Weinert is from Leavenworth, Washington where her dad owned a land surveying business. As a kid she and her siblings helped him lay pipe in ditches. Right out of high school, Jennifer started building homes which lasted through college. She obtained an Associates of Applied Science Degree in Environmental Horticulture. She moved to Idaho in 2000 and currently resides in Meridian and started her marketing and leadership career along the way. Jennifer is our newest employee and marketing representative.

Chad Bicknell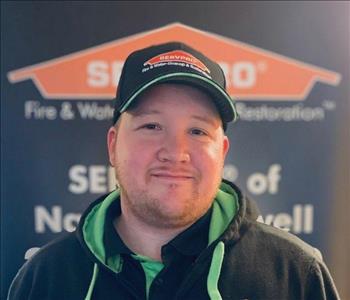 John Nash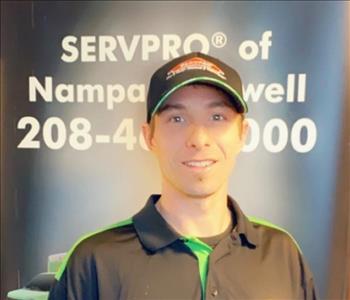 Aaron Shockey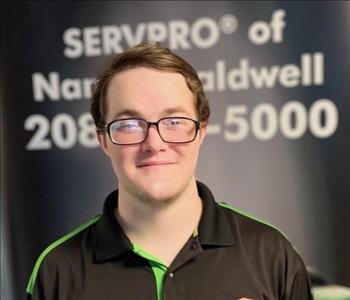 Jack Carter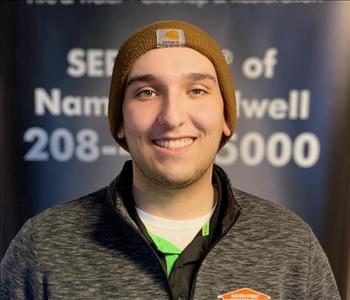 Our Team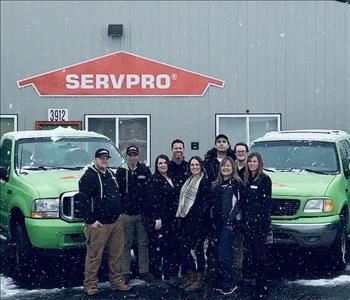 The SERVPRO of Nampa / Caldwell team ready to make it "Like it never even happened."

SERVPRO of Nampa / Caldwell Services
Restoration Services
Water Damage Repair and Restoration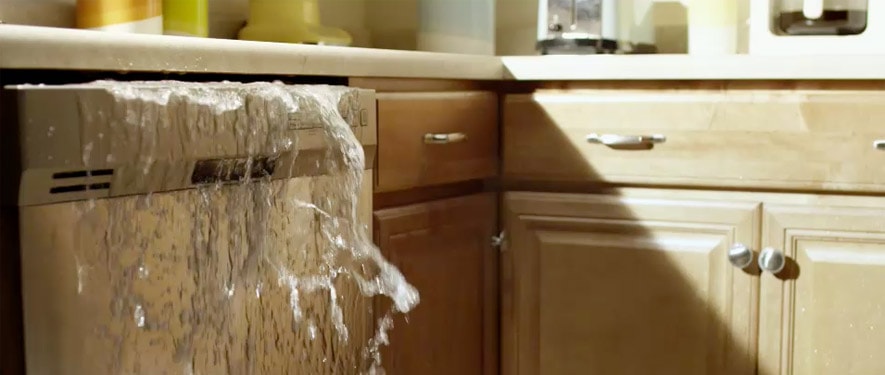 We are water damage restoration specialists and are ready to restore your Nampa home back to pre-water damage condition. We quickly extract the water and then dry your property using state-of-the-art equipment. SERVPRO of Nampa / Caldwell uses moisture monitoring equipment to effectively measure and document the drying process to ensure your property is dry.

Url: http://www.servpronampacaldwellid.com/water-damage-restoration

Fire Damage Repair and Restoration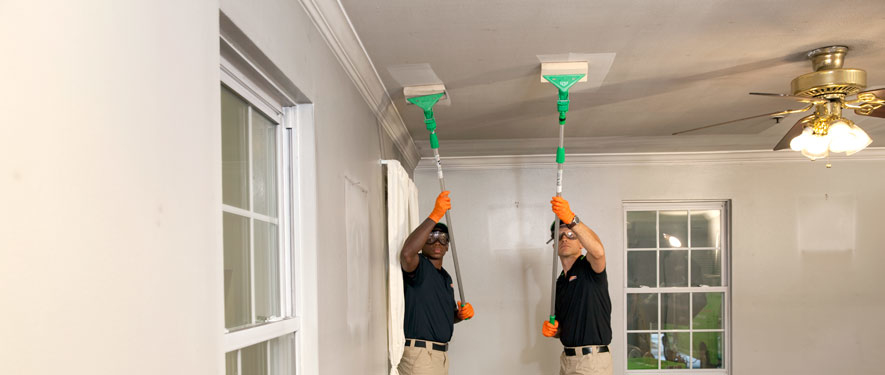 After the fire trucks are gone, your Nampa home and belongings likely suffer from not only fire and smoke damage, but also extensive water damage from firefighting efforts. SERVPRO of Nampa / Caldwell has the specialized fire and water damage cleanup and restoration training and experience to quickly restore your home to pre-fire condition. We also have specific training and equipment for odor removal and deep cleaning of upholstery and carpet.

Fire damage can be devastating for you and your family. Feelings of confusion and stress are common, and you need a caring expert to guide you through this crisis. We always treat your family with the greatest empathy and respect, and we'll treat your property with great care.

Url: http://www.servpronampacaldwellid.com/fire-smoke-damage-restoration

Mold Remediation and Restoration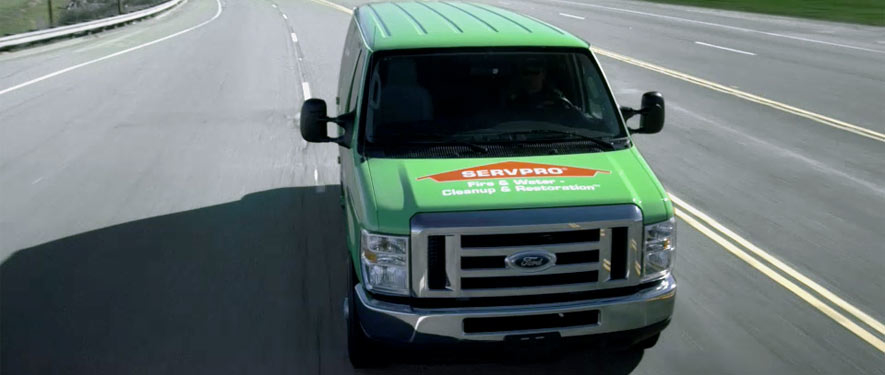 When a home suffers a water damage event, a mold infestation can quickly arise and spread throughout a home in 48-72 hours. Because mold can produce allergens and irritants, you will want a professional that has training and experience to properly resolve the mold infestation. If you suspect that your Nampa home or business has a mold problem, SERVPRO of Nampa / Caldwell can inspect, assess and remediate your property.

Url: http://www.servpronampacaldwellid.com/mold-remediation

Storm Damage Cleanup and Restoration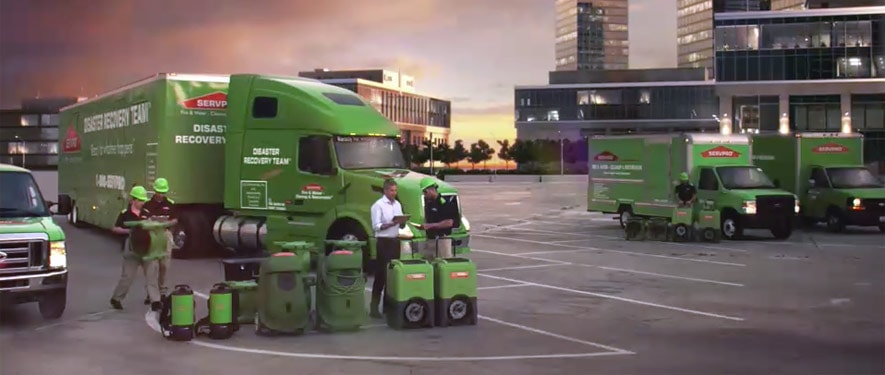 SERVPRO of Nampa / Caldwell has experience restoring homes affected by storms and flooding. We can respond immediately with highly trained technicians who employ specialized equipment and techniques to restore your home or business back to pre-storm condition.

Have Storm or Flood Damage?
Call Us Today (208) 466-5000

Url: http://www.servpronampacaldwellid.com/storm-flooding-restoration

Commercial Services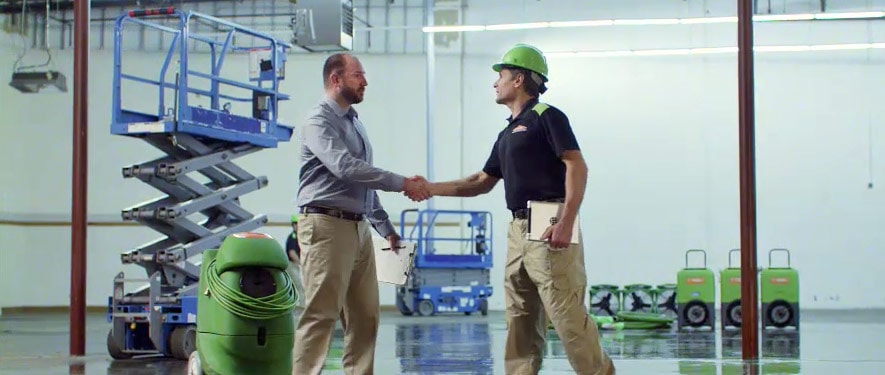 SERVPRO of Nampa / Caldwell is ready to respond immediately and work quickly to clean or restore your business. We understand that your property's appearance is important and that every hour spent restoring is an hour of lost productivity. When you need a restoration or cleaning professional, SERVPRO of Nampa / Caldwell has the training and expertise to help make it "Like it never even happened."

Small Office Buildings
Large Office/High-Rise Office Buildings
Apartment Buildings
Restaurants
Hotel/Motels
Small Retail Stores
Large Retail/Big-Box Stores
High-Rise Residential
Manufacturing & Industrial
Government/Military
Have Questions? Call Today – (208) 466-5000

Url: http://www.servpronampacaldwellid.com/commercial-restoration-cleaning


24/7 Fire and Water Emergency Service. Call Us Now