Water Damage Restoration : Mccall
Water Damage Restoration
Water Damage Restoration in Mccall, Idaho
13872 State Hwy 55,
Mccall,
Idaho,
83638

13873 Hwy 55,
McCall,
ID,
83638

Call us today!

600 River St,
McCall,
ID,
83638
Services
Disaster Mitigation And Remidiation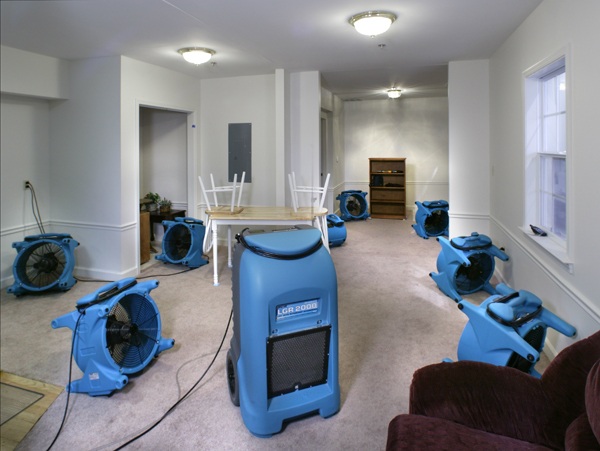 Fire, Water, Mold, Trauma, & Vandalism Clean-Up

*Exceptional Quality – All of our techs are *IICRC certified, professional, and friendly. We get the job done right the first time.

*Quick Turnaround – Our goal is to have you back in your home as soon as possible, making sure your sanctuary is even better than before.

*Storage – We can provide either short or long term storage of your valuable possessions.

Url: http://www.restocleannorth.com/#!services/galleryPage

Carpet Cleaning

Residential & Commercial

*Long Lasting Deep Clean – We extract all the dirt, grime & debris of 100% of your carpet yarns. We don't just buff the surface like some folks do. Your carpets and rugs will stay cleaner longer because we extract all the dirt & debris.

*Kills Germs, Bacteria, and Dust Mites – High Powered, Truck-Mounted Steam Extraction process kills and extracts most germs, bacteria, and dust mites from your carpet fibers.

*Fast Drying Time – We use the best equipment available to fully extract, getting you back to normal quickly.

*No Cleaning Residue – We ensure no residue is left in the carpets by thoroughly extracting all dirt and grime. Doing this restores the like-new fluffiness and softness to your carpets.

Url: http://www.restocleannorth.com/#!services/galleryPage

Air Duct Cleaning and Air Purification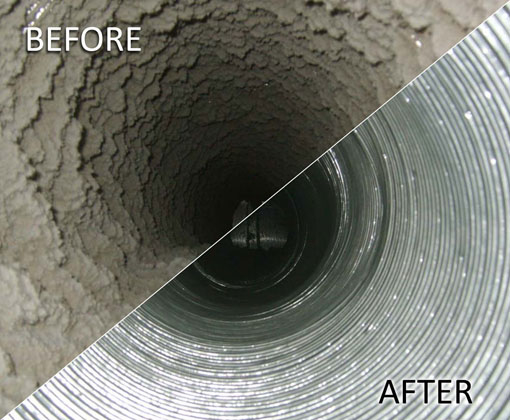 We love to make your home clean and healthy, here's some of the ways we help:
​
*Air Duct Cleaning - Just ask some of our customers how much gunk we get out of their ducts and how much better they breathe!

*Anti Fungal & Anti Microbial Treatments - We can help those folks who just want or need that extra protection in their homes. Great help for Asthma!

Url: http://www.restocleannorth.com/#!services/galleryPage


There when you need us!