Buffalo Rock Company
Buffalo Rock Company
---
Sorry, no map is currently available for this listing.
Business details
Buffalo Rock Company


3 Ways a Professional Caterer Can Make Your Event
About Buffalo Rock Company
Buffalo Rock Company is the premier purveyor of refreshments in the food and drinks industry. Located in Dothan, AL, this award-winning company is proud to provide customers with the equipment and services necessary to offer your employees or clients' vending machine snacks and beverages. Whether you want to equip your office building with snack machines, commercial coffee makers, or you need a corporate caterer, contact Buffalo Rock Company for quality products and affordable service.



Founded in 1901 by the Lee family, Buffalo Rock Company has provided the Southeast with comprehensive refreshment services for over 100 years. If you need vending machine snacks or beverages, they have you covered. Their inventory includes all of your favorite sodas, including Pepsi, Mountain Dew, Dr. Pepper, Sunkist, Aquafina Pure Water, Sobe Lifewater, Gatorade, Amp, RockStar, Hawaiian Punch, Canada Dry, Starbucks, Lipton Teas, Maxwell House Coffees, and even their own brands such as Buffalo Rock Ginger Ale.

For those of you who need vending machine snacks, Buffalo Rock Company can keep your premises fully-stocked with all of your favorite brands such as Hershey, M&M, Mars, Frito-Lay, Nestle, Wrigley, Nabisco, Land O' Lakes, Sara Lee, Hormel, and more. In addition, the snack machine company also offers commercial coffee makers and event catering services, which means you'll never have to worry about making coffee or organizing an office lunch ever again.

For the most reliable, affordable, and comprehensive refreshments company around, call Buffalo Rock Company at (334) 794-4102 today. Visit online to browse the inventory, and don't forget to like the Facebook page for news updates, product promotions, and more.
Categories: vending machines, beverage retailers, catering Keywords: beverages, snack machine, coffee makers, commercial coffee makers, cost of vending machines, event catering services, vending machines snacks, commercial vending machine, soda vending machine, Caterer

Facebook
Opening Hours
Monday: 08:00 to 17:00
Tuesday: 08:00 to 17:00
Wednesday: 08:00 to 17:00
Thursday: 08:00 to 17:00
Friday: 08:00 to 17:00
Saturday: Closed
Sunday: Closed

Images from Buffalo Rock Company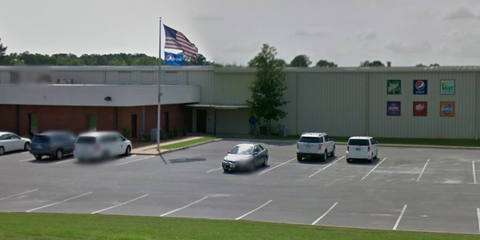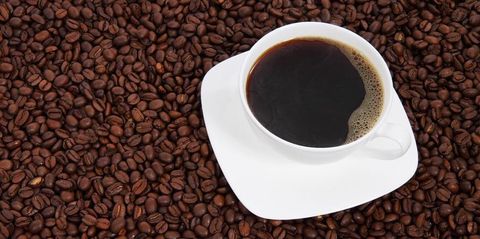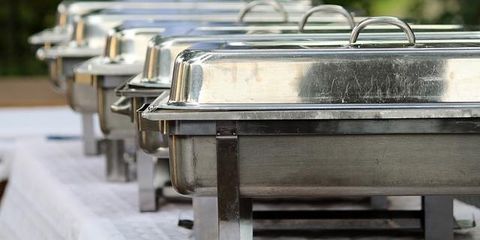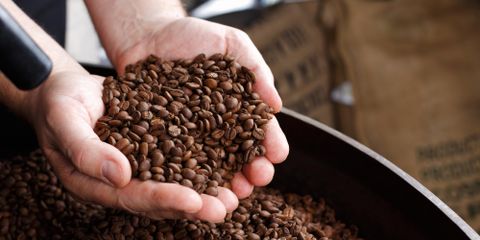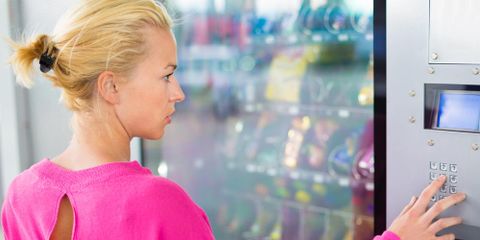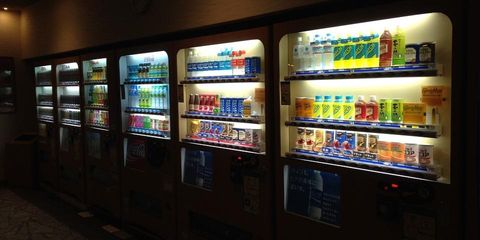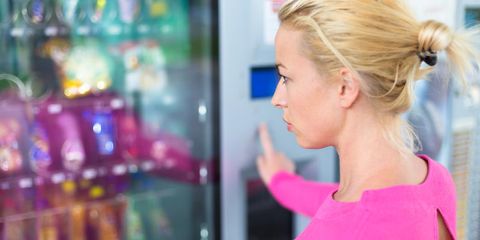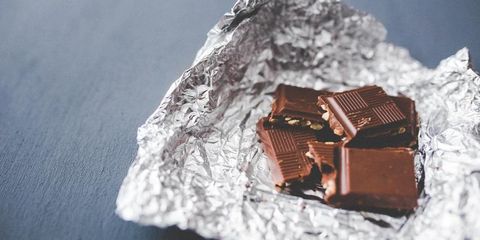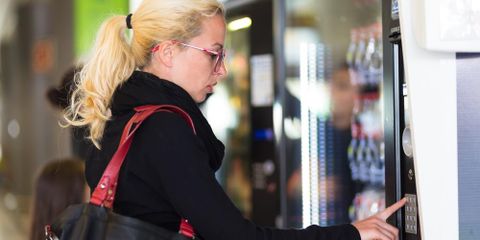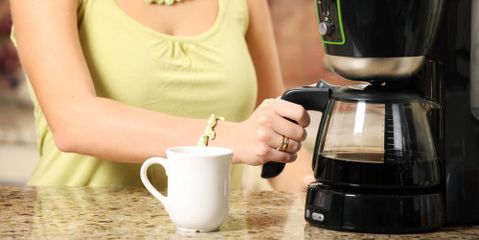 Link to this page
If you would like to make a link to this page from your own website, simply copy and paste the code below into any page of your site.