Zazueta Tree Specialists
Zazueta Tree Specialists
---
Sorry, no map is currently available for this listing.
Business details
Zazueta Tree Specialists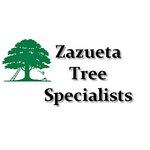 Contact Us
About Zazueta Tree Specialists
If you live in Los Gatos, CA or the surrounding areas and are looking for a well versed tree services company, you are in the right place. We Bring 15 years of experience in the industry to each project we undertake. Our team of expert arborists is prepared to handle any of your tree care needs. We handle our customer's trees with great care and always sterilize our tools before the next job. We consider to project too large or too small. Zazueta Tree Specialists in Los Gatos, CA is licensed and insured for your protection.

Our services include tree trimming, tree pruning, tree removal, tree maintenance, stump removal, stump grinding, tree planting, hazardous tree removal, tree care, and emergency tree removal. We are a family owned and operated company that always provides great work is willing to go above and beyond for it's customers. We are very friendly and seek to establish long lasting working relationships with our customers. We always listen to our customers to know their needs and expectations and strive to exceed them at first delivery. We are customer oriented and pay close attention to details. We offer free estimates and reasonable pricing.

Call Zazueta Tree Specialists in Los Gatos, CA at 408-603-3577 now to discuss your tree services needs with our experts, to request for your free estimate, to schedule an appointment with us as well as to find out more about all of our available services.
Categories: tree services Keywords: Tree Service, Tree Trimming, Tree Pruning, Tree Removal, Tree Maintenance, Stump Grinding, Stump Removal, Tree Care Company, Hazardous Tree Removal, Tree Planting, Emergency Tree Services
Additional Contact Information
Alternative Phone: 408-603-3577
Free Phone: 408-603-3577
Opening Hours
Monday: 07:00 to 19:00
Tuesday: 07:00 to 19:00
Wednesday: 07:00 to 19:00
Thursday: 07:00 to 19:00
Friday: 07:00 to 19:00
Saturday: 07:00 to 19:00
Sunday: Closed

Images from Zazueta Tree Specialists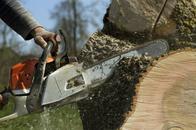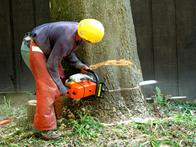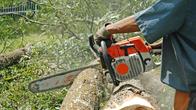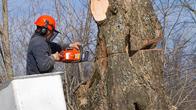 More information
Zazueta Tree Specialists was established in 2018
Services include: Tree Services, Tree Trimming Services, Tree Pruning Services, Tree Removal Services, Tree Maintenance Services, Stump Grinding Services, Stump Removal Services, Tree Care Services, Hazardous Tree Removal Services, Tree Planting Services, Emergency Tree Services

Payment options accepted by Zazueta Tree Specialists
Cash
Link to this page
If you would like to make a link to this page from your own website, simply copy and paste the code below into any page of your site.