Shadow Company
Shadow Company
---
Business details
Shadow Company
12042 Debonnaire
St. Louis
MO
63146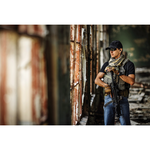 Call Today
About Shadow Company
When people need to hire Private Security Company in Missouri or illinois to protect Construction Sites, Residential, Commerical, Events, Executive Protection Services.
Categories: security guards & patrols, security services
Bio of Michael Bland Owner Shadow Company
Michael Bland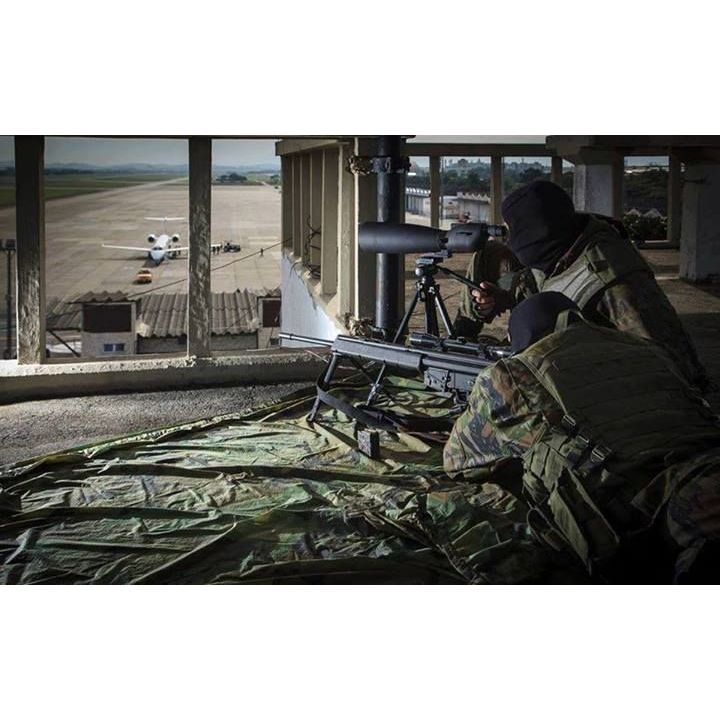 Michael Bland graduated from Western Illinois University, Army Basic Training Fort Knox, Ky, and the St. Louis County Police Academy class #138. Michael retired from Law Enforcement in 2013 after losing several good friends in the line of duty. Michael founded Shadow Company Investigations in 2014 after retiring from 20 years of Police work in St. Louis, Missouri. Michael was well versed in Drug & Weapons Interdiction, Police Sniper, Swat Trained, Police Chief, Training Officer, Detective, Bike Patrol, and too many to list. Michael was most well known for stopping and apprehending a suspected Russian Terrorist in St. Louis, Mo in 2005 while working as a St. Louis County Police Officer. Michael assisted Phelps County sheriffs Department in a seizure of 425 pounds of Marijuana that was en-route from Phoenix to Indianapolis in 2000. Michael saved a missing girl in 2004, busted one of the largest meth producing rings in St. Louis ever, caught a man travelling to a nuclear power plant in Idaho armed with 6 guns, knives, anti-government books, and 1000 rounds of ammunition. Michael also located a man in St. Louis County, Missouri with several machine guns, a grenade launcher, hand grenades, belts of ammo who was trafficking weapons via a plane and trucking company, Michael provided Palin and McCain with presidential candidate security in 2009, Michael assisted Kentucky State Patrol Swat Team in a raid of possible domestic terror suspects in Illinois and Kentucky in which 40 assault weapons, 40,000 rounds of ammunition were seized along with maps to all the damns and water ways of Kentucky and Illinois. This raid was aired on CNN T.V. , New York Times Radio, and many other nationwide news affiliates. Michael was recognized for saving a suicidal man who tried jumping off a bridge in St. Louis County, Missouri, arresting another man who charged him with a knife on a domestic call without shooting the man. Michael was also known for always producing the most gun & drug arrests out of his whole department as a St. Louis County Police Officer. Michael's numbers and arrests far exceeded any of his peers. Michael Bland learned later on how restricted he was working in public Law Enforcement that they never wanted him to do his job or find out what was really going on in this streets. Therefore Michael finally founded Shadow Company Investigations which allows him to now use his full potential without being hindered and stopped from arresting someone, getting to the bottom of things, or solving cases world wide.
Certifications: Police Sniper, Swat Trained, Certified Police Officer, Private Investigation Firm Owner, Police Chief
Services: Infidelity Investigations, Locate People, Hidden Assets, Divorce, G.P.S. Tracking Services, Employee Screening, Background Checks, Child Custody Surveillance
Url: http://stlprivateeye.com

Opening Hours
Monday: 24hrs
Tuesday: 24hrs
Wednesday: 24hrs
Thursday: 24hrs
Friday: 24hrs
Saturday: 24hrs
Sunday: 24hrs

More information
Shadow Company was established in 2014
Brands offered include: Shadow Company Investigations
Products: Private Bodyguard Services
Specialities: Private Security Company
Languages spoken: English
Services include: Security Guard Services

Payment options accepted by Shadow Company
American Express
Cash
Check
Discover
MasterCard
Traveler's Check
Visa
Link to this page
If you would like to make a link to this page from your own website, simply copy and paste the code below into any page of your site.