Findlay Roofing
Findlay Roofing
---
34.053485870361
-84.518211364746
Business details
Findlay Roofing
4181 JVL Industrial Park Dr
Marietta
GA
30066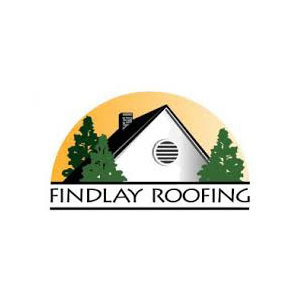 Start Your Project With Financing!
About Findlay Roofing
Since 1995, Findlay Roofing (Roof Roof) has been repairing and replacing roofs in the Atlanta area. What started out as a small, Atlanta roofing company quickly blossomed into a full service roofing contractor thanks to our high recommendations from current and past clients.

Quality work has made us an Owens Corning Platinum Preferred Contractor, in good standing with the Better Business Bureau, and a member of the National Roofing Contractors Association. We offer superior workmanship and materials including Owens-Corning shingles, Owens Corning insulation, Micro-E Reflective insulation, James Hardie Siding, Simonton Windows and Therma-Tru doors.
Categories: roofing consultants, gutters & downspouts, windows, siding contractors, insulation contractors
Services
Roof Replacement
Replacing the roof on your home is a large investment. Protect your investment by hiring Findlay roofing. We offer the best materials, highest quality workmanship, competitive pricing, and a 10 Year, Leak Free warranty.

Url: http://findlayroofing.com/roof-replacement

Roof Repairs
If your home or business has a roof leak we will find and replace it. Our roofers are experienced with all types of roofing systems including shingle, tile, metal, modified bitumen, TPO membrane and EPDM rubber membrane roof repairs and use materials that are compatible with your existing roof.

Url: http://findlayroofing.com/roof-repairs

Gutter Installation
Getting your roof replaced is a great time to consider installing new gutters. Improve the appearance of your home and insure you are getting the most life out of your new roofing system.

Url: http://findlayroofing.com/gutter-installation

Siding Installation
Old siding can make even the most beautiful home look dated. Enhance the exterior of your home with professionally installed siding from Findlay Roofing. We will work with you to make the right siding choice and inspect each and every nail to make sure your new siding is long lasting.

Url: http://findlayroofing.com/siding-installation

Door Installation
Choose from our wide range of entry and patio doors and we will install it with the same quality workmanship that sets us above the rest in the roofing industry. Make your choice from our selection of beautiful and high performance fiberglass door line, our natural wood door line, or the versatile steel door products.

Url: http://findlayroofing.com/door-installation

Window Installation
Make your home look new again by installing new windows. Your home will benefit from the updated look, and you can benefit from the comfort and savings of energy-efficient windows.

Url: http://findlayroofing.com/window-installation

Attic Insulation
Attic insulation upgrades can help lower energy bills for your home, especially in the middle of hot, Georgia summers! Conserve energy by upgrading your home insulation and increase all your comforts of home.

Url: http://findlayroofing.com/attic-insulation

Shingle Colors

Url: http://findlayroofing.com/shingle-colors

Commercial Roofing
Your home is not the only place problems can arise with your roof. Findlay Roofing can take care of your commercial roofing needs on all kinds of different styles of roofs.

Url: http://findlayroofing.com/commercial-roofing


Twitter
Opening Hours
Monday: 08:00 to 17:00
Tuesday: 08:00 to 17:00
Wednesday: 08:00 to 17:00
Thursday: 08:00 to 17:00
Friday: 08:00 to 17:00
Saturday: 09:00 to 14:00
Sunday: Closed

Images from Findlay Roofing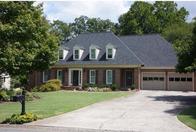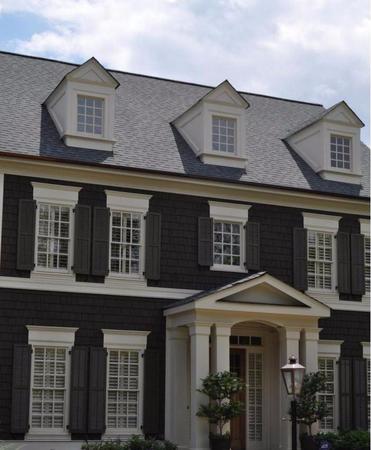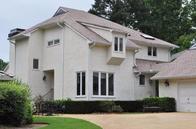 Videos from Findlay Roofing
Link to this page
If you would like to make a link to this page from your own website, simply copy and paste the code below into any page of your site.