Marty Mudd Realtor - Lenihan Sotheby's International Realty
Marty Mudd Realtor - Lenihan Sotheby's International Realty
---
38.265914010888
-85.666779835582
Business details
Marty Mudd Realtor - Lenihan Sotheby's International Realty
3803 Brownsboro Rd
Louisville
KY
40207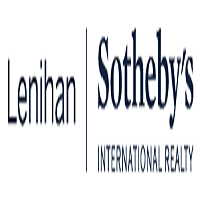 Contact Me Today For More Details On Listings!
About Marty Mudd Realtor - Lenihan Sotheby's International Realty
Whether you are looking to sell your home or you're a first-time homebuyer, Marty Mudd Realtor – Lenihan Sotheby's International Realty is your go-to in Louisville, KY. Our team of experienced realtors will work with you through every step. From understanding the real estate market to assistance in downsizing your home, our real estate agents understand it can be complicated and we believe in educating clients when selling a home or buying a first home. Give our real estate agents a call today!
Categories: real estate agents, moving Keywords: real estate agency, residential real estate agency, relocation services, real estate agent, real estate agents, realtor, realtors, homes for sale, buying a home, new construction sales, property for sale, vacant land
Bios

Products and Services
Meet Marty
Marty Mudd Realtor
Marty Mudd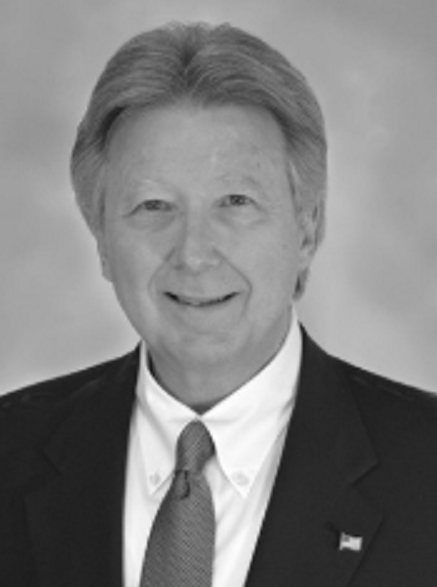 After graduating from the University of Louisville, Marty embarked on a 15-year career selling mechanical engineering services. Purchasing several houses fueled his curiosity to enter the field of Real Estate. Over two decades in real estate have granted him the energy, experience, and real estate knowledge needed to generate millions of dollars in sales. He is recognized as one of the top Realtors in Louisville because of his attention to detail and acute negotiating skills. An affiliation with Lenihan Sotheby's International Realty, enables him to offer advance marketing and a level of technological expertise that elevates him above the competition.



As a full-service Realtor, selling luxury homes in all price ranges in Jefferson and surrounding counties in Kentucky, he has a network of professionals available to clean, paint, and perform other property manager tasks. His goals are simple; to listen to the clients' expectations and exceed them by providing superior customer service. Such exemplary customer service results in a seamless transaction by diverting the stress and leaving the details in his capable hands.



In his free time, he enjoys spending time with his family and giving back to the community, especially helping kids. Marty has volunteered his time to the Rotary Club and Crusade for Children. As a Master Mason and a Noble of the Kosair Shrine, he volunteers at the Kosair Center, Shrine Circus, Robinson Lodge Car Show and will be collecting money this year at roadblocks for the Shriners Children's Hospital. If there is any time left, he loves to dance the East and West Coast Swing.

Our Services
Marty Mudd Realtor - Lenihan Sotheby's International Realty
For more than 10 years, Marty has been educating his clients on the latest trends in the real estate industry and the Louisville area. Whether you're looking to purchase your first home, sell your current home, or relocate and want to get an idea of available property in the area, Marty has the resources and skills to help you achieve your goals. You'll appreciate Mary's keen eye and appreciation for quality property of any size.
Luxury Real Estate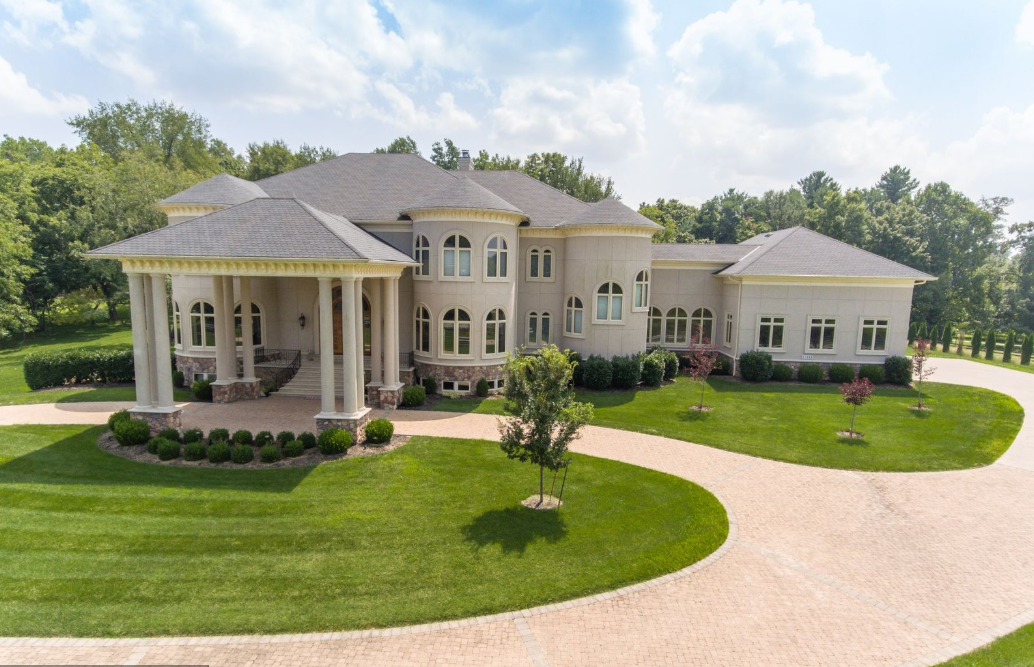 Buying a House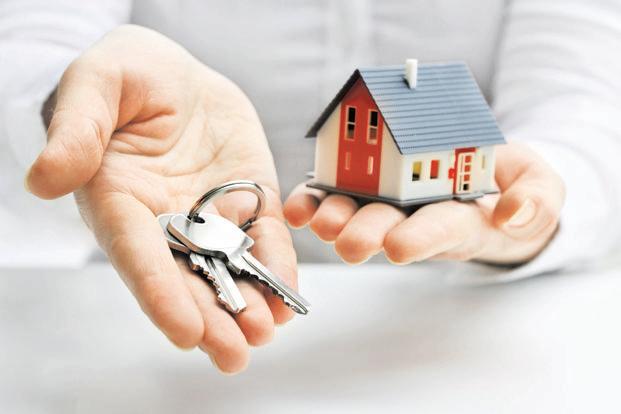 Selling a House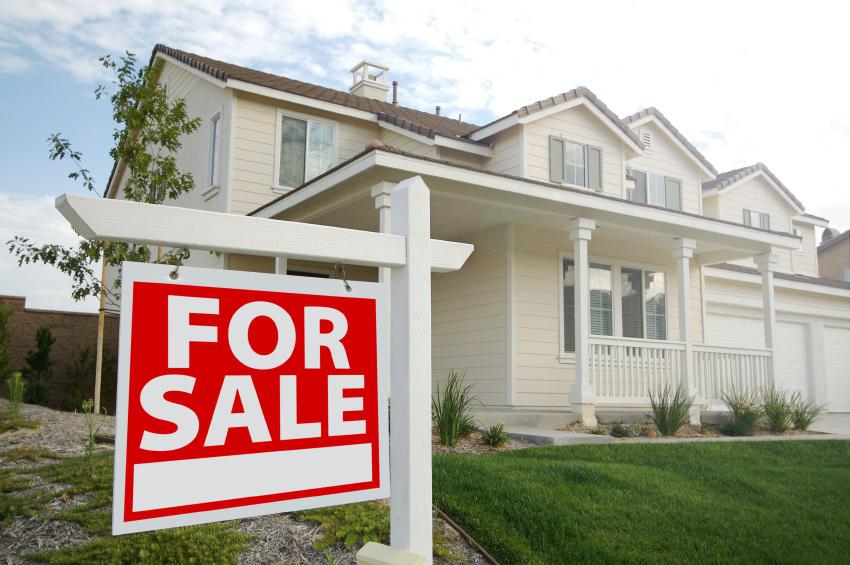 Relocation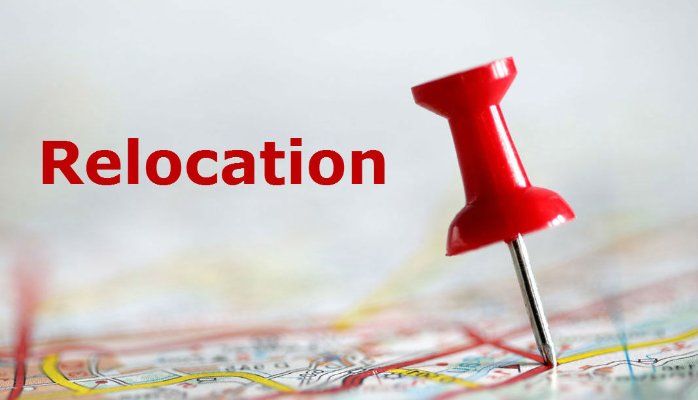 Facebook
Opening Hours
Monday: 24hrs
Tuesday: 24hrs
Wednesday: 24hrs
Thursday: 24hrs
Friday: 24hrs
Saturday: 24hrs
Sunday: 24hrs

Images from Marty Mudd Realtor - Lenihan Sotheby's International Realty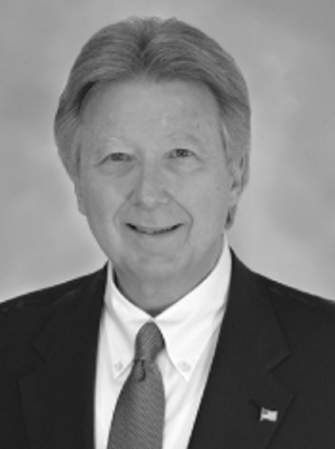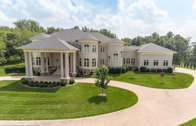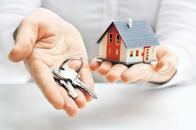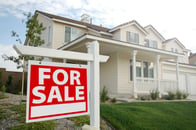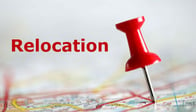 More information
Marty Mudd Realtor - Lenihan Sotheby's International Realty was established in 2010
Languages spoken: English

Payment options accepted by Marty Mudd Realtor - Lenihan Sotheby's International Realty
Cash
Financing
Link to this page
If you would like to make a link to this page from your own website, simply copy and paste the code below into any page of your site.