New Car Dealers : Milwaukee
New Car Dealers
New Car Dealers in Milwaukee, Wisconsin
1500 W. Silver Spring Drive,
Milwaukee,
WI,
53209

Shop New & Used Inventory!

7676 N. 76th Street,
Milwaukee,
WI,
53223

The very best prices on new and used cars!

9201 West Brown Deer Road,
Milwaukee,
Wisconsin,
53224

8086 North 76th Street,
Milwaukee,
Wisconsin,
54904

10611 W Arthur Ave,
Milwaukee,
Wisconsin,
53227

1500 W Silver Spring Dr,
Milwaukee,
Wisconsin,
53209

1620 W Silver Spring Dr,
Milwaukee,
WI,
53209
Bios

Products and Services
Bios
Andy C. Schlesinger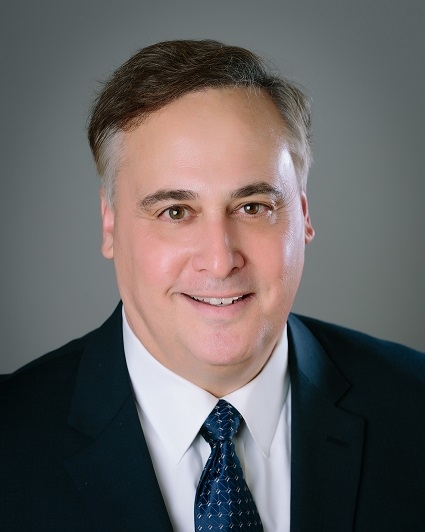 Andrew C. Schlesinger is proud to be the owner and President of Andrew Automotive Group. Customer satisfaction is very important to him. He encourages all customers to let us know how we are doing. We are listening!

KC Han


KC has worked for Toyota since 1996 when he was in college. He earned a Finance degree from the University of Illinois-Chicago. In his spare time he enjoys running, reading, playing soccer, watching movies, and walking his dog, Happy, with his wife. KC has previously lived in Seoul, Korea and speaks Korean fluently. He has spent over 20 years volunteering as a Sunday School teacher.

Michael Oppermann


Michael believes in the quality, safety, and performance of the Toyota's that Andrew has to offer. He is originally from Wausau, Wisconsin. In 1989 he graduated from the University of Wisconsin-La Crosse. Along with his wife and daughter, Michael lives on a farm in Cedarburg with many horses, and their two dogs Oreo and Keebler. Both dogs love to chase the farm cats as well as watch Toyota cars drive by. When not at home, Michael enjoys playing poker, listening to music, and attending concerts.

John Moore


John has been with Andrew Toyota since 2000. He enjoys spending time with his two children and pets which include three dogs, two cats, and one bird.

Cristian Coroian


Originally from Romania, Cristian earned his degree in Electronic Engineering before moving to the U.S. He enjoys his job at Andrew because it introduces him to new technology and allows him to help people. In his free time Cristian enjoys biking, skiing, golfing, and playing soccer. He speaks Romanian fluently. Cristian has been an Andrew Toyota team member since February, 2011.

Shelby Loth


Shelby Loth is the Internet Sales Manager at Andrew Toyota in Milwaukee, Wisconsin. She is very excited to assist our customers and to show them how easy the vehicle searching process can be. She also enjoys giving back to Southeastern Wisconsin through Andrew Toyota's various community outreach initiatives. Outside of the dealership, Shelby enjoys spending time with her family and close friends, especially to watch Green Bay Packers and Milwaukee Brewers games. Shelby graduated Magna Cume Laude from Concordia University Wisconsin.

Products and Services
New Toyota Vehicles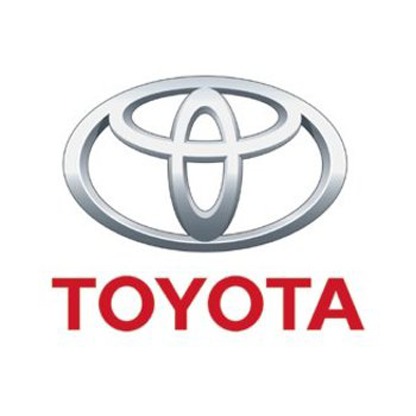 Explore our diverse inventory of new Toyota vehicles on our website!

Url: http://www.andrewtoyota.com/new-toyota-glendale-wi

New Scion Vehicles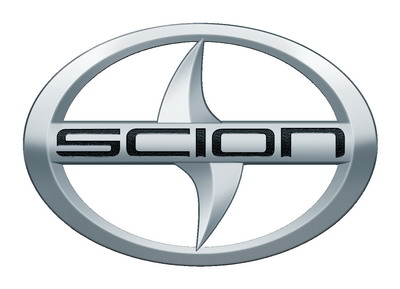 From the Scion tC to Scion iM, we have a great selection. Visit our website today!

Url: http://www.andrewtoyota.com/new-scion-glendale-wi


Schedule Your Service Appointment

10606 W Arthur Ave,
Milwaukee,
WI,
53227

Check Out Our New Vehicle Specials!

10810 Liberty Dr,
Milwaukee,
Wisconsin,
53224

11330 Metro Blvd,
Milwaukee,
Wisconsin,
53224

6141 S 27th St,
Milwaukee,
Wisconsin,
53221

4100 S 27th Street,
Milwaukee,
WI,
53221

Shop New & Used Inventory!

4201 S 27th St,
Milwaukee,
Wisconsin,
53221