Motorcycles & Scooters : Milwaukee
Motorcycles & Scooters
Motorcycles & Scooters in Milwaukee, Wisconsin
1652 N. Water St.,
Milwaukee,
Wisconsin,
53202

4246 S Taylor Ave,
Milwaukee,
Wisconsin,
53207

4001 W Loomis Rd,
Milwaukee,
Wisconsin,
53221

4134 N 93rd St,
Milwaukee,
Wisconsin,
53222

P.o. Box 653,
Milwaukee,
Wisconsin,
53201

11700 W Capitol Dr,
Milwaukee,
Wisconsin,
53222

6510 W Layton Ave,
Milwaukee,
Wisconsin,
53220

4001 W Loomis Rd,
Milwaukee,
Wisconsin,
53221

3211 W Senator Ave,
Milwaukee,
Wisconsin,
53216

4001c W Loomis Rd,
Milwaukee,
Wisconsin,
53221

6278 W Villa Ln,
Milwaukee,
Wisconsin,
53223

6930 N 76th St,
Milwaukee,
WI,
53223
Bios

Products and Services
Bios
John Erdmann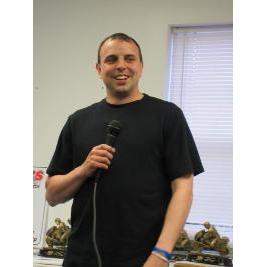 John, our Store Manager and Sales Manager, has been with us since he was born. His grandparents raised him in the powersports business they started. He is an avid racer and family man, too. He loves what he does and wants to help everyone to be able to log on tons of miles or races on their product! You can reach him at john@southeastsales.com or call (414) 463-2540.

Mike Rasmussen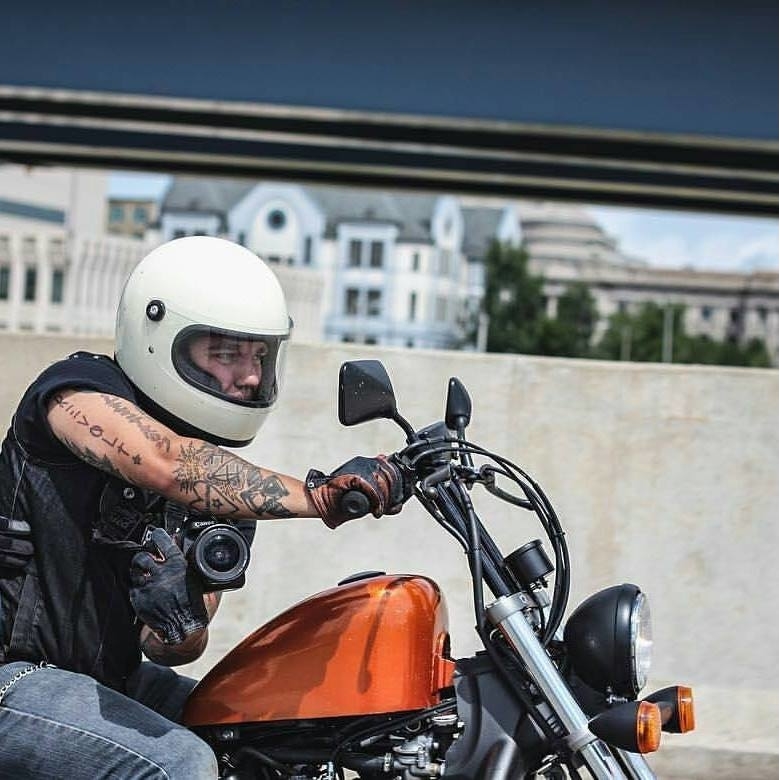 Mike is an all around motorcycle enthusiast and a member of the Wisconsin Army National Guard. He has been with our team since March of 2016. Mike is a lover of everything from old school choppers to modern adventure bikes. He also an avid ATV rider and loves to bomb down the trails of northern WI. In his spare time he does Motorcycle photographer for Bombs Away Motoworks and you can find his work on Instagram and facebook.
Url: http://www.southeastsales.com

Products and Services
Motorcycle Service and Maintenance
Our service department has the most experience around! Dan heads the department, along with Mike and Joe. Dan has been with us for over 20 years and is KTM Master Orange Level Certified. Mike, our Carb Doctor and Goldwing Expert, has been our Honda & Kawasaki tech since the 1970's. Joe has been with us over 6 years; most of you know him from our parts department. You can reach our service team at (414) 463-2540 or service@southeastsales.com


New Motorcycle Sales
We have a large selection of brand new, and new non current Honda, Kawasaki, and KTM motorcycles, dirt bikes, ATVs, and Side by Sides. We never charge any prep or freight fees on our units for sale.



Call or Stop In Today