CJ Brogan powered by West
CJ Brogan powered by West
---
Sorry, no map is currently available for this listing.
Business details
CJ Brogan powered by West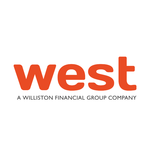 West, a new direction for Real Estate Marketing
About CJ Brogan powered by West
WEST, a division of Williston Financial Group, which is the parent company of WFG National Title, one of the largest and fastest growing title and escrow companies in the Nation.

At West, we know staying on top of all the tools, apps, services and solutions out there is hard… and determining which products are right for your business can be overwhelming.

The good news is, we have a team of experts that have tested and reviewed a great many of them and through our Modern Day Agent analytical process, and our team can help you identify, analyze, and implement the solutions that can directly impact your business. It's time to expect more.
Categories: marketing services, management training
Bios

Products and Services
Bios
Stacey Soleil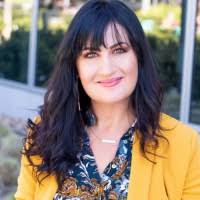 Contributing Writer at Inman News
Stacey Soleil is an internationally recognized real estate speaker, business advisor & trainer, that works with top-producing brokerages, Realtors®️ & real estate teams across Southern California. Stacey brings to WEST 20+ years' experience in sales and marketing, 10+ years' working with tech start-ups & an extensive background in recruiting, operations, advertising & sales training within national real estate brokerages. Additionally, Stacey is a contributing writer at Inman News and she hosts a weekly Real Estate livestream called Ready…Set…THRIVE! Stacey has been a local, Los Angeles based Social Media Influencer since the early 2000's, that has collaborated with a plethora of brands, celebrities, businesses and red-carpet events alike.

Building Your REpertoire
I'm passionate about discovering & diving into the latest and greatest marketing & tech tools within our industry. My goal is to bring value & consistency to each of our readers by keeping my finger on the pulse of what's moving the needle in the business of real estate. My promise to you…As I discover valuable gems worthy of a share, I'll be sure to keep all of YOU informed first. It is my intention to always be learning & growing, so together we can continually master the art form of "Building Your REpertoire".

Eric ElzHoltz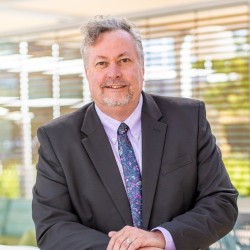 Eric Eltzholtz has over 28 years of experience in the real estate marketing industry. Educating, training and implementing systems for Lenders, Realtors, Brokers and Brokerages in both traditional or tangible marketing and today's digital and mobile marketing environments. "I love working with clients on planning and building tools and processes that are easy to implement, effective to use and most importantly achieve the desired goals and results that our clients are looking for".



Ricardo Bueno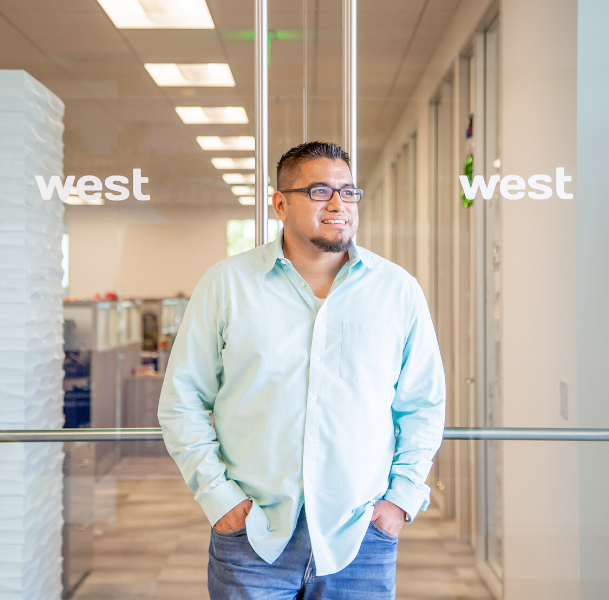 Ricardo Bueno is the Marketing & Technology Director for West in California. He's a house-hold name in the real estate industry with over 10+ years experience speaking from stage at Inman's Real Estate Connect San Francisco and C.A.R. Expo… to working with some of the leading software companies in our industry, like Diverse Solutions and W+R Studios – the makers of Cloud CMA.

Ricardo has coached thousands of real estate agents and brokers on how to successfully implement marketing strategies and technology into their business to boost their productivity.

He understands the power of content strategy and online marketing, but more importantly, how it is effectively and practically implemented in every day business.

When he's not working, he's out enjoying a good hike or trail run, discovering new food with friends, or enjoying a refreshing old fashioned.

Products and Services
Get Google Verified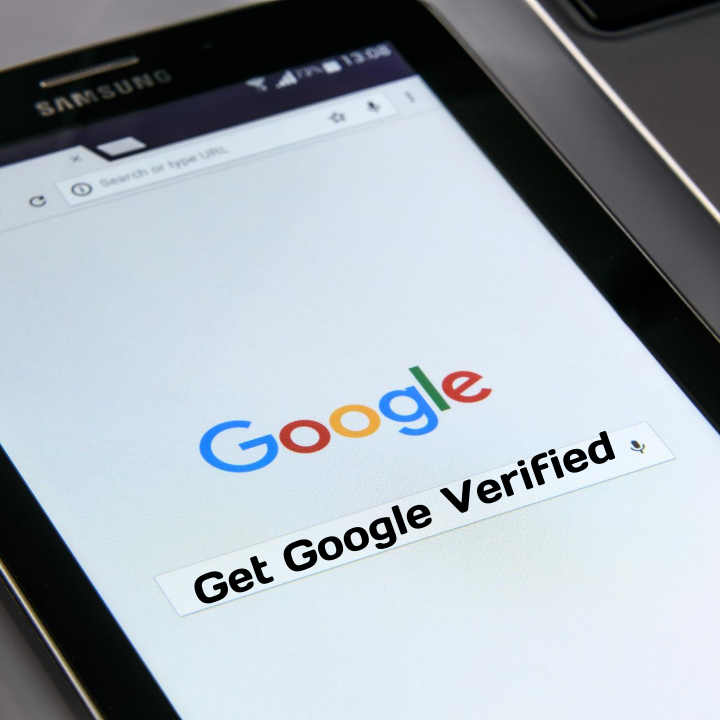 Get on Google My Business for free and take advantage of showing up in the search rankings, maps and business profile. We cover getting verified, completing the profile. You will then want to schedule the Google My Business Master Class 1


Google My Business Master Class 1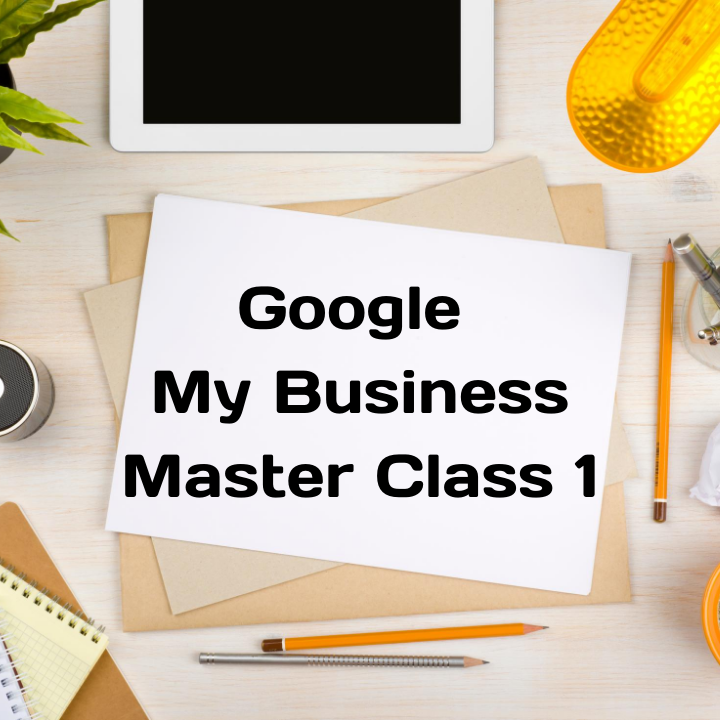 Optimize your Google Business listing with rich content and a robust visual menu.
Master Google Business, increase your SEO, and drive clients to your website. Ideal for individuals, teams, lead-gen & referral-based businesses.
Live and verified Google My Business Listing required to attend


Google My Business Master Class 2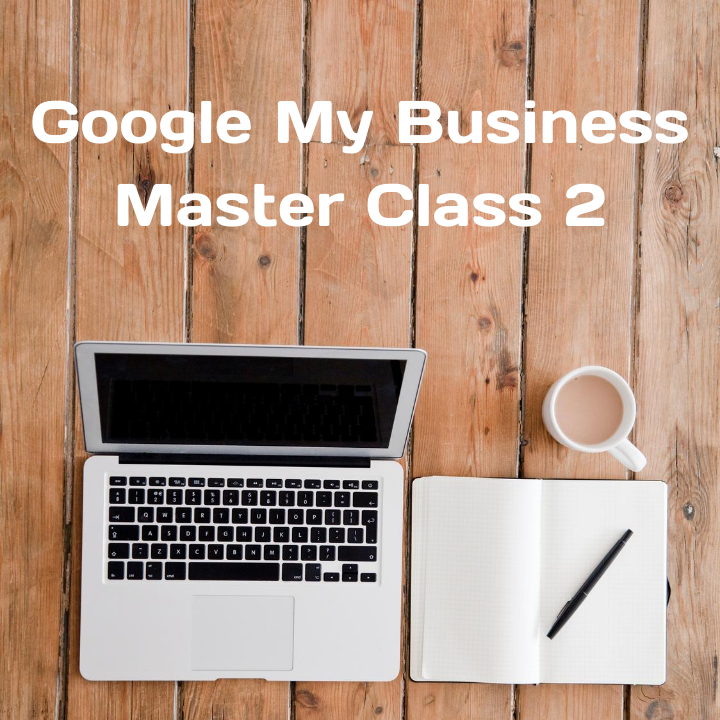 Business Description that Boost SEO
Geo-tagged Photos to boost LOCAL SEO
Google Posts that Increase Discoverability
Live and verified Google My Business Listing required to attend



Additional Contact Information

Facebook
Opening Hours
Monday: 08:00 to 17:00
Tuesday: 08:00 to 17:00
Wednesday: 08:00 to 17:00
Thursday: 08:00 to 17:00
Friday: 08:00 to 17:00
Saturday: Closed
Sunday: Closed

Images from CJ Brogan powered by West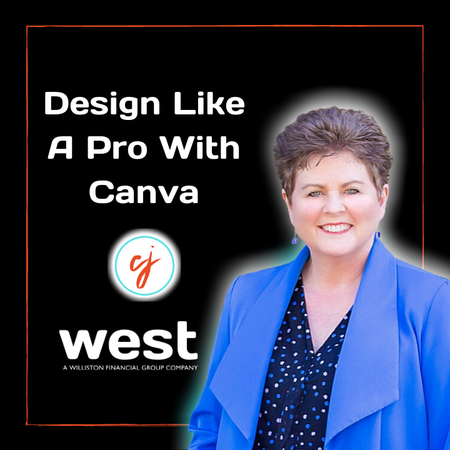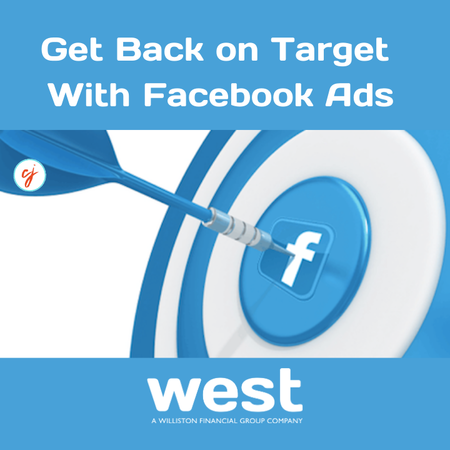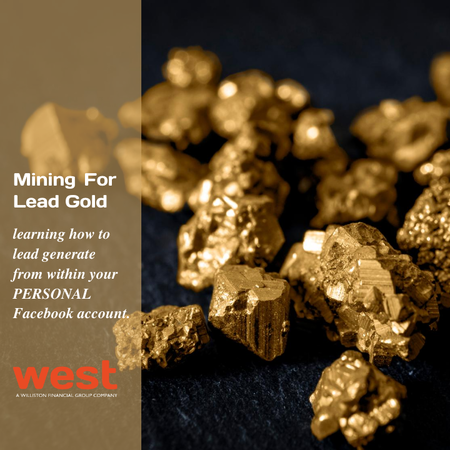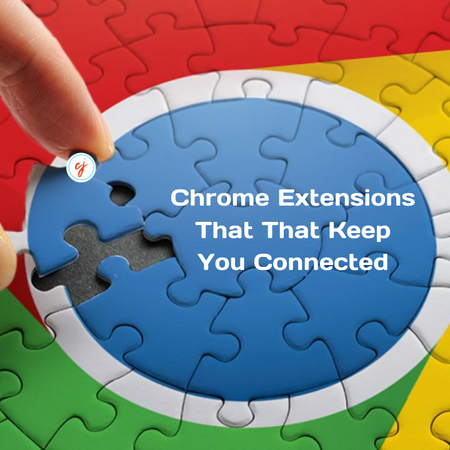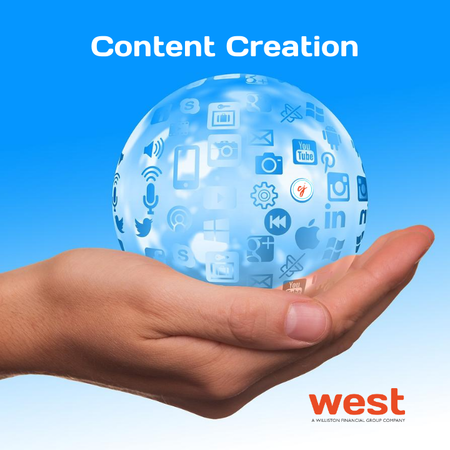 Videos from CJ Brogan powered by West
Link to this page
If you would like to make a link to this page from your own website, simply copy and paste the code below into any page of your site.