Locksmiths : Carol City
Locksmiths
Locksmiths in Carol City, Florida
6691 Cow Pen Rd,
Miami Lakes,
FL,
33014
Car keys
Car keys and Transponders


We have in stock Transponder Keys for all vehical makes and models


Residential Locksmith Services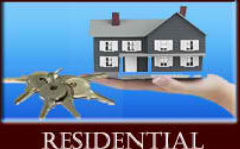 Lock Changes, Rekeys, Lockouts, and much more.


Commercial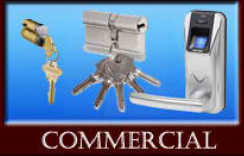 We are here to serve all your commercial Locksmith needs for your business



No More Dealers We Come To You

3000 NW 199th St,
Carol City,
Florida,
33056

2025 NW 167th St,
Miami Gardens,
FL,
33056
Bios

Products and Services
Bios
RESIDENTIAL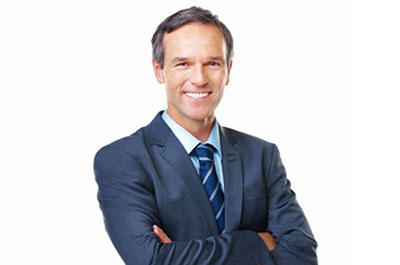 COMMERCIAL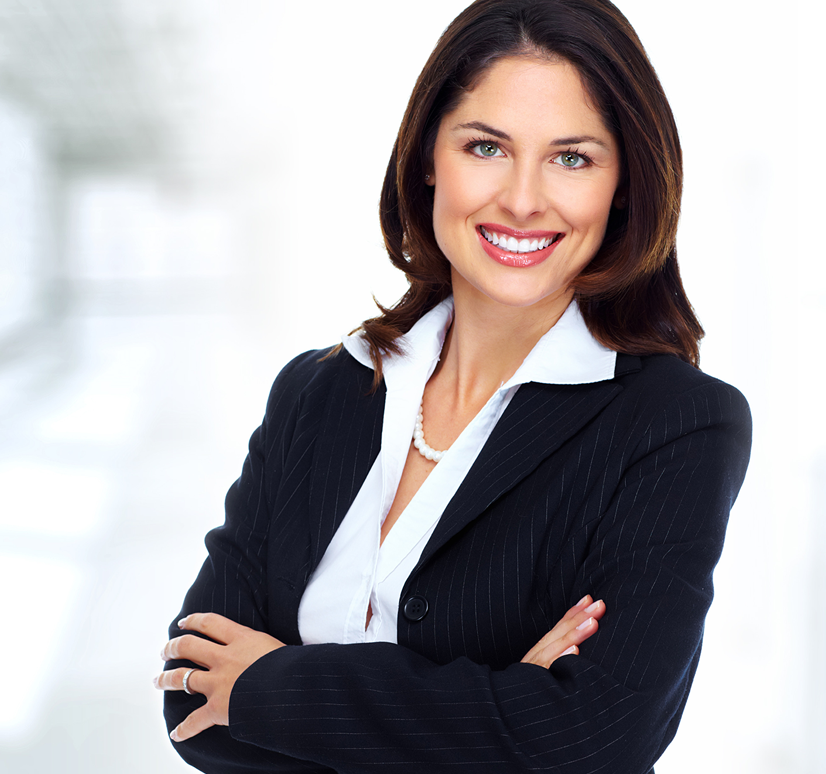 Products and Services
RESIDENTIAL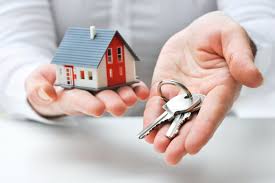 Brothers locksmith, Providing exceptional Residential locksmith services are one of our goals, this is why we strive to provide reliable service to homes and apartments. Whether it's a door lock or your safe box, we are certified to handle any and all complex locksmith jobs. Our trained professionals use state of the art tools and technology to complete the job.


COMMERCIAL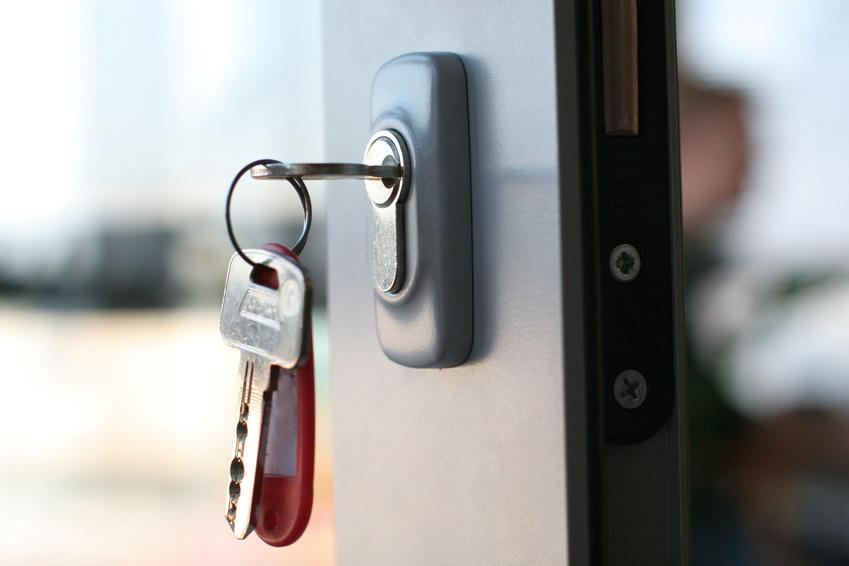 Commercial Locksmith Services, Brother locksmith a Local & Commercial Locks & Keys Company. Need to Change Commercial locks,Exit Device, Re Key locks, Master key system, High Security and commercial Key Less Locks, Pushe Bar Installation, Commercial Deadbolts Installation and Repair Commercial Locks.


EMERGENCY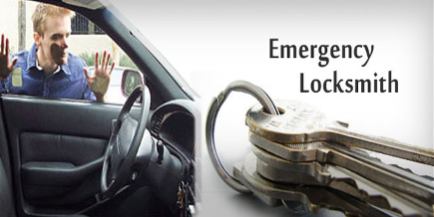 Locked Out of Your Car, Lost Your keys and Cant Get in to Your car , Home or Your office? Our Locksmith Can help with any emergency lock out situation, Auto, Residential & Commercial Locks 7 keys. 24 hours Emergency Locksmith Services a day. Brothers locksmith, are always A single call away from your emergency situation.



Call Now For Free Estimate

17201 NW 27th Ave,
Carol City,
Florida,
33056