Insurance Companies : Laveen
Insurance Companies
Insurance Companies in Laveen, Arizona
5235 W Baseline Rd,
Ste 101,
Laveen,
AZ,
85339
Products List
Auto Insurance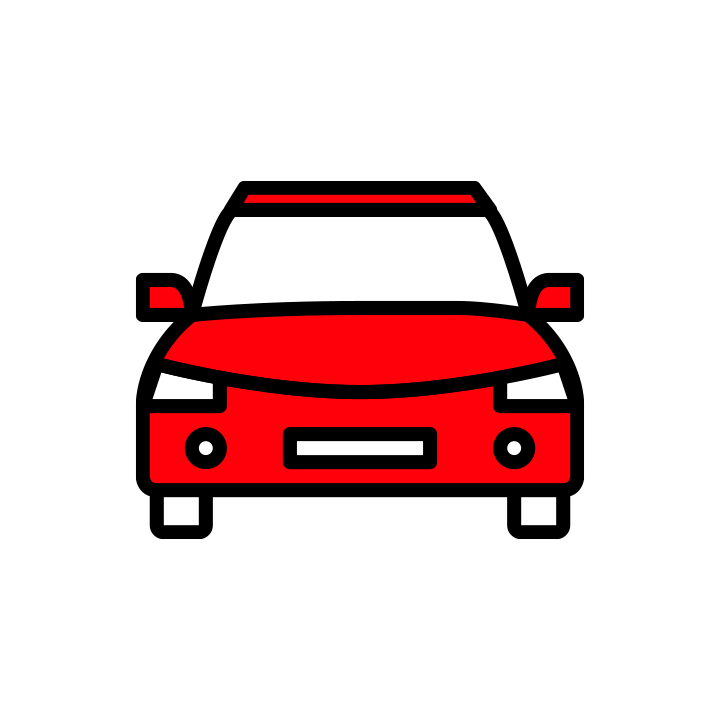 Auto insurance can seem complicated, but State Farm makes it simple. More drivers choose us over other auto insurers because of our excellent customer service, as well as straightforward guidance and a host of money saving discounts. We handle every claim with care and attention - including 24-hour personal claims assistance - so you can rest assured that we respect your time and needs. Talk to me about the right auto insurance coverage at a price that's right for you!


Life Insurance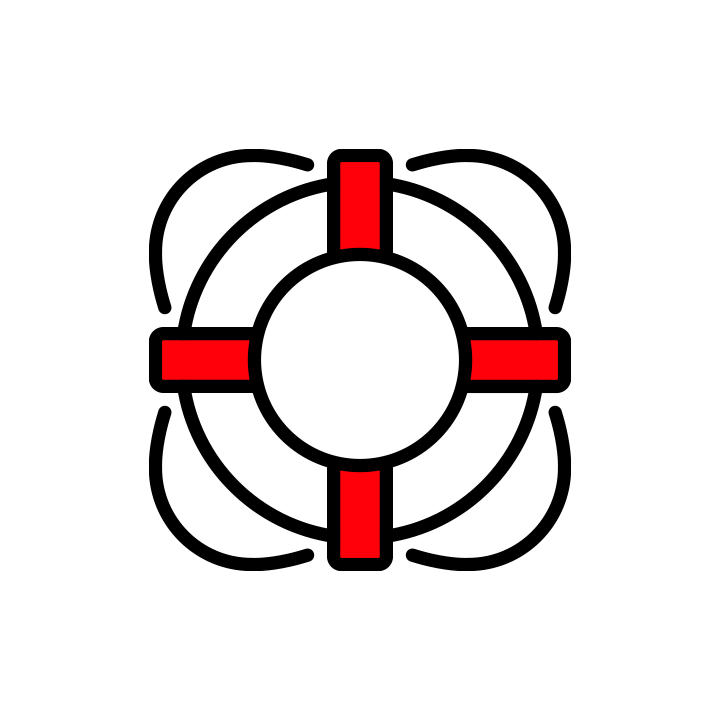 Protect the future and the ones you love. Whether you are looking for a short-term life insurance plan, protecting your family's future through lifelong coverage of permanent life insurance, or a combination of both, rest assured that life insurance with State Farm can be there when it's needed most by your loved ones. We offer life insurance policies with a variety of options and riders, so ask about the flexible, customized coverage you need to fit your budget and protect all that matters to you.


Homeowners Insurance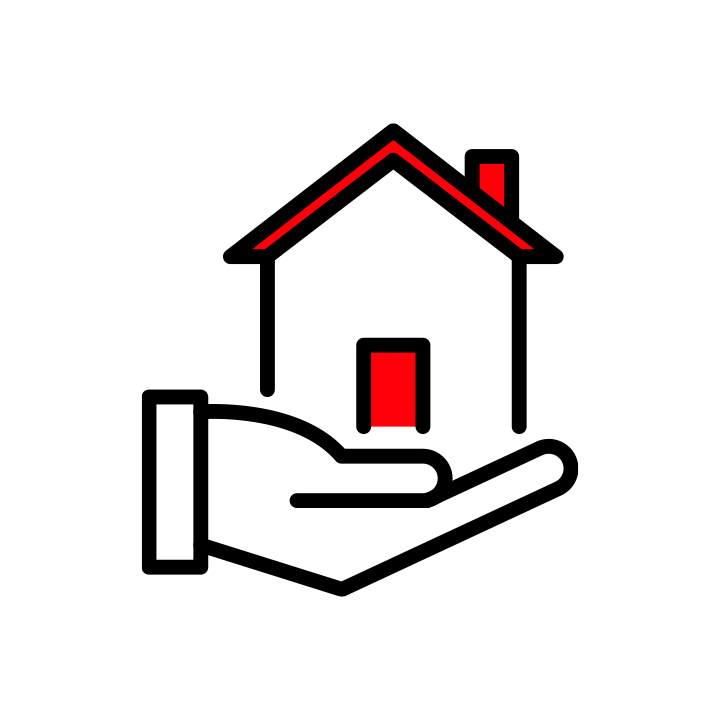 It pays to protect the place you call home. With homeowners insurance from State Farm you can rest easy knowing that your home and personal property is covered and that we're available to help you 24/7 online or by phone. We provide homeowners with customized coverage and a host of discounts for multiple-line policies and everyday safety items like fire extinguishers, so you can rest assured that you're getting great value as well as great protection. Find out how I can identify your insurance needs and help you choose the right policy to meet them. 


Renters Insurance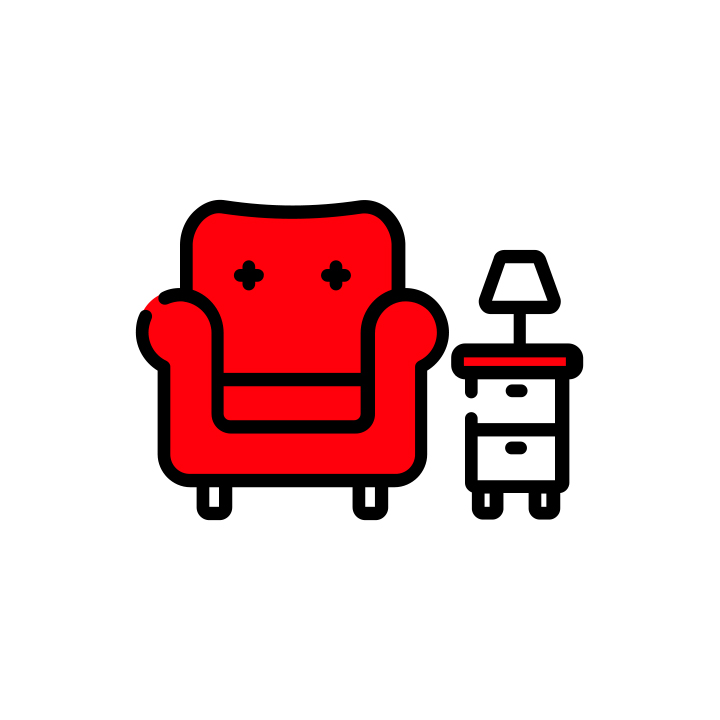 Your landlord's insurance likely covers only the building itself but not your belongings or your liability for accidents, but you can protect yourself with renters insurance from State Farm. In the event that your possessions are stolen or damaged by a fire or tornado, a renters insurance policy can help you recover their revenue - provides liability coverage to protect you from covered claims if someone is injured at your home. It's also more affordable than you may expect: State Farm renters insurance premiums average less than a dollar a day. Your belongings are worth more than you think, so ask me to help you think about the flexible, customized coverage you need. 


Business Insurance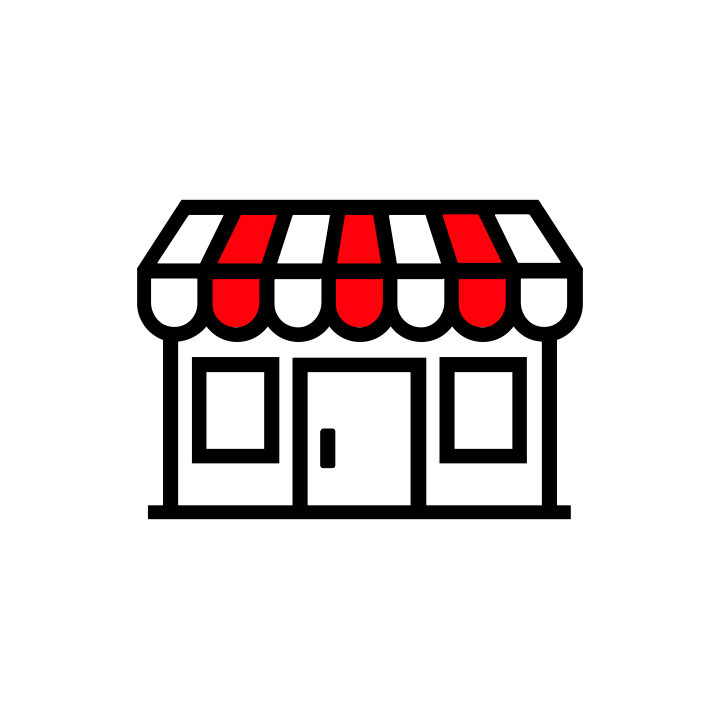 Need help finding the right business insurance? Let the State Farm help you protect and grow your business. State Farm offers a full range of customizable business insurance coverages to meet your needs - at surprisingly great rates. In fact, we've been recognized as the "best overall" insurance company for small businesses. Our agents are small business owners just like you and understand the unique risks small business owners face. 


Condo Owners Insurance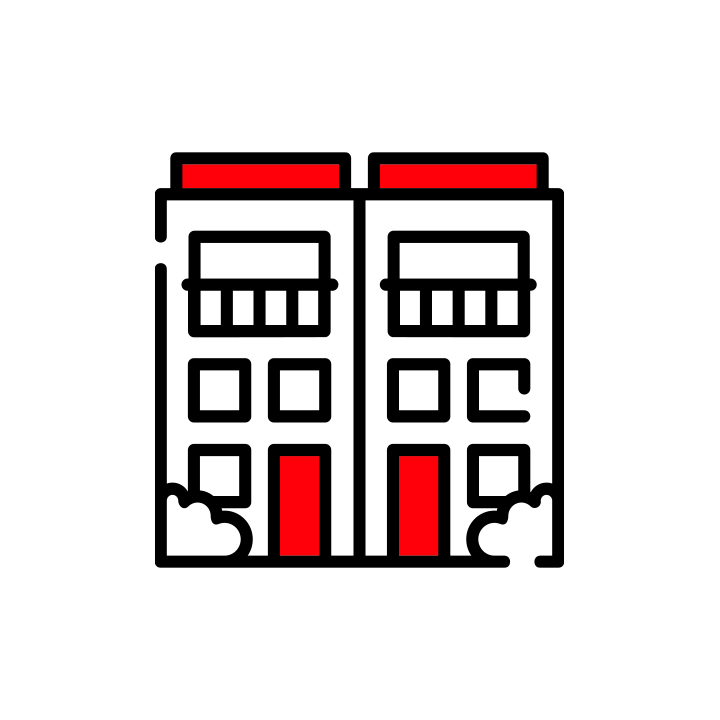 Help protect your condo from fire, theft, and other covered causes of loss with State Farm condominium unit owners insurance. Plus, save money when you combine both Condo and Car Insurance policy with State Farm.


Medicare Supplement Insurance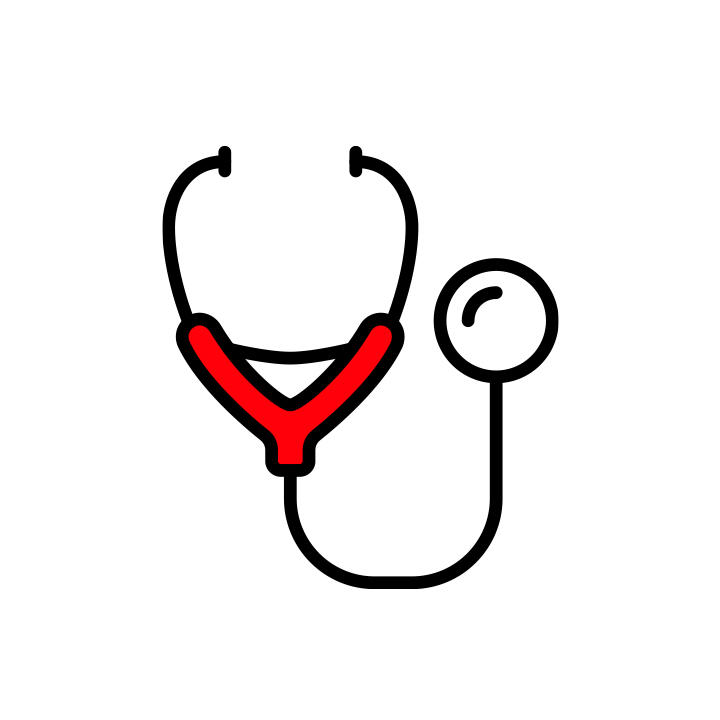 We offer Medicare Supplement Insurance. Contact your agent to find out more!


Farm & Ranch Property Insurance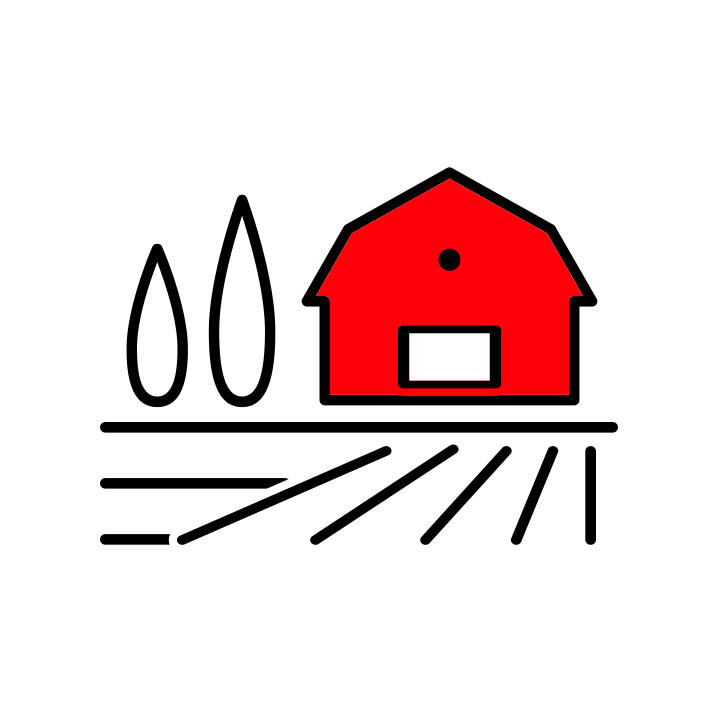 We offer Farm & Ranch Property Insurance. Call your agent today for a quote!


Personal Liability Umbrella Policy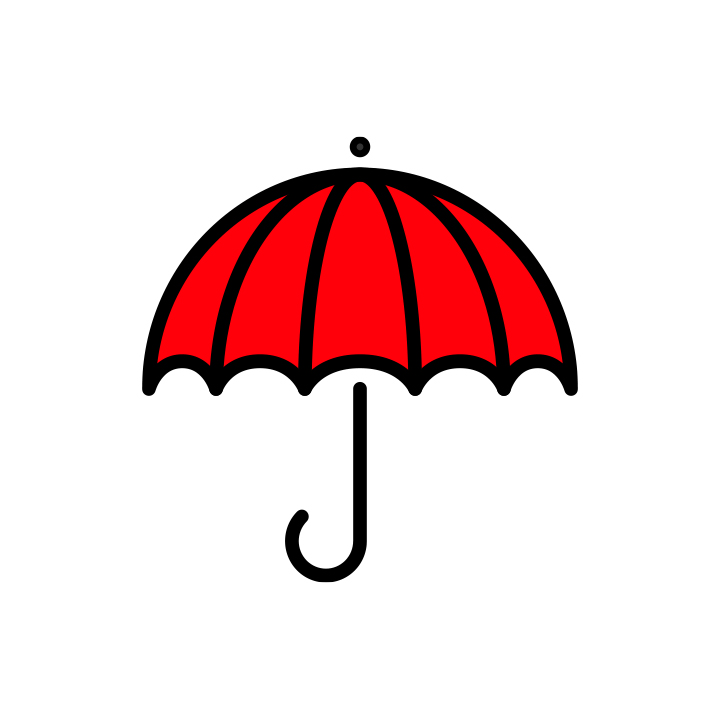 We offer Personal Liability Umbrella Policies. Call your agent today for a quote!


Pet Insurance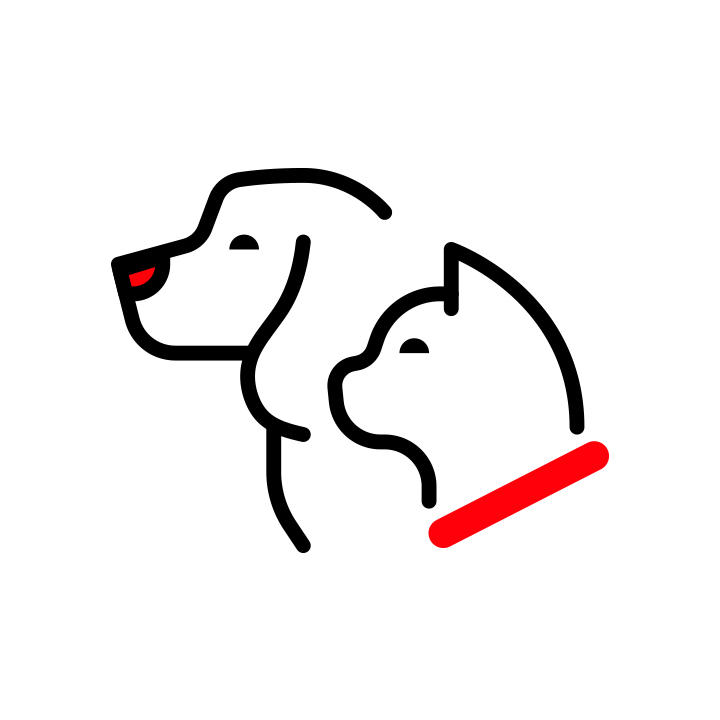 Ask any pet owner and they'll tell you – they consider their dog or cat to be a member of the family. Our pets bring joy into our lives, and their unconditional love sustains us. Contact your agent today to find out more!


ATV/Off-Road Vehicle Insurance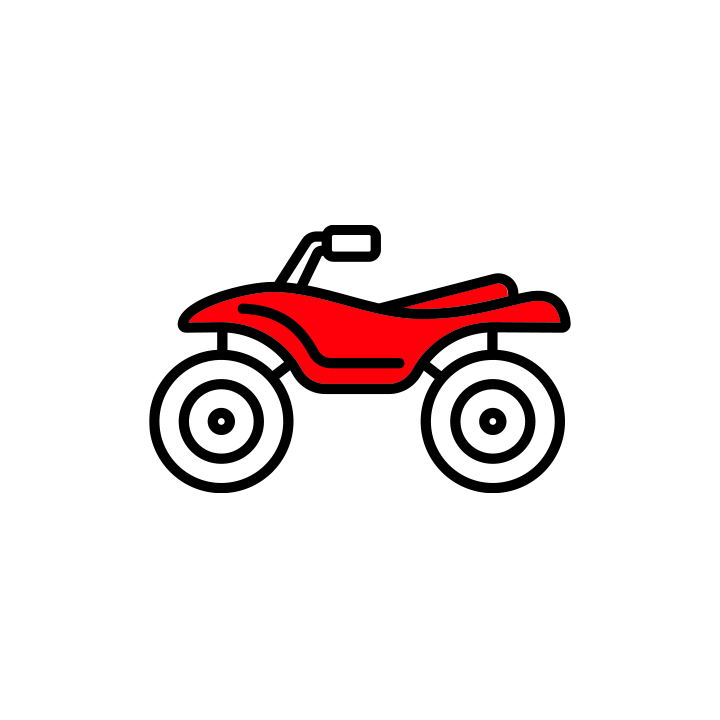 We offer ATV/Off-Road Vehicle Insurance. Call your agent today for a quote!


Collector & Classic Car Insurance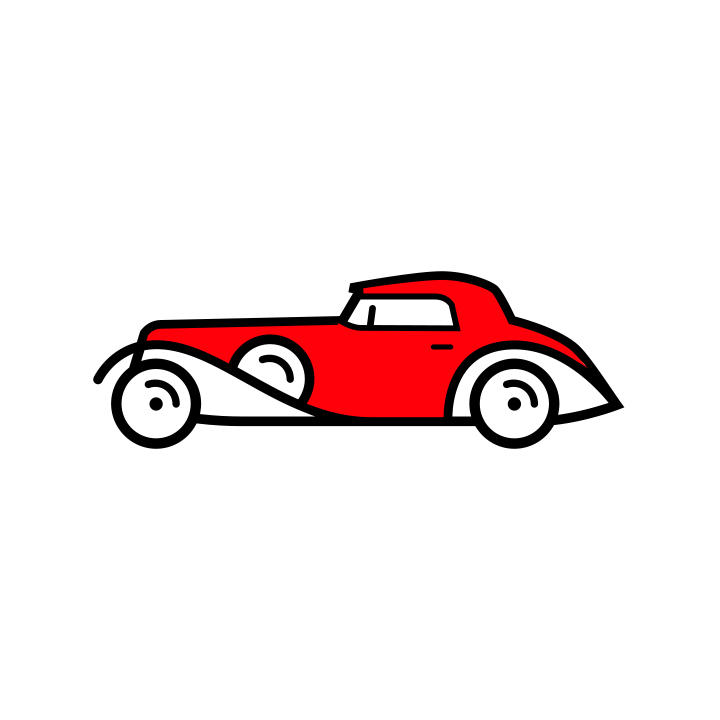 We offer Collector & Classic Car Insurance. Call your agent today for a quote!


Motorcycle Insurance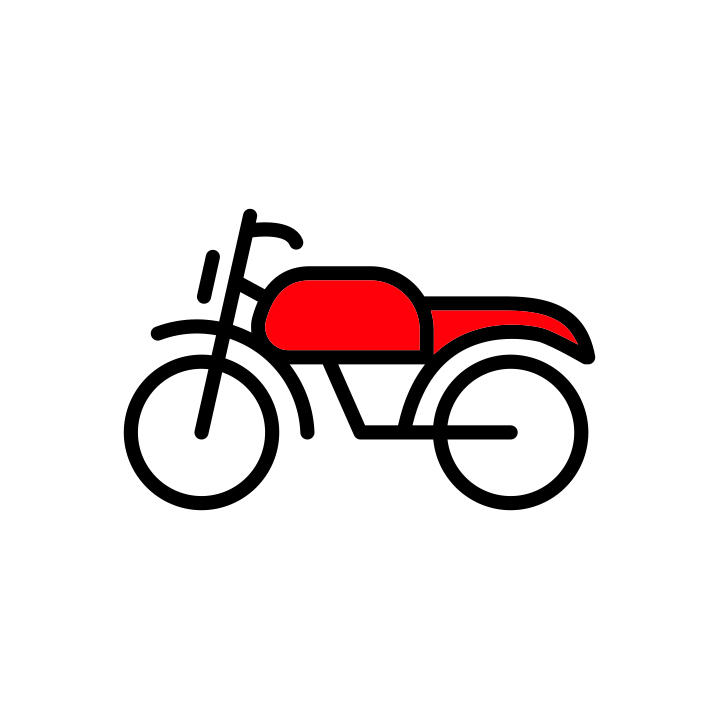 State Farm offers motorcycle insurance for two- and three-wheeled motorcycles licensed for use on public roads. While some companies charge extra for certain motorcycle coverage, you get more with us without paying more. Contact your agent today to find out more!


Boat Owners Insurance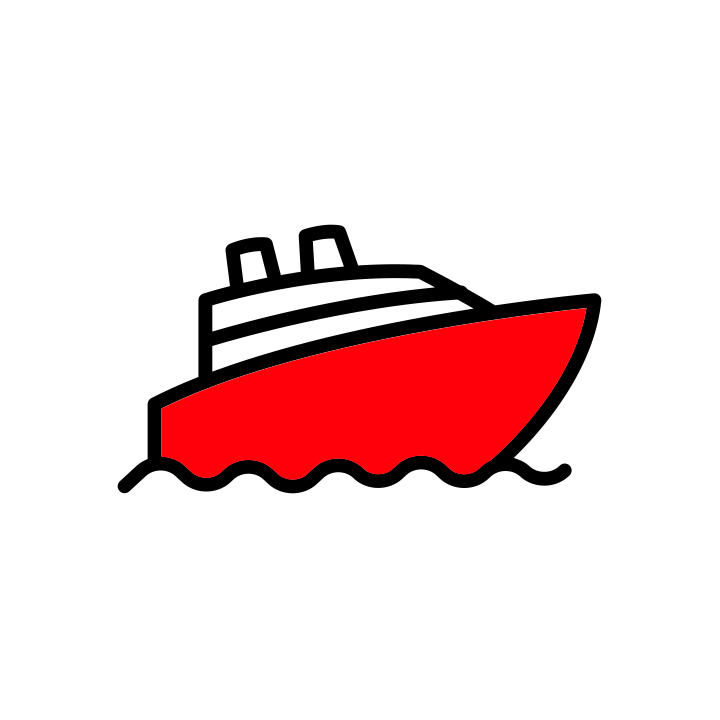 Our boat insurance can help protect you against the risks of owning and operating your boat, its motor, and the trailer. On top of that, boat insurance also offers protection against liability lawsuits and medical payments. Talk with your State Farm agent about the specifics and to get a rate. 


Personal Articles Policy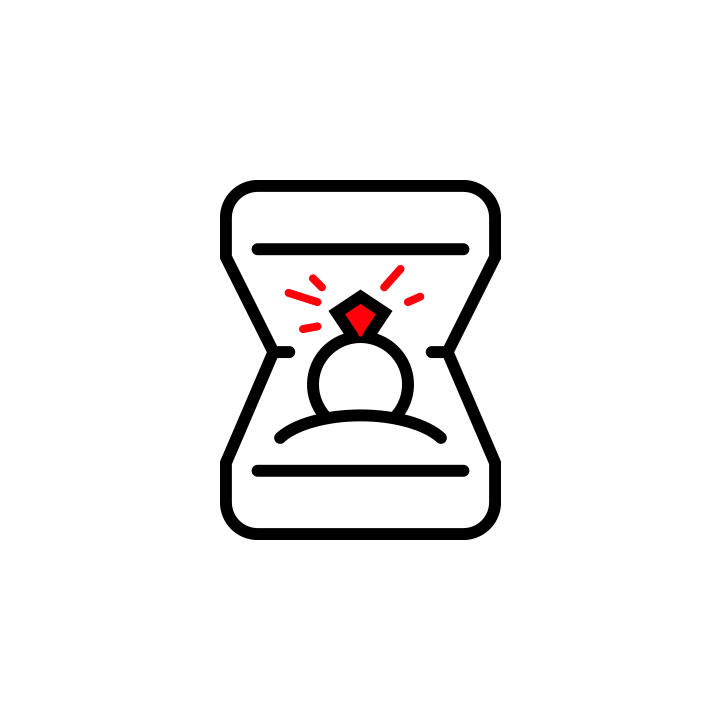 Get coverage beyond your homeowners or renters policy to protect your valuable items. Ask your State Farm agent if a Personal Articles Policy is right for you. Contact your agent today to find out more!



Get A Quote Today!

5099 W Dobbins Rd,
Laveen,
Arizona,
85339