Jason M Durica: Allstate Insurance
Jason M Durica: Allstate Insurance
---
Business details
Jason M Durica: Allstate Insurance
3018 State Route 5
Ste A
Cortland
OH
44410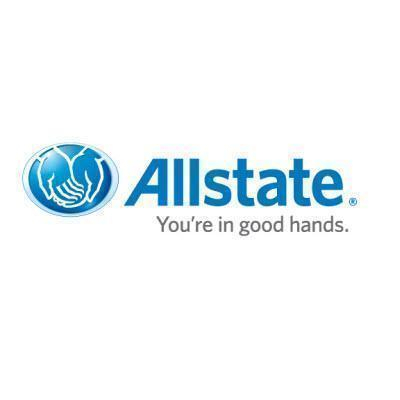 Auto Insurance Within Your Budget--Free Quote Here
About Jason M Durica: Allstate Insurance
As a Personal Financial Representative in Cortland, I know many local families. My knowledge and understanding of the people in this community help me provide customers with an outstanding level of service. I look forward to helping families like yours protect the things that are important - your family, home, car and more. I can also help you prepare a strategy to achieve your financial goals.
Categories: insurance companies, auto insurance, home insurance, property & casualty insurance Keywords: Allstate, Allstate Insurance, Insurance, Insurance Agent, Car Insurance, Auto Insurance, Homeowners Insurance, Home Insurance, Life Insurance, Car Insurance Quotes, Auto Insurance Quotes, Home Insurance Quotes, Life Insurance Quotes
Bios

Products and Services
My Team
Lisa Krokoski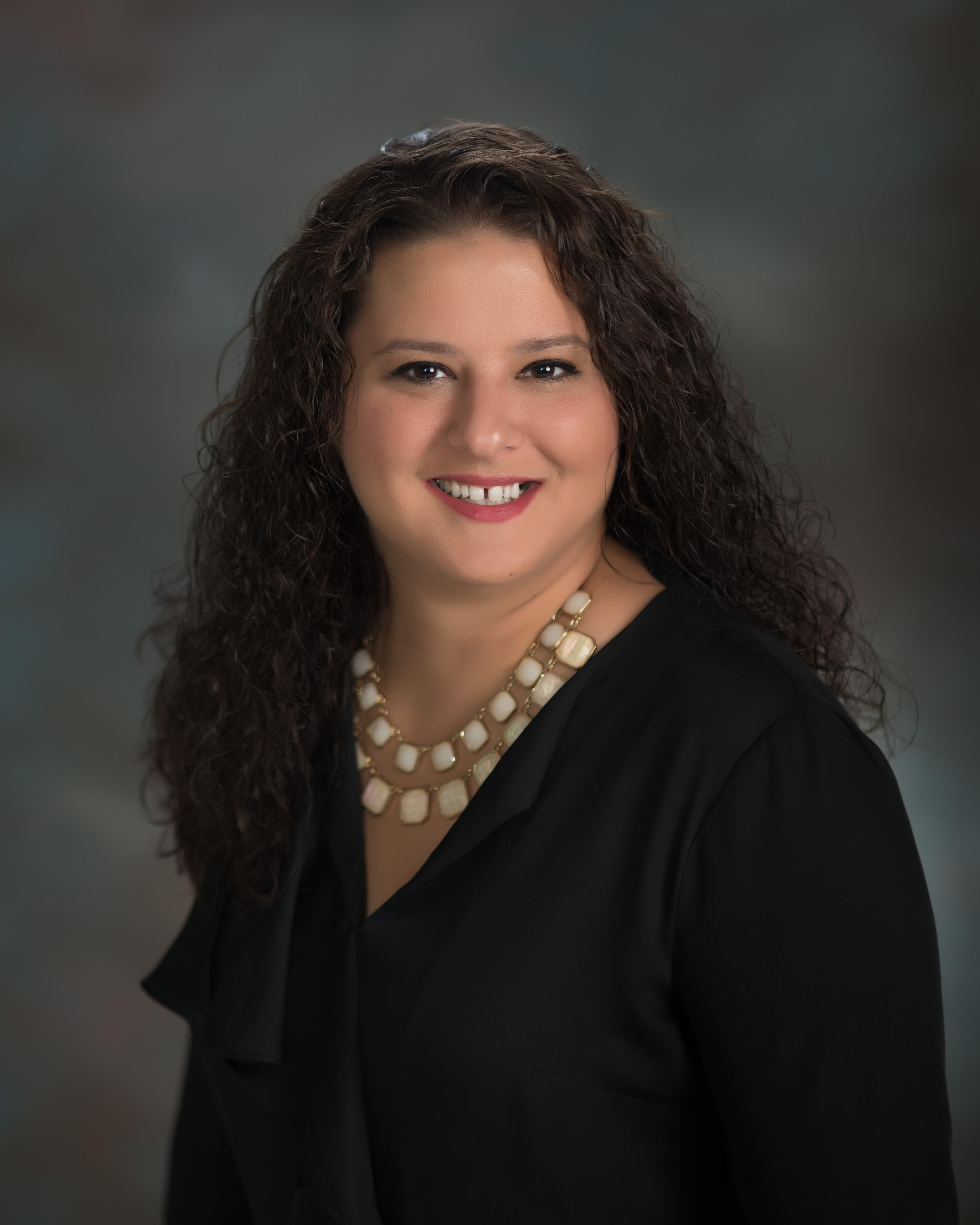 Lisa has always lived and worked in Cortland, and as it's the #1 City to retire in Ohio, there's a chance she'll be here forever! Lisa has an extensive knowledge of the insurance industry and prides herself in assisting the customers with having a personalized level of protection that best suits their needs and pocket. Lisa proudly supports local food banks, Children's Miracle Network and St Jude's.

Mollie Nichols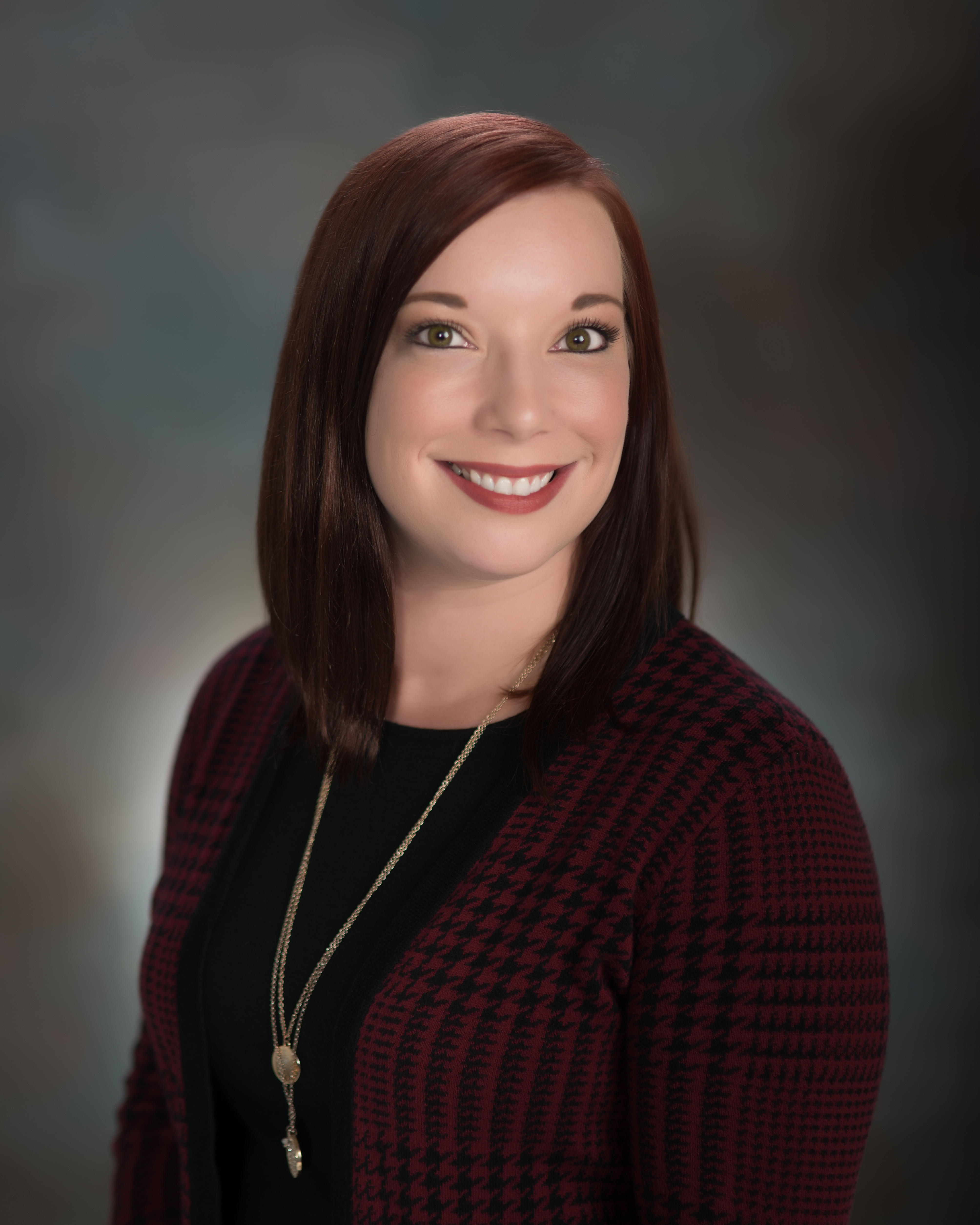 Mollie has worked in the insurance industry for over 10 years and assists the customers with reviewing their policy coverage, their risk exposure and the best options for their needs. Mollie is a proud supporter of St Jude's Research Hospital and the American Cancer Society.

Tami Sernulka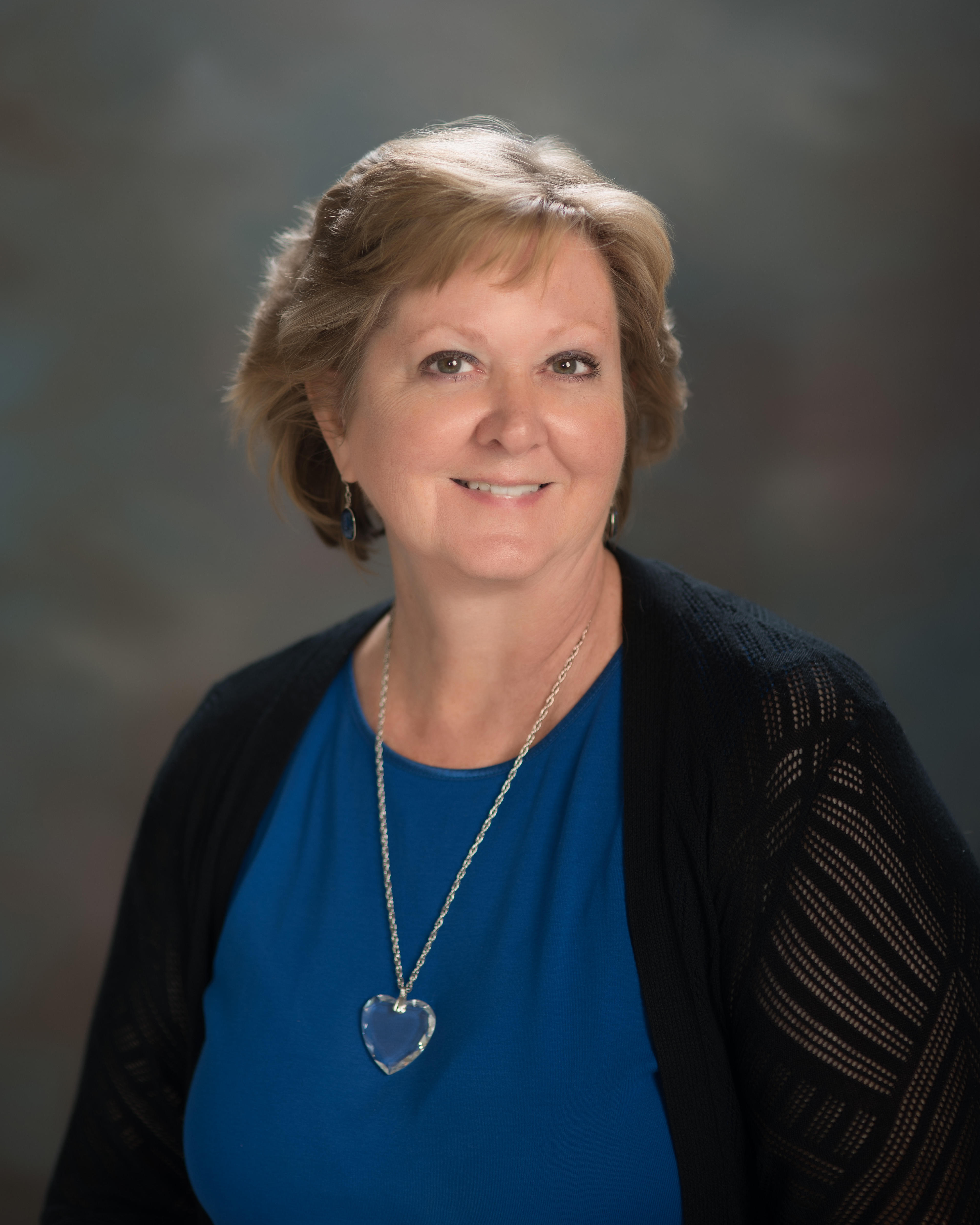 Tami grew up in Cortland and later returned after moving away because it has such a great community feel. Tami enjoys helping customers at the front desk of the Cortland agency and in her spare time is an avid gardener who likes reading, yoga and sewing.

Amelia Fulytar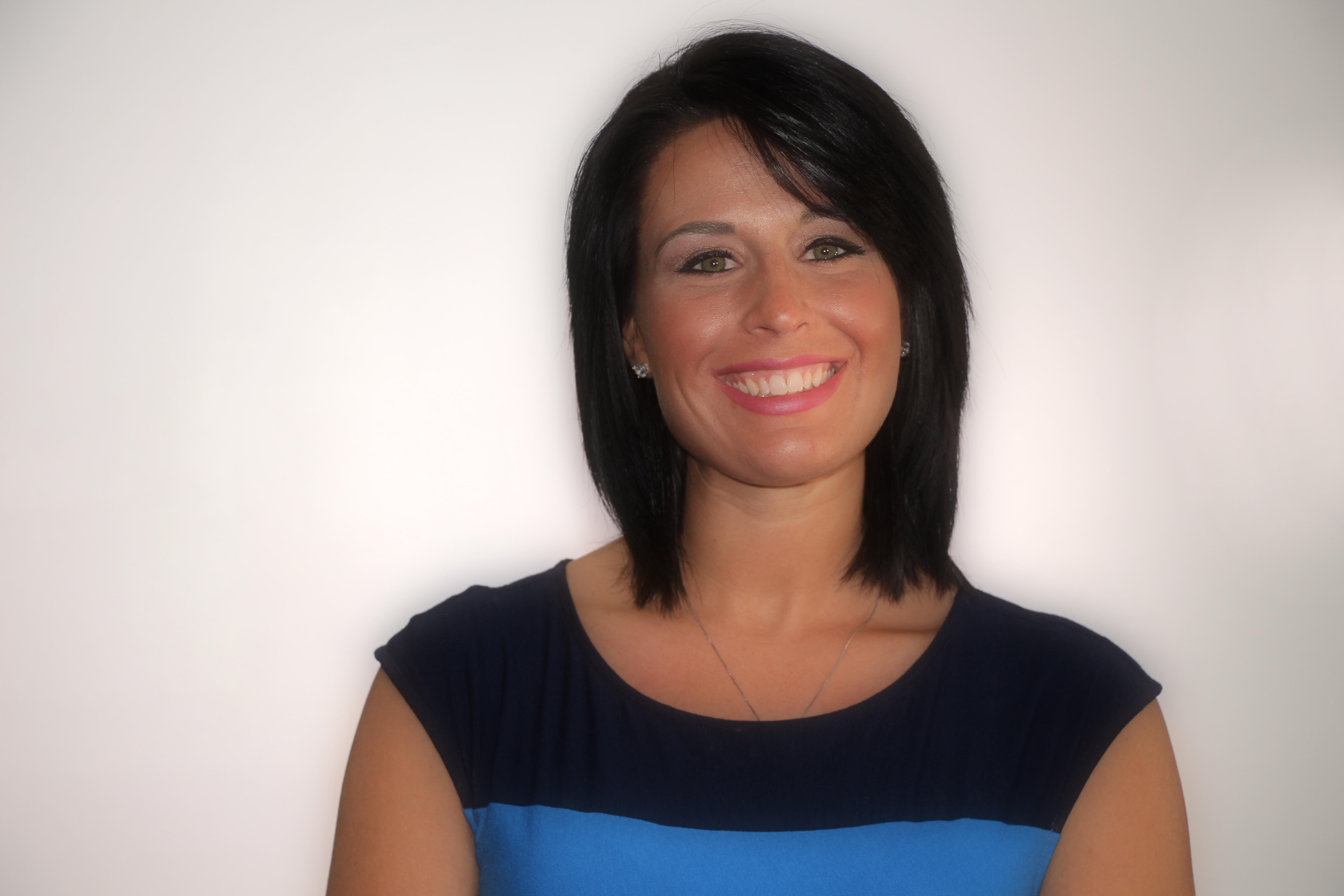 Amelia is a licensed Property, Casualty, Health & Life Insurance at our Cortland Office. In her spare time, Amelia enjoys spending time with her husband, daughter and their two cats Oliver and Oscar.

Lama Green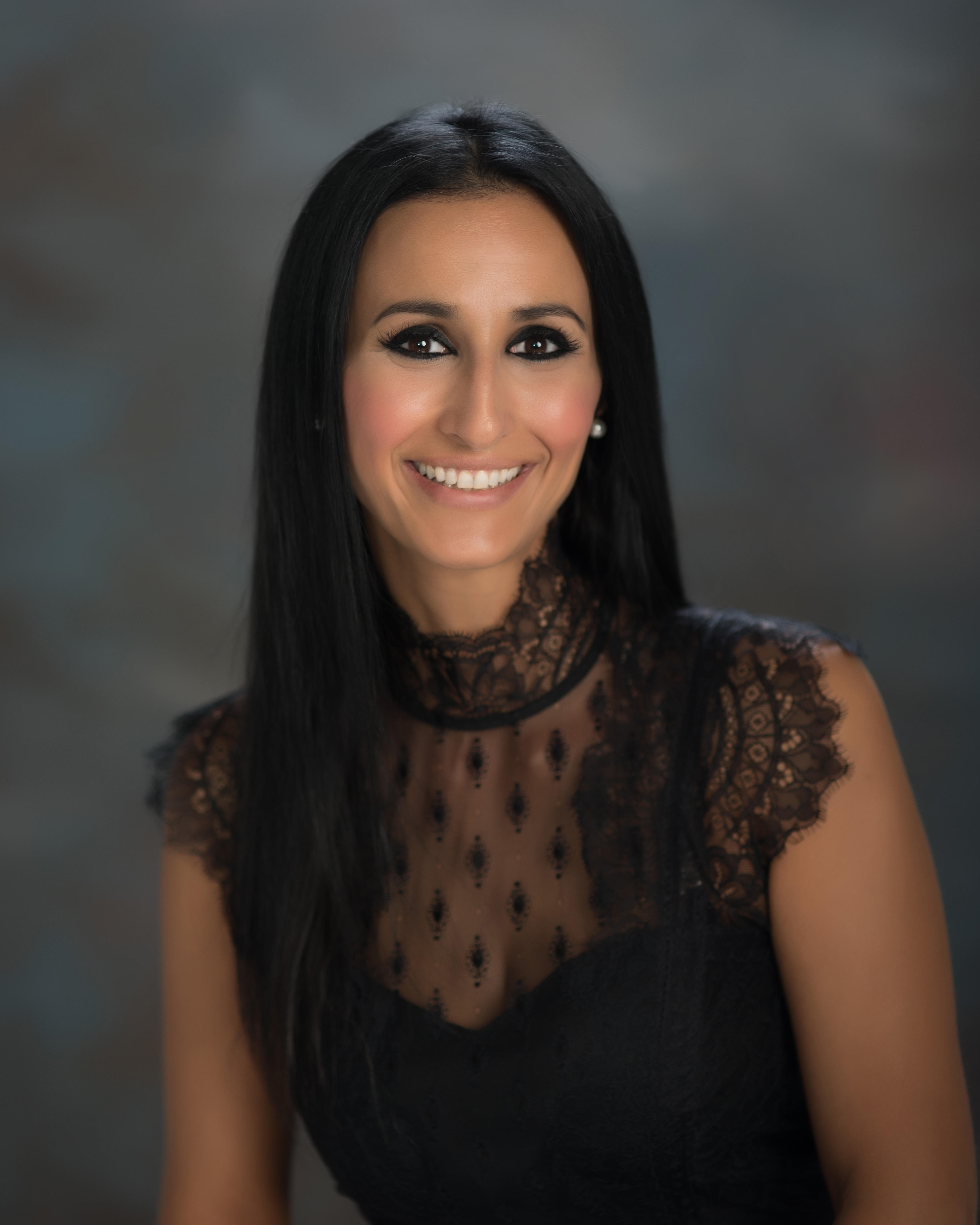 Lama is a licensed Property, Casualty, and Life Insurance Agent, and the Financial Department Manager at our Cortland Office. She graduated from Kent State University with an Associates of Applied Science of Legal Assisting Technology degree in 2017. In her spare time, Lama likes working out, and being a motivational speaker for drug awareness.

Ruth Orr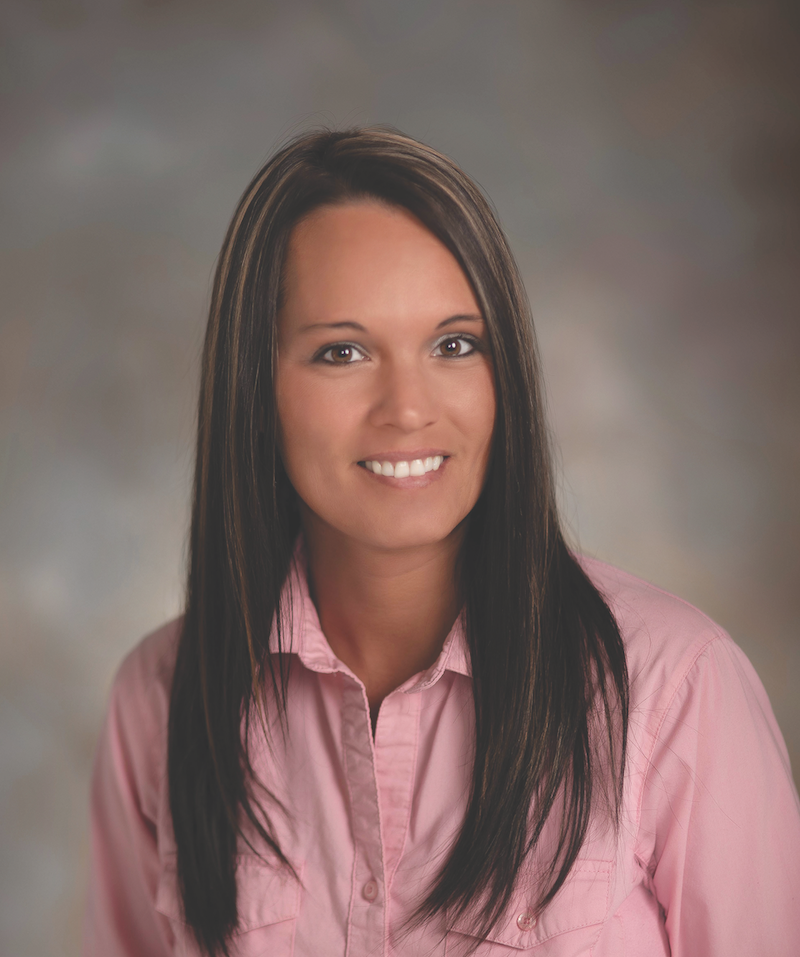 Ruth is a proud Cortland resident, along with her husband Travis and her two sons and one daughter. She graduated from Trumbull Career and Technical Center and furthered her career the financial industry, where she specialized in loans. Ruth assists customers here at our office by helping them determine which insurance coverages best fit their specific needs.

Melissa Olsen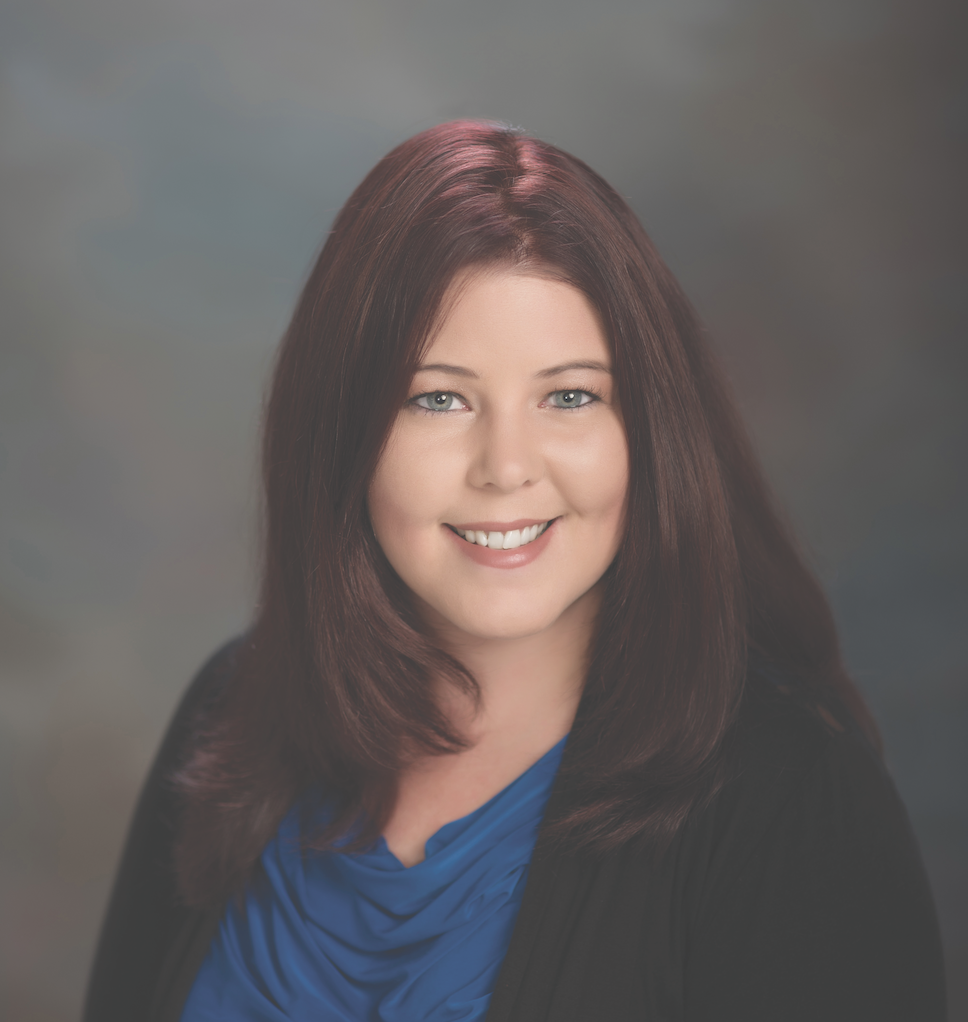 Melissa is our Claims representative and has an in-depth understanding of the processes involved in covered losses. Melissa specializes in assisting customers with reviewing their coverage and insurance needs. Melissa enjoys horseback riding, fishing and camping.

Kalyn Olesh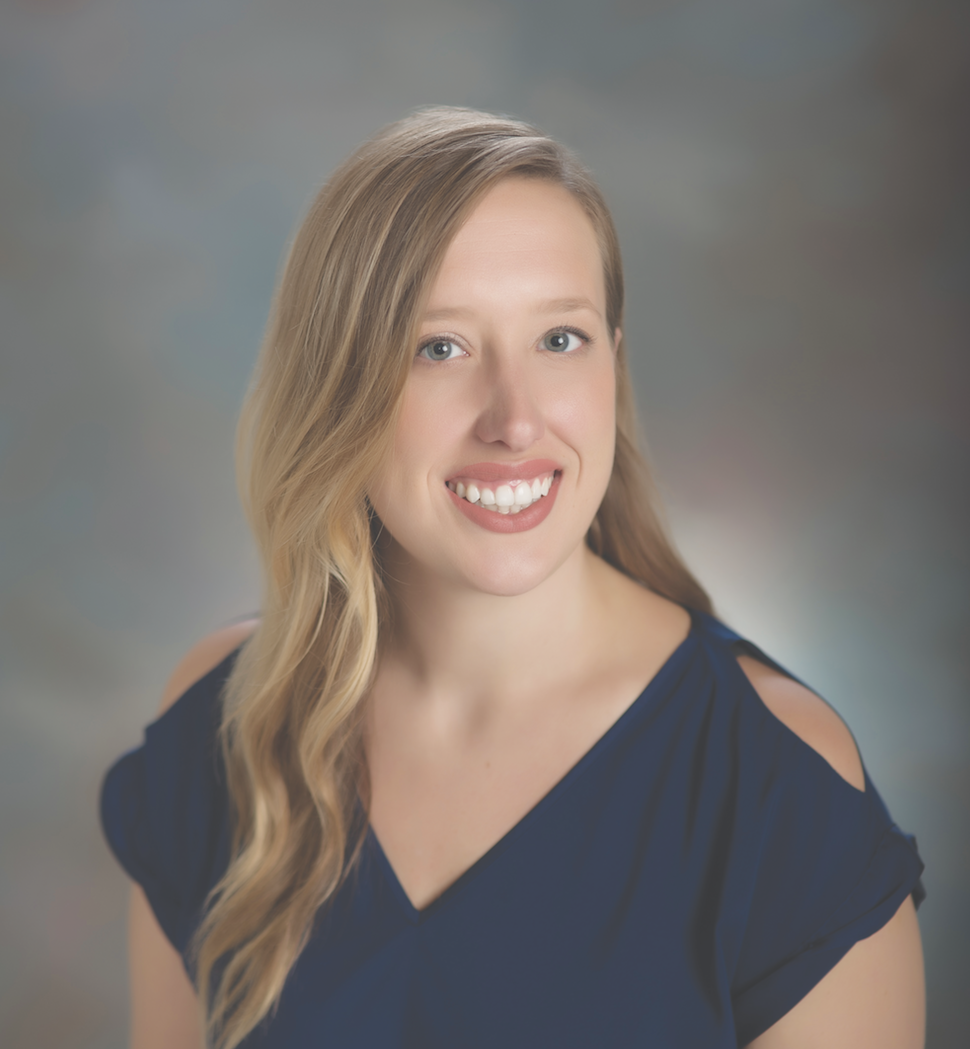 Kalyn is a Customer Service Representative in our Cortland Office. She graduated from Youngstown State University in 2015 with a Bachelor's Degree in Hospitality Management. When she isn't working, Kalyn likes volunteering with Animal Charity Humane Society, cooking, and spending time with her family.

George Buell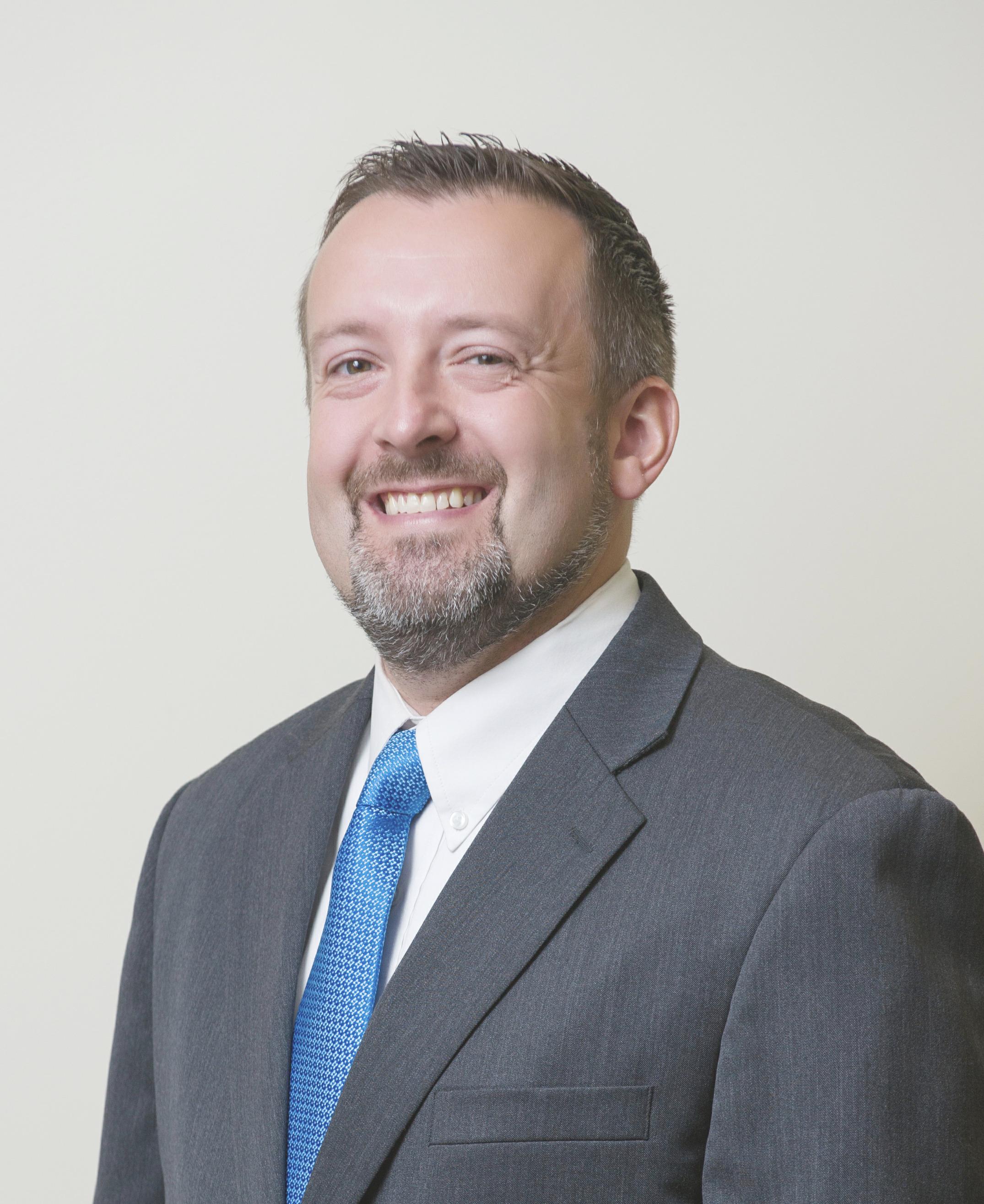 George is the Personal Financial Representative in our Cortland office. He graduated with a dual major in Marketing & Management from St. Bonaventure University. George has a Series 6 and Series 63 Security License and is life & health insurance certified in Ohio, Pennsylvania & West Virginia. In his spare time, he enjoys music, tennis, swimming spending time with family, is a member of the Avalon Golf & Country Club, and helps the Wounded Warrior Project, St Jude's Children's Hospitals, and Rescue Mission of the Mahoning Valley.

Gina Symcheck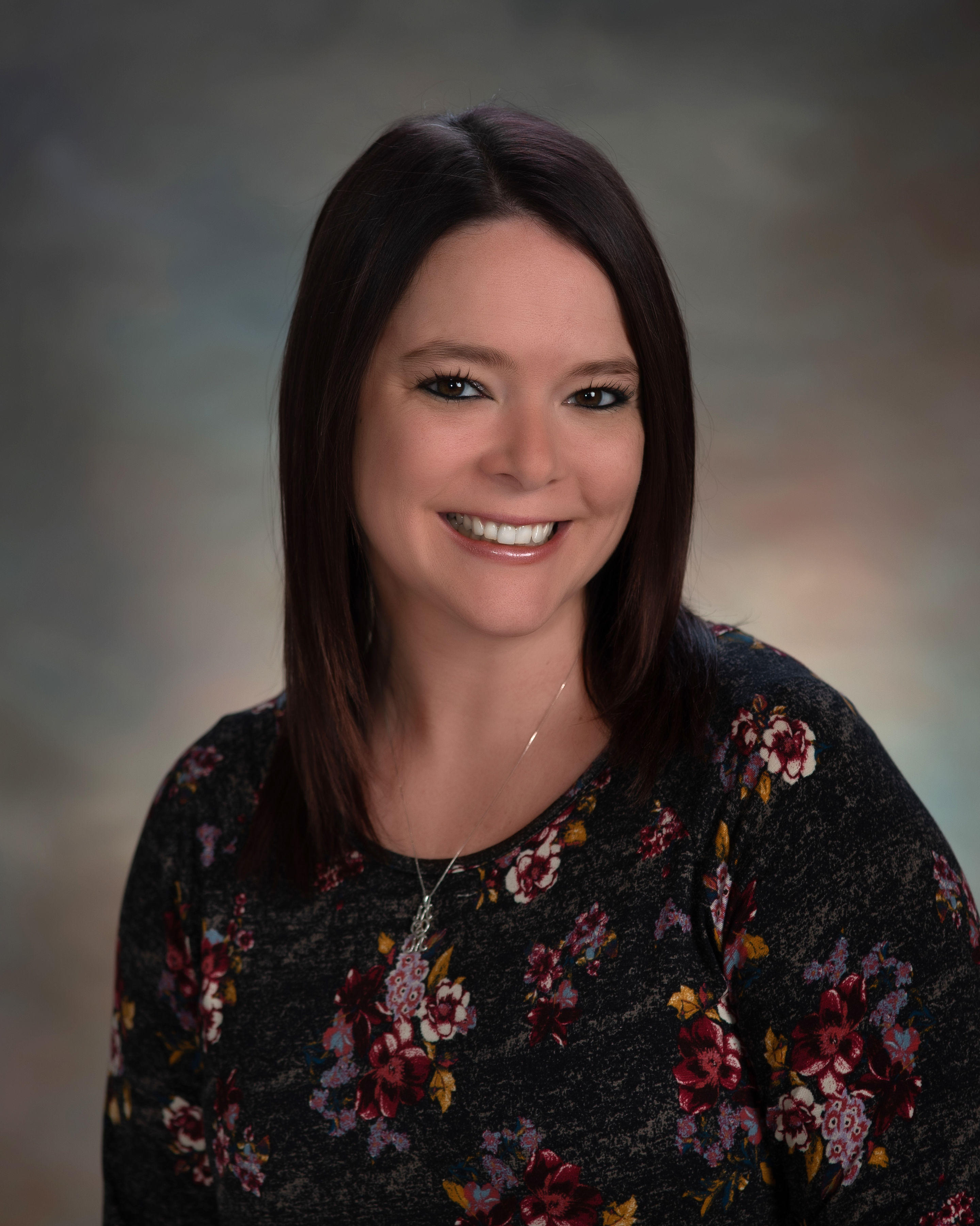 Gina is a Customer Service Representative in our Cortland Office making sure our day-to-day operations run smooth. Being certified as a Child Development Associate, she enjoys spending time with her family and friends and cheering on the Buckeyes in the fall.

Cynthia LeRoy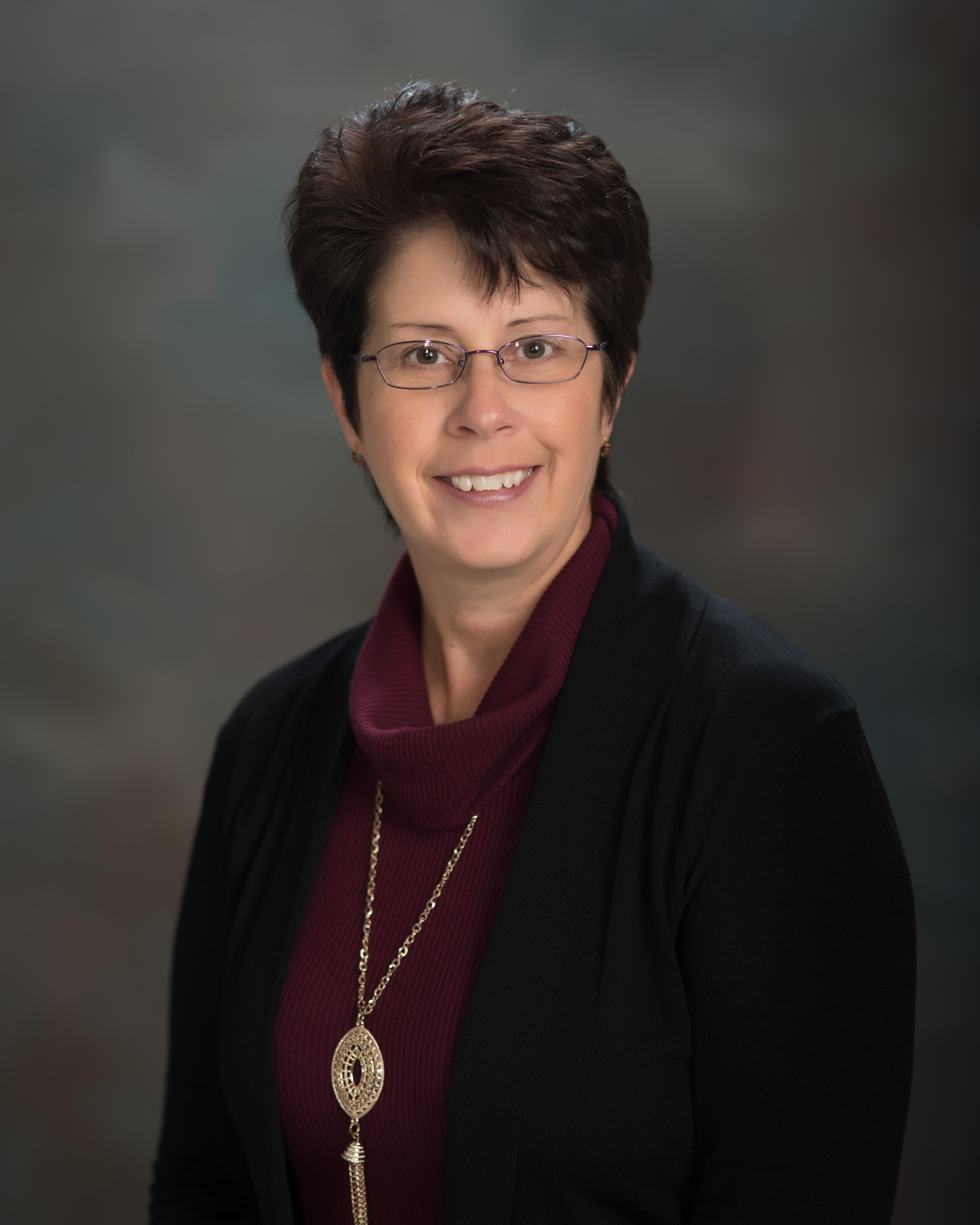 Cynthia is a Licensed Sales Producer in our Chesterland Office. She is a Geauga County resident, and attended Lakeland Community College. In her spare time, Cynthia enjoys volunteering at a wildlife rehabilitation center, kayaking, biking, and hiking.

Cynthia LeRoy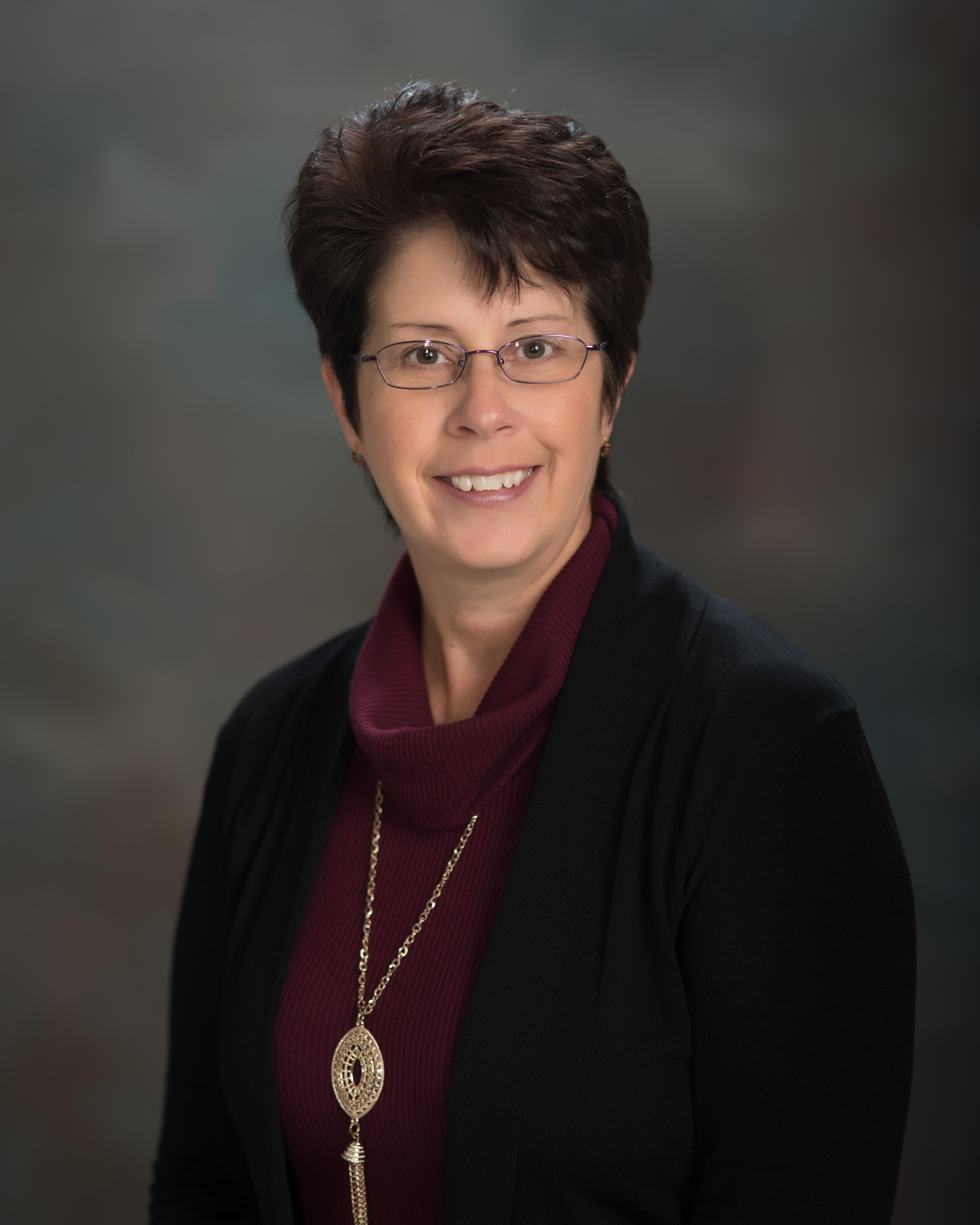 Cynthia is a Licensed Sales Producer in our Chesterland Office. She is a Geauga County resident, and attended Lakeland Community College. In her spare time, Cynthia enjoys volunteering at a wildlife rehabilitation center, kayaking, biking, and hiking.

Marie Rivera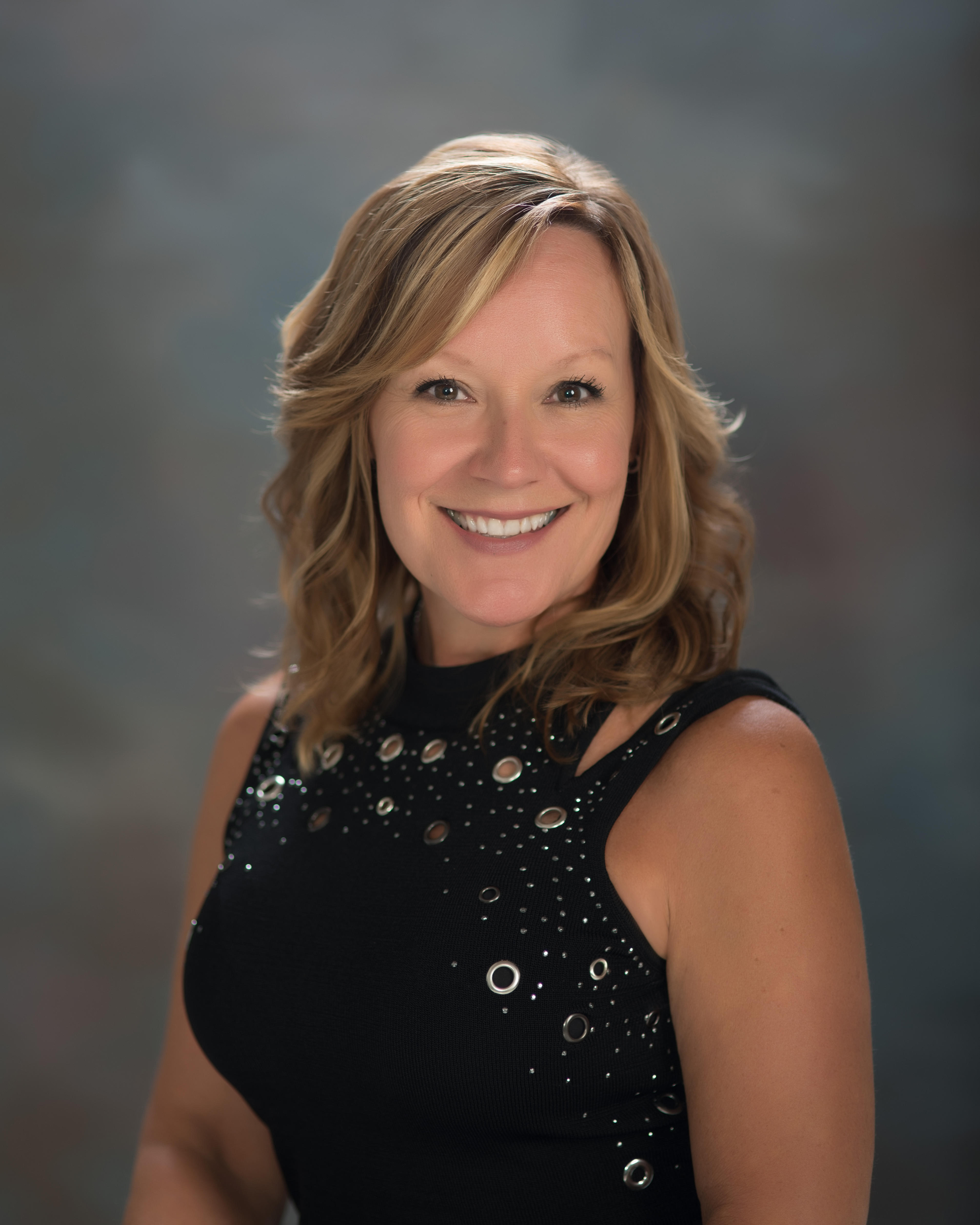 Marie has worked in the insurance industry for over 10 years and uses her vast experience to assist the customers with finding the right protection available for their families. Marie loves being active and the outdoors and can often be found running the bleachers or walking the old high school track. Marie also loves to cook and health/nutrition are very important to her.

Sarah Durica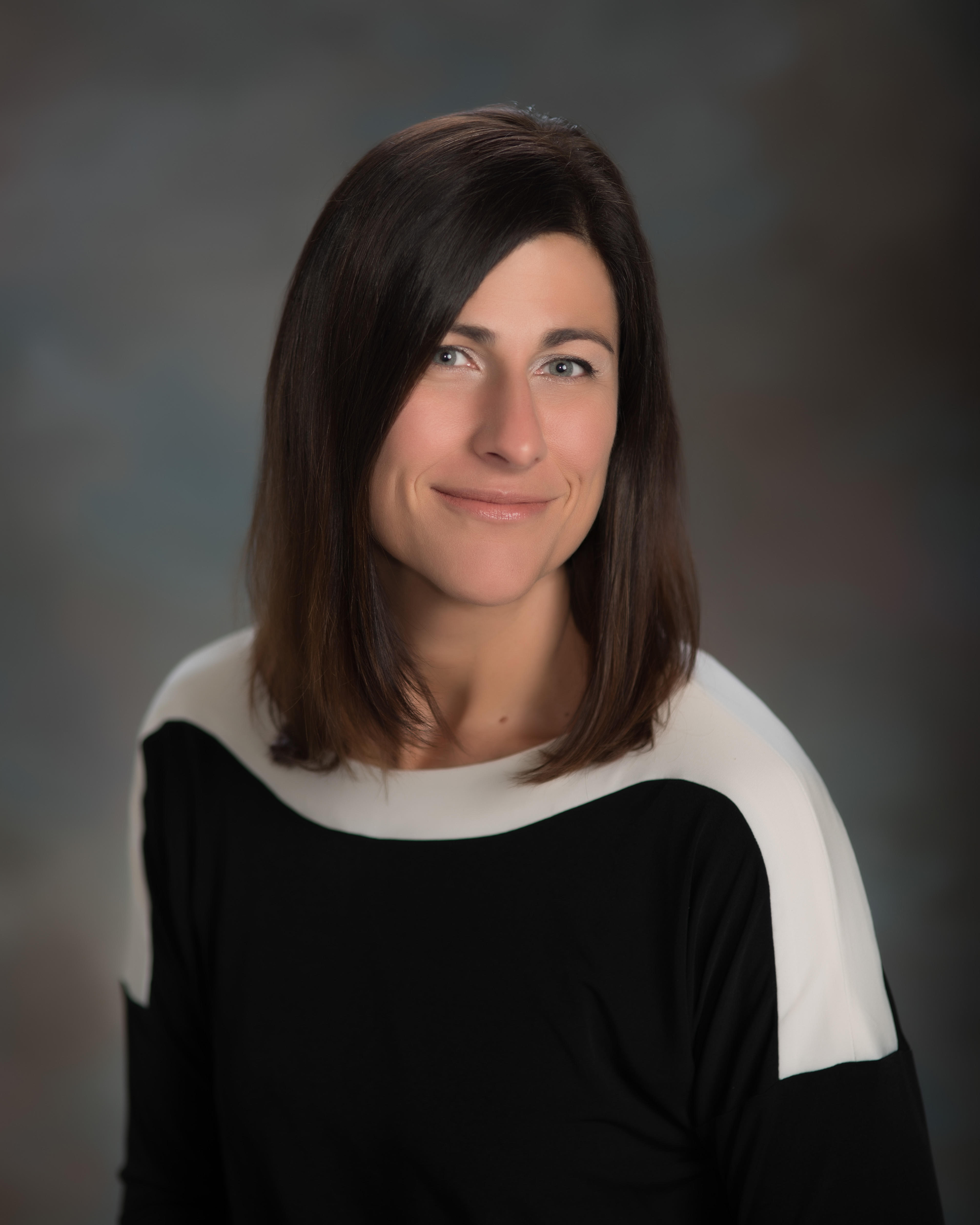 Sarah is an experienced insurance agent. Previously, she worked as a Licensed Sales Professional and Account Manager for another insurance agency. Sarah specializes is property and casualty insurance prospecting, quoting and servicing. She is currently pursuing a degree in Small Business Management, enjoys spending time with family and running.

EA and EA-PFR Services
Services
Allstate Auto Insurance
Helps protect you and your vehicle if you're involved in a car accident. At a minimum, you'll likely need bodily injury liability and property damage liability to meet state auto insurance coverage requirements and help protect your finances if you cause an accident that injures another driver or damages their property. We also offer uninsured motorist coverage to help with your expenses if you're hit by a driver without insurance. If you're looking for coverage to help protect your vehicle, you might want to consider collision coverage and comprehensive coverage, which help pay repair costs if your car is damaged in a covered loss. And, optional coverages, like new car replacement coverage or loan/lease gap coverage help protect your investment in a brand-new car. I can help you choose a combination of coverages that fulfill state requirements and meet your needs. Give me a call to get a car insurance quote today!


Allstate Home Insurance
Helps provide protection for your house (dwelling) and your family's liability as well as the things you own in and around your home such as "other structures" (detached garage, fence, etc.), your personal property (furniture, clothing, etc.) against covered perils such as fire, theft, wind/hail and more. Call me today for a homeowners insurance quote and I'll help you get the protection your home needs and the savings you deserve with our money-saving discounts.


Allstate Life Insurance
Protect the life you want, for those that matter most. A life insurance policy can help provide financial security for your loved ones by covering expenses like the mortgage, college tuition, and other everyday living costs. Call me today to learn about the different types of coverage Allstate offers.


Allstate Renters Insurance
Helps protect your personal belongings inside or outside your apartment from accidents such as, fire, theft, vandalism and more. Give me call today to review what type of coverage makes sense for where you live and what you own.


Allstate Motorcycle Insurance
Help protect your bike year-round, whether you're driving it on the open road or preparing it for winter storage. Just like drivers of regular vehicles, motorcyclists are required by state law in most states to carry certain insurance coverages. Our motorcycle policies include the basic coverage you may need, like liability coverage, guest passenger liability and uninsured motorist coverage. You can further customize your motorcycle policy with collision coverage and comprehensive coverage to help protect your bike. And, if you have a customized ride, you can help protect your aftermarket gear with optional equipment coverage. Contact me to learn about motorcycle insurance discounts and to get started with a quote for a policy that fits your needs.


Allstate Condo Insurance
Helps protect the portion of your condo, co-op or townhome in which you are responsible for (inside structure, permanent fixtures, cabinets, etc.) with dependable coverage. Condo policies are "walls-in" and HO-6 compliant, and cover family liability and personal belongings against covered perils such as fire, theft, vandalism and more. Contact me today for a quote!


Allstate Personal Umbrella Policy
Provides liability coverage above and beyond what your Auto/Home policy cover for additional protection from large scale accidents. You've worked hard to get where you're at today, let's talk through your risks today and see if additional coverage is right for you.


Allstate Scheduled Personal Property (SPP)
Additional protection as an add-on to an Allstate property insurance policy (home, condo, renters) for a specific, valuable item such as an engagement ring, watch, fine antiques and more.


Allstate Landlords Insurance
Helps protect the structure of the home, with current tenants, from covered accidents such as fire, wind/hail, vandalism and more. It also offers protection for the liability you might face as an owner. Let's chat about the right coverage for your additional property!


Allstate Manufactured Home Insurance
Helps protect permanently installed manufactured homes, personal belongings, and liability.


Additional Contact Information
Free Phone: 1-866-655-0716
Opening Hours
Monday: 08:00 to 17:30
Tuesday: 08:00 to 17:30
Wednesday: 08:00 to 17:30
Thursday: 08:00 to 17:30
Friday: 08:00 to 17:30
Saturday: Closed
Sunday: Closed

Images from Jason M Durica: Allstate Insurance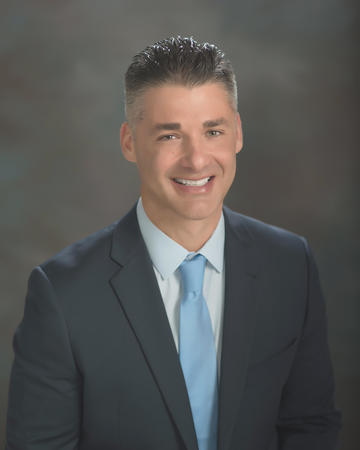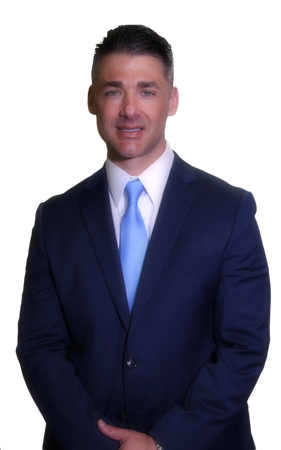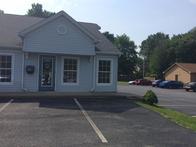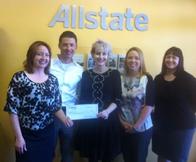 Videos from Jason M Durica: Allstate Insurance
More information
Brands offered include: Allstate

Link to this page
If you would like to make a link to this page from your own website, simply copy and paste the code below into any page of your site.