Brooks-Waterburn Corp
Brooks-Waterburn Corp
---
40.708436220794
-73.428079689319
Business details
Brooks-Waterburn Corp
1105 Broadhollow
Farmingdale
NY
11735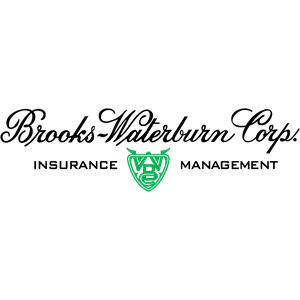 Insurance services firm located in Farmingdale, NY
About Brooks-Waterburn Corp
We provide unparalleled, personalized client service. When you call Brooks-Waterburn Corp., you will be assigned a personal Account Executive who will act as your trusted insurance advisor and advocate. No matter what, your Account Executive will always be ready to speak with you in detail about your account. We take our role as insurance experts seriously—in fact, we have even been known to make local in-person visits to assess the best coverage for you.

We have 50 years of hard-earned insurance expertise. Most insurance companies offer a one-size fits all policy for their customers. At Brooks-Waterburn Corp., we won't give you a quote until we've assessed your individual situation, asked you comprehensive questions and researched the perfect plan for you. This crucial evaluation can be the difference between you losing everything in an instant, or walking away unscathed.
Categories: insurance companies, insurance agents & brokers, auto insurance, health insurance, home insurance, life insurance
Services
Personal Insurance
Auto Insurance


Boating Insurance


Classic Car Insurance


Coastal Property Insurance


Condo & Co-Op Owners Insurance


Flood Insurance


High Value Home Insurance


Home Insurance


Renters Insurance


Toys: RV, Jet Ski, Motorcycle Insurance


Umbrella Insurance


Business Insurance
Artisan Contractors Insurance


Auto Repair Shop Insurance


Coin-Op Laundromat Insurance


Commercial Auto Insurance


Convenience Store Insurance


Cyber Liability Insurance


General Liability Insurance


Grocery Store Insurance


Landlord Insurance


Laundromat Insurance


Marina Insurance


Professional Liability Insurance


Restaurant Insurance


Small Business Insurance


Workers Compensation Insurance


Additional Contact Information
Free Phone: 1-888-997-9801
Opening Hours
Monday: 08:00 to 17:00
Tuesday: 08:00 to 17:00
Wednesday: 08:00 to 17:00
Thursday: 08:00 to 17:00
Friday: 08:00 to 17:00
Saturday: Closed
Sunday: Closed
Sat-Sun: By Appointment
Images from Brooks-Waterburn Corp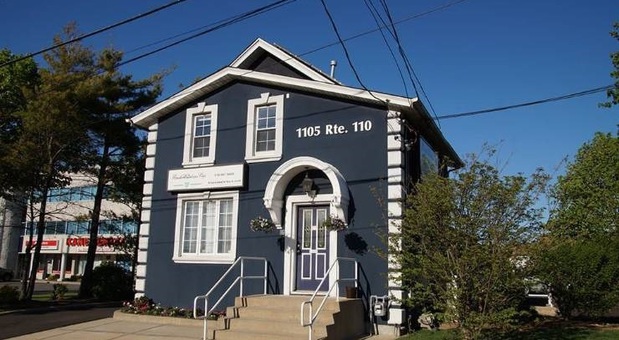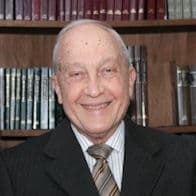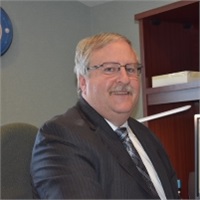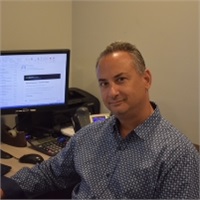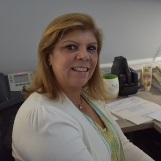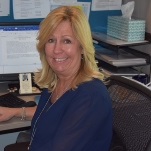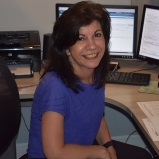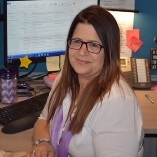 Videos from Brooks-Waterburn Corp
More information
Products: Business Insurance, Personal Insurance, Life & Health Insurance

Link to this page
If you would like to make a link to this page from your own website, simply copy and paste the code below into any page of your site.