Insurance Agents & Brokers : Miami
Insurance Agents & Brokers
Insurance Agents & Brokers in Miami, Florida
13 W Flagler St,
Miami,
Florida,
33130

P.O. Box 570770,
Miami,
Florida,
33257

13755 SW 42nd Street,
Miami,
Florida,
33175

2800 Biscayne Blvd,
Miami,
Florida,
33137

9200 S Dadeland Blvd.,
Suite 314,
Miami,
FL,
33156

McGriff Insurance, Personal & Business Insurance.

Brickell City Centre, 78 SW 7th St,.5th Floor,
Miami,
FL,
33130
Mikell Simmons
Mikell Simmons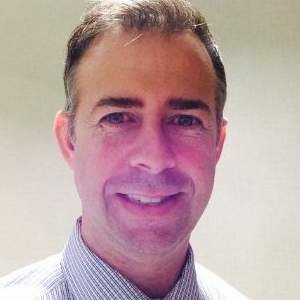 I specialize in advising business owners, CFO's & HR Directors on plan design (group health plans) and streamlining their benefits administration but I base my success off of advising employees/individuals on protection of assets, incomes and families.

• Group Health Insurance plans
• Group Retirement Options
• Individual Life Insurance

My role as Managing Director has allowed me to create a defined purpose, plan & path setting goals and developing strategies with specific activities. And our clients feel more connected with us as their advisor by ongoing communications.

Born and raised in New Orleans, Louisiana, I attended St. Paul's school in Covington, Louisiana. A graduate of Florida State University, I started growing roots in South Florida in 1995.

Twice a month, I put together an email newsletter full of entertaining and inspiring content. Think of these as lifestyle articles you'd find in magazines. I share similar content through my social channels as well. And if you need to get in touch, my contact information is at the bottom of each page. Thanks for visiting and enjoy!


Subscribe to my newsletter!