Insurance Agents & Brokers : Land O'lakes
Insurance Agents & Brokers
Insurance Agents & Brokers in Land O'lakes, Florida
4730 Woodmere Rd,
Land O Lakes,
FL,
34639
Don Lesher
Don Lesher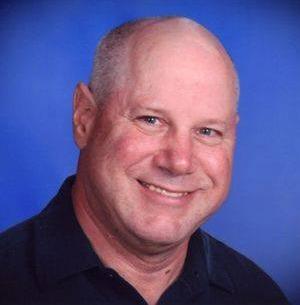 Don Lesher grew up in Southern California where he developed his love for the outdoors. He learned to use his ingenuity to fix things, using the resources at hand from his father; no matter how those items were previously used. From his mother, Don developed his faith life and her deep sense of accountability for all of his actions.

Leaving home for college at Loyola University of Chicago, Don met his bride and married her in 1979. This happy couple has 6 grandchildren, with more expected in the future. Don started his career exploring a religious ministry and beginning his career as a Director of a religious not-for profit in Chicago.

After 4 children he found the need to explore other avenues to support his growing family. Don spent about 30 years in Mail/print outsourcing industry. Here Don learned the lessons of providing quality work, done right the first time by listening and paying attention to the needs of his customers.

After moving to Florida, Don, in 2014, turned to the health and life insurance business with Aflac and later with the Insurance Hub. Don has found that his new focus allows him to return to his roots. He has always volunteered in various community service capacities throughout his entire life. He finds it fulfilling to be able to provide solutions that impact people's lives.


Subscribe to my newsletter!