Insurance Agents & Brokers : Fort Lauderdale
Insurance Agents & Brokers
Insurance Agents & Brokers in Fort Lauderdale, Florida
4901 NW 17th Way # 506,
Fort Lauderdale,
Florida,
33309

1881 NE 26 St,
Suite 80,
Ft. Lauderdale,
FL,
33305
Jim Sullivan
Jim Sullivan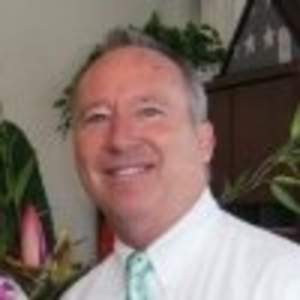 J & L Insurance has been providing for South Florida's insurance needs for 15 years. Based out of Wilton Manors, its founders have over 30 years of experience in the retail insurance industry and an extensive knowledge of the South Florida area. This wealth of expertise, along with a full line of insurance products allow them to provide you with superior cost effective insurance coverage. J & L Insurance provides the best in insurance coverage, with professional and friendly customer service. J & L Insurance is a proud member of the Florida Association of Independent Agents as well as the Broward Chapter of the Latin American Association of Independent Agents.


Subscribe to my newsletter!

2601 E Oakland Park Blvd,
Suite 303,
Fort Lauderdale,
FL,
33306

Subscribe to my newsletter!