House Cleaning : Boston
House Cleaning
House Cleaning in Boston, Massachusetts
59 W Eagle St,
Boston,
MA,
02128
Products and Services
Chimney Liners Installed.Residential and commercial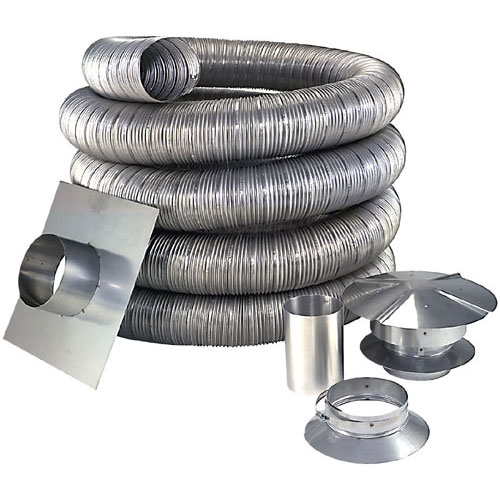 Stainless steel and aluminum chimney flue liner installations our specialty.


Chimney Caps Rain Caps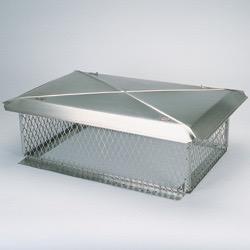 Stainless Steel Chimney caps installed, available in powder coated colors also. All residential and commercial chimney caps available


Chimney / Fireplace/ Wood Stove Inspections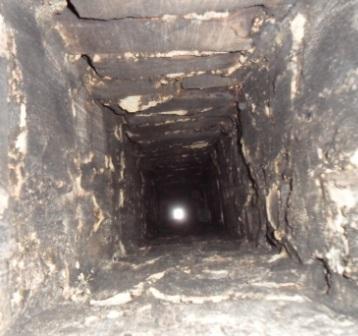 We do complete Chimney Inspections, Level 1,2 &3 Residential and commercial chimneys/



Complete Chimney reapirs and maintenance in the gr

Boston,
MA,
02109

Contact us today!

50 Meridian Street,
Boston,
Massachusetts,
02128

17 Wales St, #1,
Boston,
Massachusetts,
02124

Boston,
MA,
02131

Call Today for an in home estimate!

177 Harold St,
Boston,
Massachusetts,
02121

277 Princeton Street,
#1,
Boston,
Massachusetts,
02128

1644 Dorchester Ave,
#1,
Boston,
Massachusetts,
02122

01 Bromfield st,
Boston,
Massachusetts,
02108

3 Jackson Ave,
Boston,
Massachusetts,
02113

431 Shawmut Ave # 8,
Boston,
Massachusetts,
02118