Health Spas : Nashville
Health Spas
Health Spas in Nashville, Tennessee
2129 Belcourt Ave,
Nashville,
TN,
37212

Advanced Anti-Aging, and Restorative Medicine

6200 TN-100 Suite 101,
Nashville,
TN,
37205

Med Spa Nashville TN

476 Harding Place,
Nashville,
TN,
37211

Book Online Now

2201 Murphy Ave # 202,
Nashville,
Tennessee,
37203

345 23rd Ave North,
Suite 306,
Nashville,
TN,
37203

Make an Appointment Now

2309 Crestmoor Rd,
Nashville,
Tennessee,
37215

2225 Bandywood Dr,
Nashville,
TN,
37215

Free Medical Grade Microdermabrasion

1037 Jefferson Street,,
Suite L,
Nashville,
Tennessee,
37208

5202 Centennial Blvd,
Suite 110,
Nashville,
TN,
37209

Nashville's best skincare & beauty clinic.

1801 W End Ave,
Nashville,
Tennessee,
37203

1916 Patterson St,
100,
Nashville,
TN,
37203
Services
Services
Dermal Filler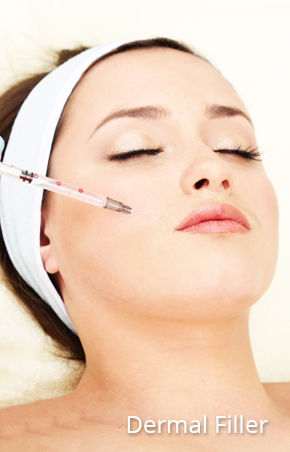 Dermal Fillers and Injectables are a minimally invasive solution to restoring youthfulness to the skin. Adding volume intradermally provides immediate, long-lasting correction for fine lines, wrinkles and loss of elasticity.

Url: http://www.thenaturallook.net/services/dermal-filler/

Laser Hair Removal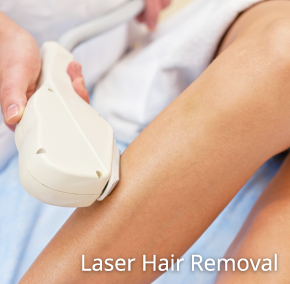 At The Natural Look Medspa, we use state-of-the-art laser systems designed to remove hair with less discomfort. Laser Hair Removal involves bursts of intense light energy that helps to remove unwanted hair and inhibits regrowth. Because of the cycle of hair growth, most areas are treated every four to six weeks, and for best results, it is ideal to stick to a regular schedule for your treatments. The science of Laser Hair Removal has been around for quite some time, and The Natural Look Medspa keeps up with the evolving technology, offering the most up to date and effective laser devices.

Url: http://www.thenaturallook.net/services/laser-hair-removal/

Permanent Make-up & Cosmetics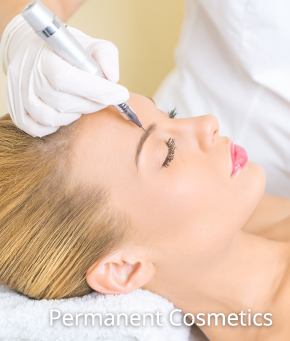 The Natural Look here in Nashville offers a broad range of intradermal pigmentation procedures designed to enhance a woman's natural beauty. Permanent make-up saves valuable time by eliminating the need to apply makeup daily. It is also great for individuals who are allergic to makeup.

Url: http://www.thenaturallook.net/services/permanent-cosmetics/

Botox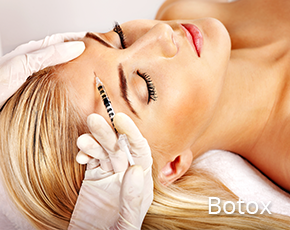 Botox is an injectable purified protein used to temporarily improve the appearance of fine lines in the forehead, between eyebrows, and around the eyes. Results can last up to four months. Pricing is offered by the unit.

Url: http://www.thenaturallook.net/services/botox/

Laser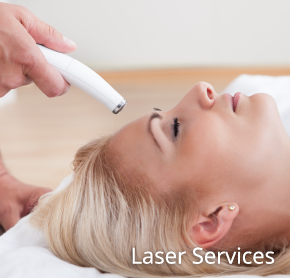 The Natural Look is proud to offer state-of-the-art laser services. The Candela laser creates a beam of high-intensity light that penetrates deep into the skin tissue where it delivers a controlled amount of therapeutic heat with minimum side effects.

Laser treatments can produce a number of desired results such as facial and neck skin tightening, wrinkle reduction, redness removal from rosacea or sun damage, removal of pigmented lesions (freckles and age spots), leg veins, hemangiomas, facial veins, as well as hair removal. With most procedures, you can expect to return to normal activity immediately.

Url: http://www.thenaturallook.net/services/laser-services/

Skin Care Services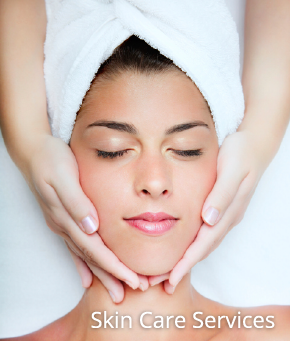 The skin care service offerings of The Natural Look Medspa are designed to target men and women of all ages and stages of life. While our treatments are relaxing and rejuvenating, we treat skin care with a clinical approach aiming to improve the tone, texture, and vibrancy of your skin. Whether you suffer from acne, have sun damaged skin, or wish to tighten and brighten, you'll find we offer skin care tailored just for you.

Url: http://www.thenaturallook.net/services/skin-care-services/


Schedule An Appointment Today!

1516 Demonbreun St, Nashville, TN 37203,
Nashville,
TN,
37203

Customize Your IV Therapy Experience. Get Hydrated