Financial Planners : New Braunfels
Financial Planners
Financial Planners in New Braunfels, Texas
190 S Seguin Ave,
New Braunfels,
Texas,
78130

1619 E. Common Street,
Ste. 1104,
New Braunfels,
Texas,
78130

555 S Ih 35,
New Braunfels,
Texas,
78130

555 S Business Ih 35,
New Braunfels,
Texas,
78130

1408 N Walnut Ave,
New Braunfels,
TX,
78130
About
Griffin Asset Management
Our Firm
Griffin Asset Management was established in 2009 by Glenn Griffin in order to provide professional investment management services to families in south central Texas. While Griffin Asset Management was established in 2009, Glenn has been helping clients since 1999 and has been partnered with First Commercial Bank of New Braunfels and Seguin since 2004. Griffin Asset Management offers a variety of services through their broker/dealer LPL Financial. We can help investors with almost all account types such as IRA's, joint accounts, college plans, trust accounts, corporate accounts, partnerships and business retirement plans. We also offer insurance solutions, such as term and whole life, long term care and annuities. We pride our selves on providing common sense customer service, which means returning your call in a timely manner, keeping you up to date on your accounts and any changes and always being available for a face to face meeting. We are all members of our community and give back when we can with both our time and money.

Our Mission Statement
The mission of Griffin Asset Management LLC is to provide managed money services that are transparent, trackable and cost conscience. We will actively seek out opportunities to provide capital gains and dividends while managing downside risk. We realize that our clients are the reason we exist. We will treat our clients with the utmost respect and will always facilitate all transactions with the client's best interest in mind.

About Us
Staff bios
Glenn Griffin, AAMS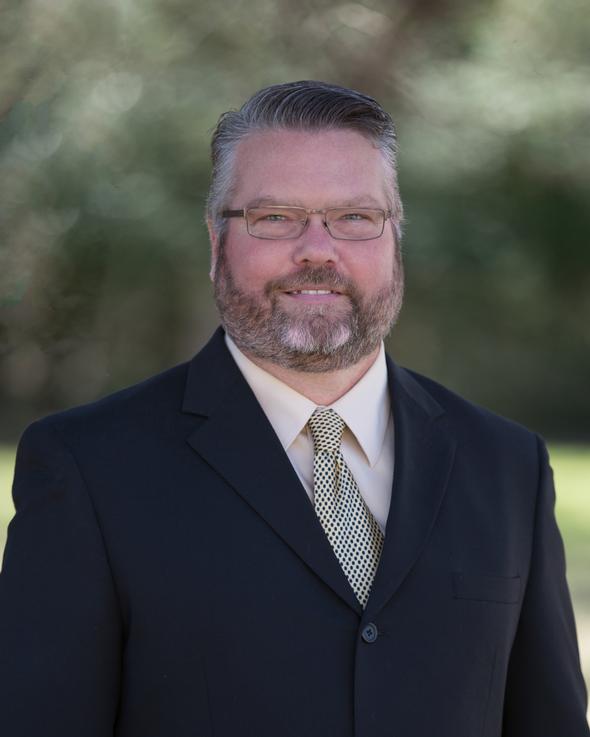 Glenn Griffin offers more than a decade of experience focused primarily on independent financial advisory and high-level money management. He's acquired valuable insight over the years, working with clients through well-known asset management and retirement planning firms as well as his own private practice, where he concentrates on advisory services using customized models.

Taking the time to listen to his client's needs, Glenn carefully evaluates risk tolerance levels and long-term goals. He then uses a tailored blend of mutual funds, stocks, bonds, insurance products, and Exchange Traded Funds (ETFs) to assist with investment planning. He believes client portfolios should be reviewed and adjusted on a regular basis, as the market fluctuates, as goals change and as financial situations mature. Mr. Griffin considers himself responsive, enthusiastic and extremely detail-oriented.

Glenn earned his BSW from Southwest Texas State University. He holds the Accredited Asset Management Specialist designation along with series 7, 63 and 66 registrations held through LPL Financial. A long-term resident of Central Texas, Glenn enjoys outdoor activities, cooking and outdoor grilling with his wife and children.

Michael Leal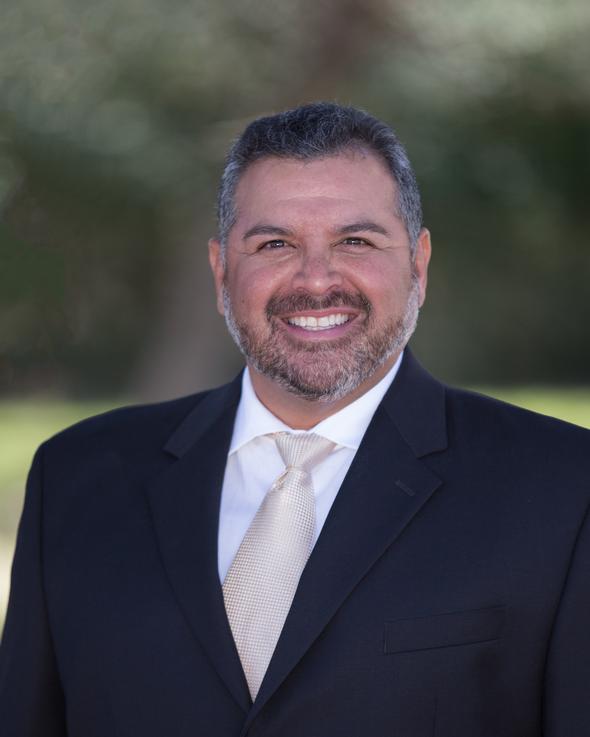 Michael joined Griffin Asset Management in 2013 and is a registered financial representative holding the series 7, 63 and 65 registrations held through LPL Financial as well as insurance licenses to ensure that his clients are offered a wide variety of investments. Michael is located in the Seguin branch of First Commercial Bank assisting bank customers and local families with their investment needs. Michael came to us after a long career as a business owner operating two health clubs in the South Central Texas area. Michael graduated from Southwest Texas State University with a degree in Business Management and lives in New Braunfels with his son Zachary.

Marcie Griffin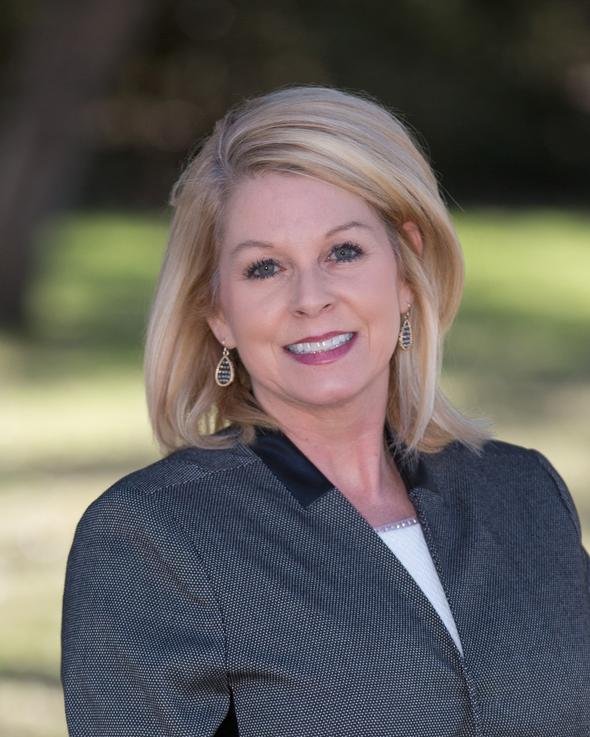 Marcie Griffin is an administrative assistant for Griffin Asset Management and as you might guess, Glenn's wife. Marcie has been part of the Griffin Asset Management team since 2013 after she left several years in the banking industry holding positions such as personal banker, teller, and administrative assistant. Marcie has strong personal skills and often goes the extra mile to ensure that clients are happy with their service experience. Once a client of Griffin Asset Management, you can be sure you'll get a call from Marcie to make sure that you are taken care of and to schedule regular reviews.


Retiring Amid COVID-19? Let's Talk!

1067 FM 306,
Ste 205,
New Braunfels,
TX,
78130

More info available at FINRA's BrokerCheck website

186 S Castell Ave,
New Braunfels,
Texas,
78130

329 E. Zink,
New Braunfels,
Texas,
78130

219 E San Antonio St,
Suite N,
New Braunfels,
Texas,
78130