Dr William Portuese
Dr William Portuese
---
Business details
Dr William Portuese
1101 Madison St.
# 1280
Seattle
WA
98104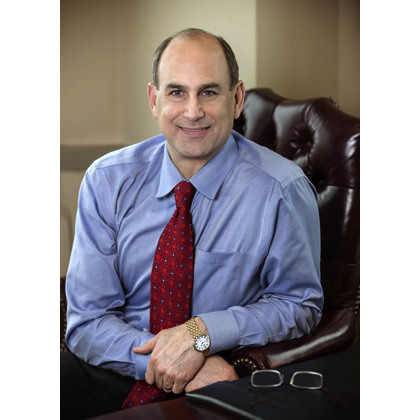 Top Facelift Surgeon in Seattle Washington
About Dr William Portuese
Dr William Portuese is a top facial plastic surgeon in Seattle WA. Best outcomes for rhinoplasty, facelifts, browlifts, eyelid surgery, nose surgery and more.
Categories: cosmetic plastic & reconstructive surgery, health services Keywords: Facial plastic surgeon, Facial plastic surgery, Cosmetic Surgery, Plastic Surgery, Plastic Surgeon, Cosmetic Surgeon, Rhinoplasty, Blepharoplasty, Facelift, plastic surgeon seattle, face lift, nose surgery, nasal reshaping, eyelid surgery, eyelid lift, botox, neck lift
Facial Plastic Surgery
Facial Plastic Surgery
Facelift Surgery
The aging process encompasses the effects of gravity, sun exposure and the stresses of daily life begin to show on a persons face as they age. Creases form between the nose and the mouth, jowls begin to form, and neck muscles loosen becoming prominent and form what are called "bands". Fatty deposits can also appear in the neck which also becomes more prominent as the aging process progresses.

Url: https://www.seattlefacial.com/procedures/facelift.html

Rhinoplasty
The nose is one of the most defining characteristics of the face. Nasal reshaping and contouring involves performing a three dimensional surgery to bring harmonious balance with the rest of the facial features. Rhinoplasty is performed by Dr. William Portuese on a diverse age group (16 through 80) to reshape and sculpt the nose to a natural new nose that fits the facial features on the individual patient.

Url: https://www.seattlefacial.com/procedures/rhinoplasty.html

Blepharoplasty
Blepharoplasty or eyelid surgery is offered by Seattle board certified facial plastic surgeon Dr William Portuese. Blepharoplasty or Eyelid surgery can be done by itself or in conjunction with other facial procedures, such as a facelift or rhinoplasty (nose) surgery.

Url: https://www.seattlefacial.com/procedures/blepharoplasty.html

Opening Hours
Monday: 09:00 to 17:00
Tuesday: 09:00 to 17:00
Wednesday: 09:00 to 17:00
Thursday: 09:00 to 17:00
Friday: 09:00 to 17:00
Saturday: Closed
Sunday: Closed

Images from Dr William Portuese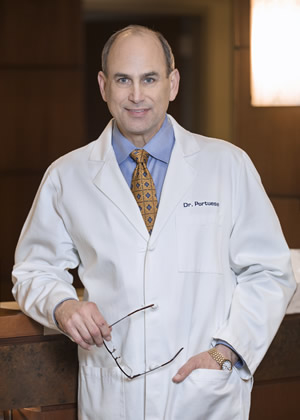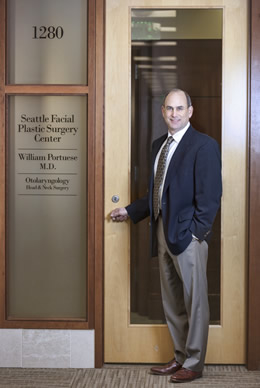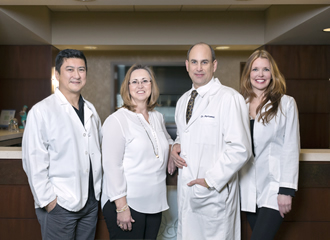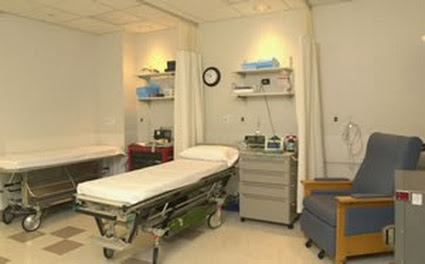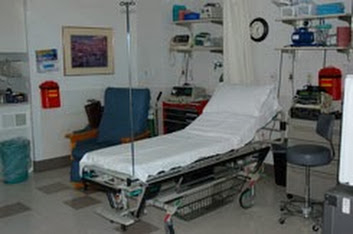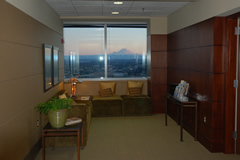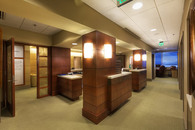 Videos from Dr William Portuese
More information
Associations include: American Academy of Otolaryngology, American Board of Facial Plastic and Reconstructive Surgery
Brands offered include: Botox, Juvederm
Products: American Board of Facial Plastic and Reconstructiv, Head & Neck Surgery
Specialities: Facelift Surgery, Rhinoplasty, Eyelid Surgery
Languages spoken: English
Services include: Facial Plastic Surgery

Payment options accepted by Dr William Portuese
Financing
American Express
Discover
MasterCard
Visa
Check
Cash
Link to this page
If you would like to make a link to this page from your own website, simply copy and paste the code below into any page of your site.