Computer Services : Essington
Computer Services
Computer Services in Essington, Pennsylvania
215 Bartram Ave,
Essington,
PA,
19029
Bios

Products and Services
Bios
Blair Harro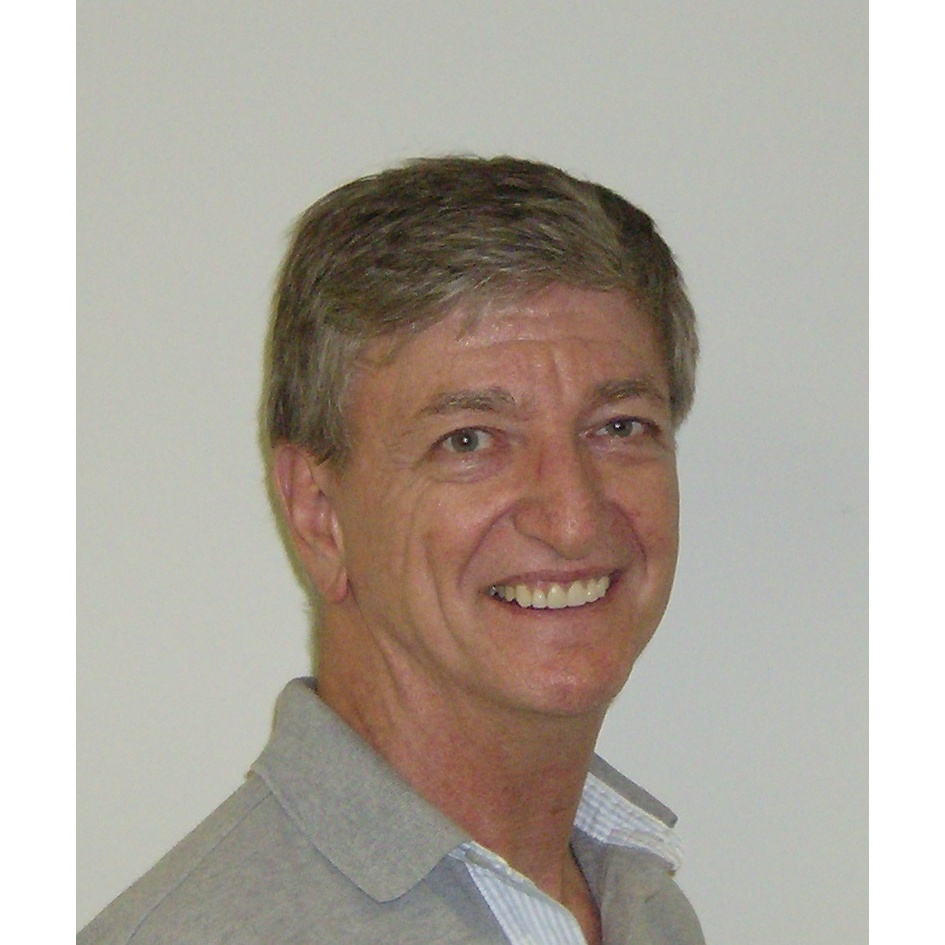 Blair has been in business since 1999 and has flourished strictly by word of mouth and never lost a customer!? Which are both extremely rare qualities, that are hard to find in the Information Technology world!! Not to mention, he is one of the nicest people you will ever have the pleasure of doing business with. Trust & reliability makes for a truly Hassle Free I.T experience!

Products and Services
I.T. Managed Services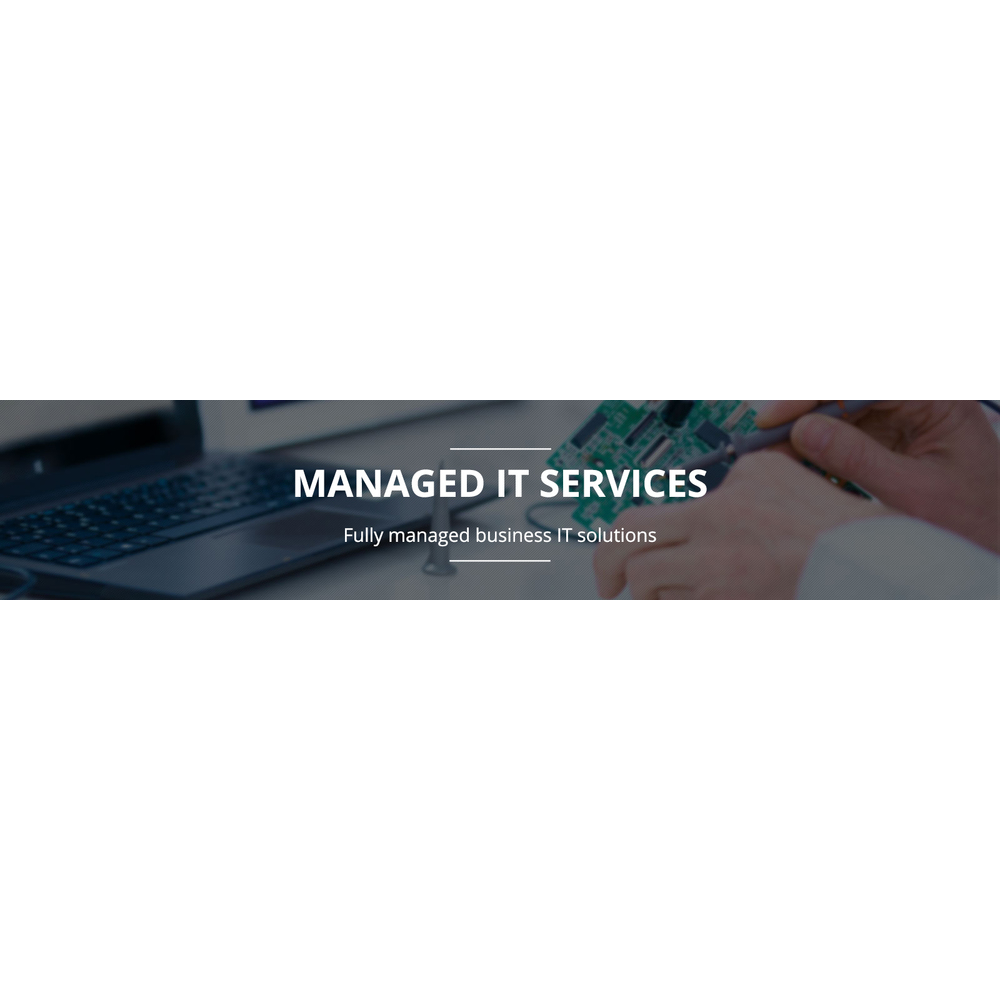 Hassle-Free, I.T. across the board!

Managed services is the practice of outsourcing on a proactive basis management responsibilities and functions and a strategic method for improving operations and cutting expenses. It appears as an alternative to the break/fix or on-demand outsourcing model where the service provider performs on-demand services and bills the customer only for the work done.
Under this subscription model, the client or customer is the entity that owns or has direct oversight of the organization or system being managed whereas the managed services provider (MSP) is the service provider delivering the managed services. The client and the MSP are bound by a contractual, service-level agreement that states the performance and quality metrics of their relationship.


Disaster Recovery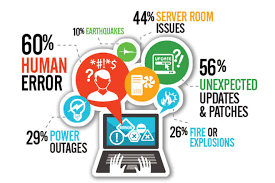 Fact: 1 in 4 businesses never re-open their doors after a disaster.

(DR) involves a set of policies and procedures to enable the recovery or continuation of vital technology infrastructure and systems following a natural or human-induced disaster. Disaster recovery focuses on the IT or technology systems supporting critical business functions,[1] as opposed to business continuity, which involves keeping all essential aspects of a business functioning despite significant disruptive events. Disaster recovery is therefore a subset of business continuity.


Data Security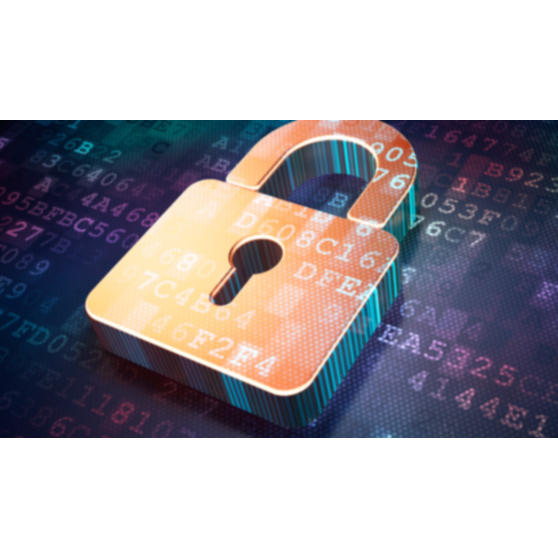 Server Backup, Firewall, BCP, Data Hosting & Recovery

Data security means protecting data, such as a database, from destructive forces and from the unwanted actions of unauthorized users. Disk encryption refers to encryption technology that encrypts data on a hard disk drive. Disk encryption typically takes form in either software (see disk encryption software) or hardware (see disk encryption hardware).


Hardware diagnostics, repair & replacement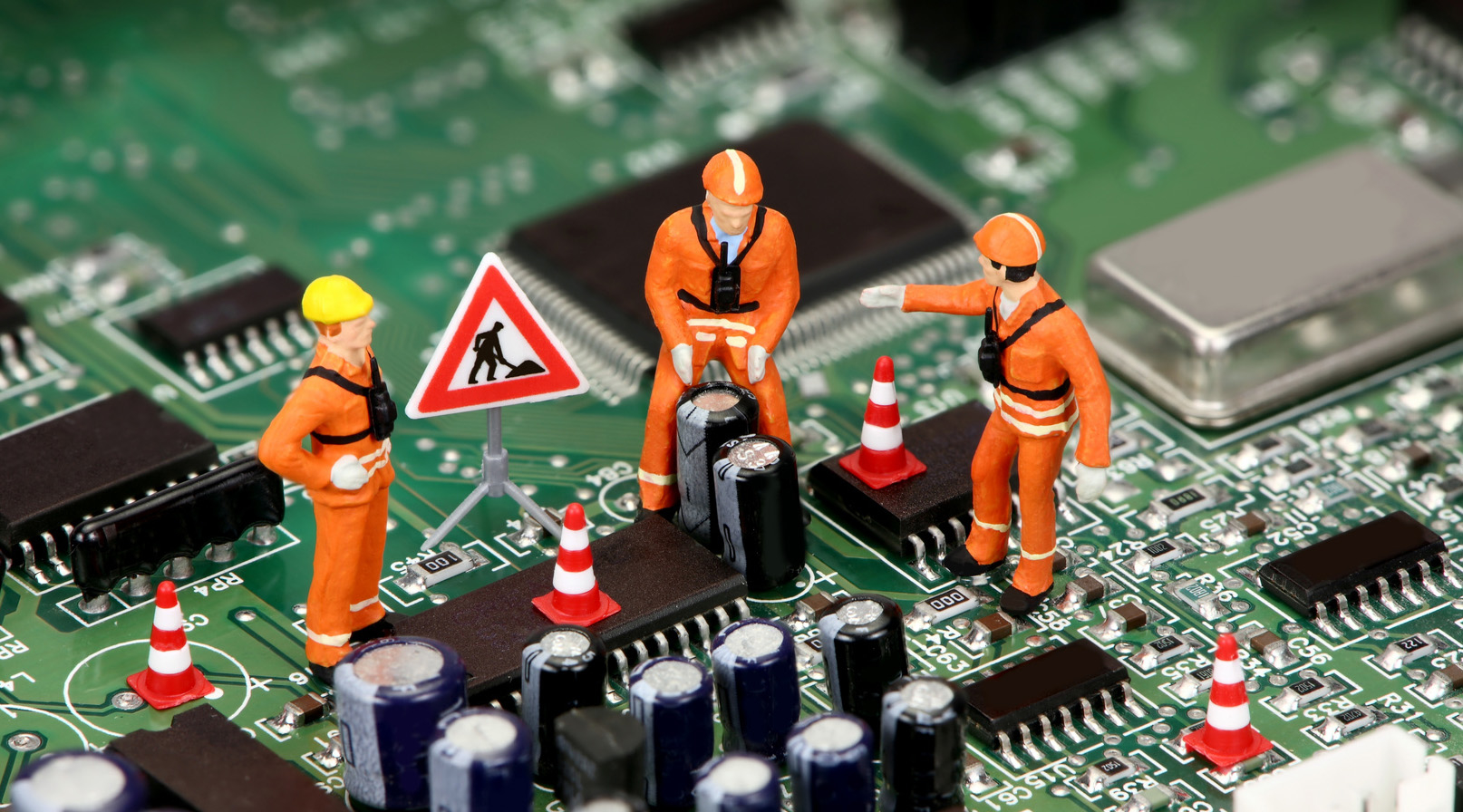 Computer hardware maintenance deals with repairing and replacing broken and failing computer hardware. Preventative maintenance plays a role as well. Many medium and large companies rely on computer maintenance to ensure that their equipment is able to cope with demand.


Web Design Hosting & Maintenance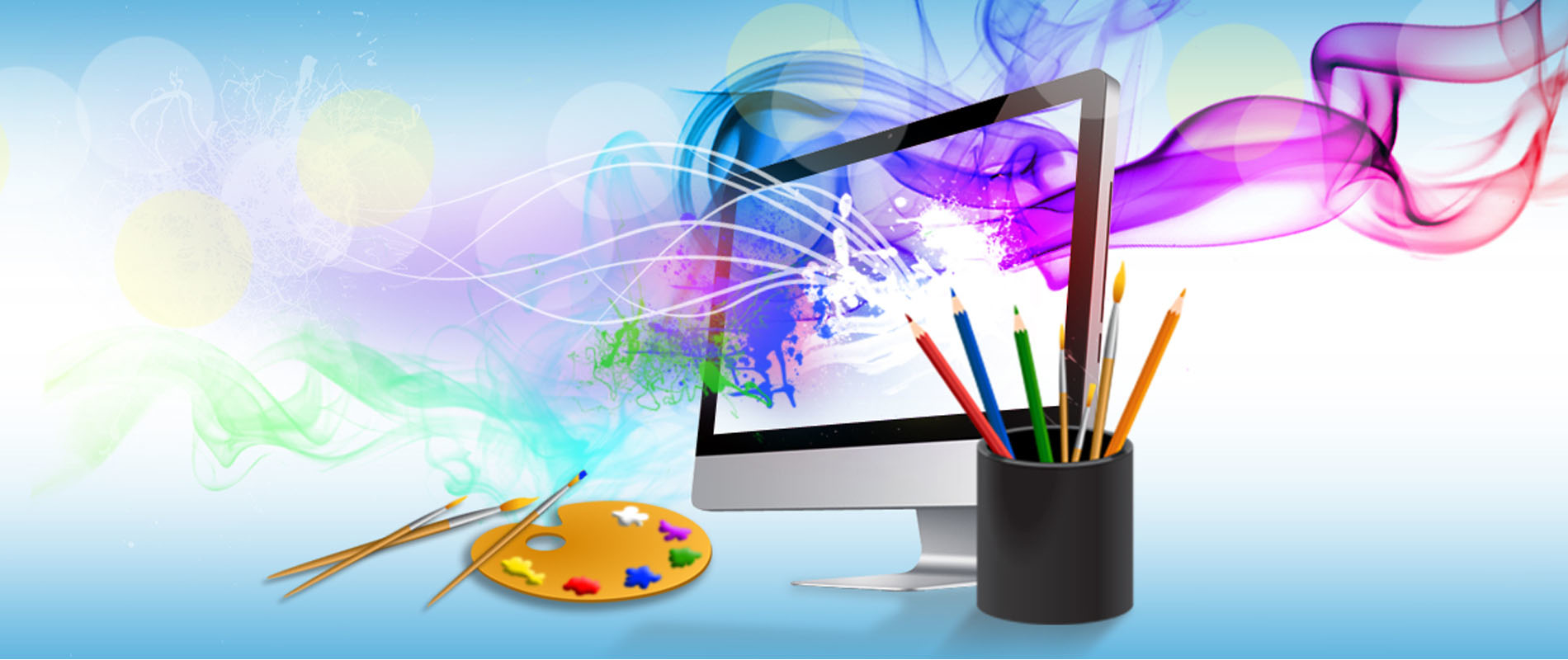 Web design encompasses many different skills and disciplines in the production and maintenance of websites. The different areas of web design include web graphic design; interface design; authoring, including standardized code and proprietary software; user experience design; and search engine optimization. Often many individuals will work in teams covering different aspects of the design process, although some designers will cover them all. The term web design is normally used to describe the design process relating to the front-end design of a website including writing mark up. Web design partially overlaps web engineering in the broader scope of web development. Web designers are expected to have an awareness of usability and if their role involves creating mark up then they are also expected to be up to date with web accessibility guidelines.


Spam Filtering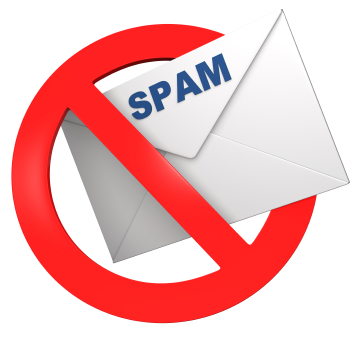 A spam filter is a program that is used to detect unsolicited and unwanted email and prevent those messages from getting to a user's inbox. Like other types of filtering programs, a spam filter looks for certain criteria on which it bases judgments.


Cloud Computing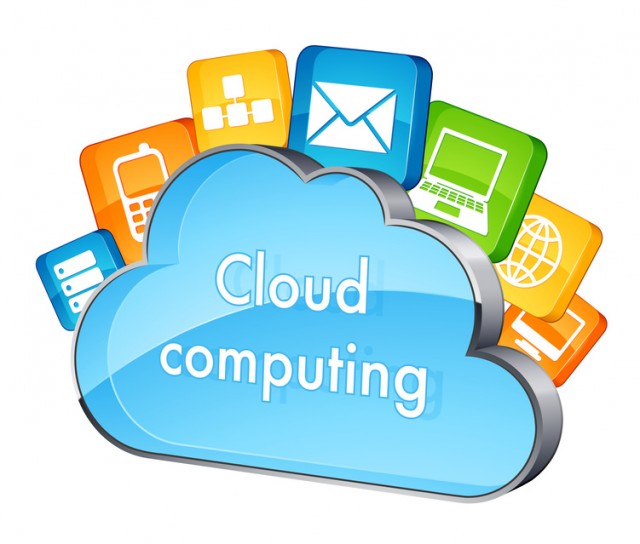 A type of Internet-based computing that provides shared computer processing resources and data to computers and other devices on demand. It is a model for enabling ubiquitous, on-demand access to a shared pool of configurable computing resources (e.g., computer networks, servers, storage, applications and services), which can be rapidly provisioned and released with minimal management effort. Cloud computing and storage solutions provide users and enterprises with various capabilities to store and process their data in either privately owned, or third-party data centers that may be located far from the user–ranging in distance from across a city to across the world. Cloud computing relies on sharing of resources to achieve coherence and economy of scale, similar to a utility (like the electricity grid) over an electricity network.



7 Most Critical IT Security.. dwnld FREE Report!