Catering : Gilbert
Catering
Catering in Gilbert, Arizona
2065 E Stottler Ct,
Gilbert,
Arizona,
85296

492 E Cathy Dr,
Gilbert,
Arizona,
85296

535 S Gilbert Rd,
Gilbert,
AZ,
85296
Bios

Products and Services
Bios
Dina & Sal Zappone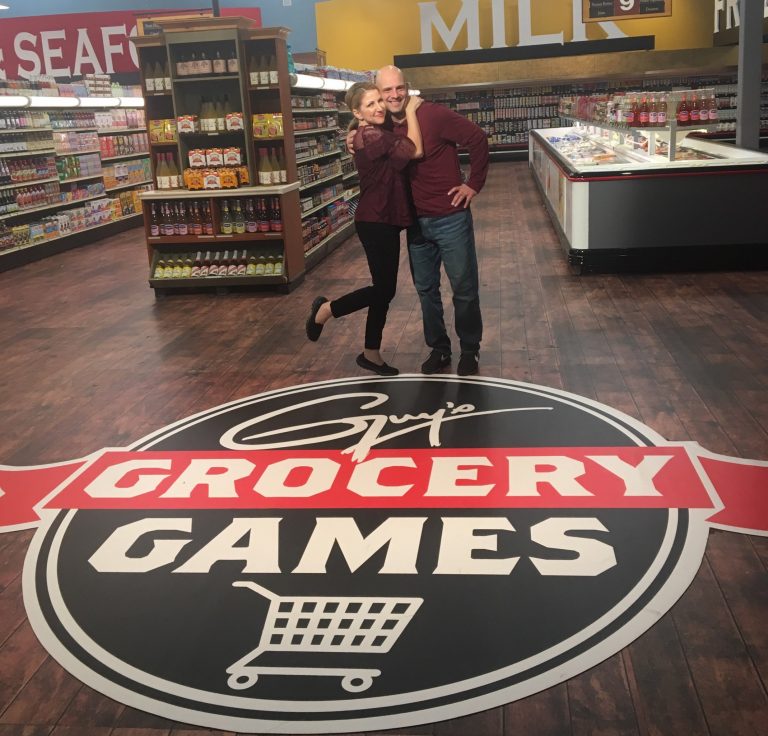 I was born in Chicago, Illinois and raised by immigrant parents from Sicily. When I was 4 we moved to shiny Las Vegas and opened Pizzeria's. Once I turned 7 I started working at Villa Roma and joined my brother and sister cooking in the kitchen. When I was 22, after earning a Bachelors in Psychology from UNLV, I began working at The Mirage Hotel. Quickly I was offered my first Beverage Manager Position. I was 1 of 5 teammates that oversaw 16 bars and 90 bartenders. I fell in love with the management side of the restaurant and event industry. After leaving for 4 years to work as a restaurant manager in Portland, Oregon I was destined to return to The Mirage. After accepting the GM position at The Italian restaurant Onda, I met the handsome cook Sal Zappone, Who worked at Renoir, the French restaurant next door. It was love at first bite! Sal and I share similar upbringings, both being raised by immigrant parents from Italy and working in restaurants our whole lives.

On a whim, we decided to buy our first restaurant in Cedar City, Utah (from my parents) and started our road to being Restauranteurs. After 3 years, we decided to trade in the ski's for warmer weather and head to Phoenix to raise our beautiful children Bella and Enzo. In December 2012, Zappone's Italian Bistro was born in the heart of Gilbert. Quickly we began to incorporate our delicious Italian Comfort Food and feed the masses. We began to cater large weddings and events. We expanded our business in 2014 to include Zappone's Catering. It was always my dream to take our homemade Traditional and Italian Cooking and open our own Wedding Venue. In Spring of 2018 that dream comes to life at The Cottage Wedding Venue six blocks from Historic Gilbert.


Kailey Braddocl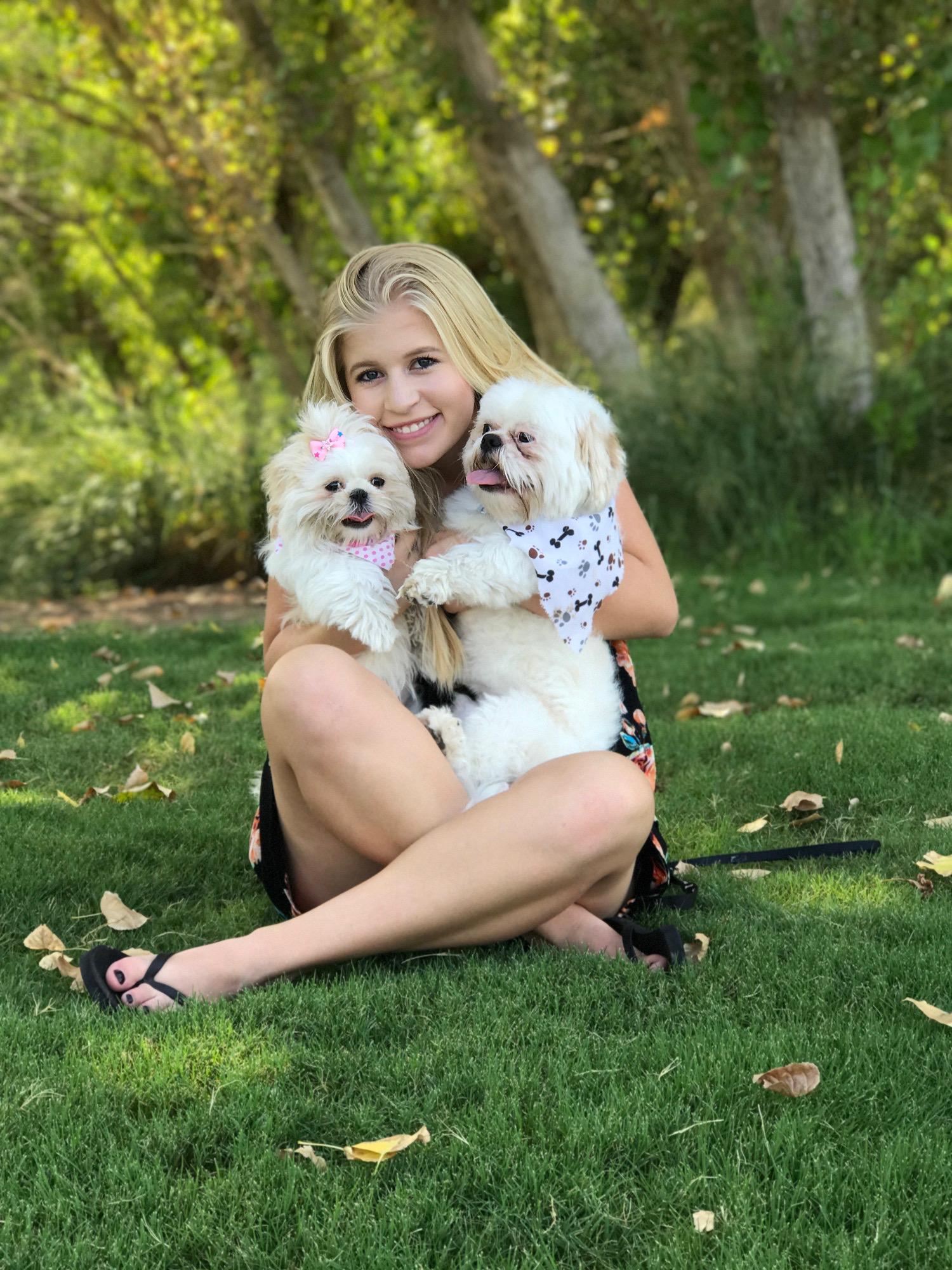 Kailey Braddock is an Arizona native who was born in Mesa and raised in Gilbert. She recently graduated from Williams Field High School and is working on her RN degree at Chandler-Gilbert Community College. She loves being around people and inspiring them to be the best version of themselves. She has worked with Dina and Sal for a little over 3 years. During this time, Kailey's work ethic and reliability has earned her several promotions and added responsibilities. She currently enjoys serving and being a catering manager. She is attuned to various client needs, incredibly organized, and determined to succeed in everything she is involved with. Presently, she lives in Mesa and has 2 sweet dogs that she adores. During her spare time, Kailey enjoys traveling, spending time at Disneyland with her family and friends, and sharing the latest shopping trends with her 2 younger sisters.

Products and Services
Full Service Catering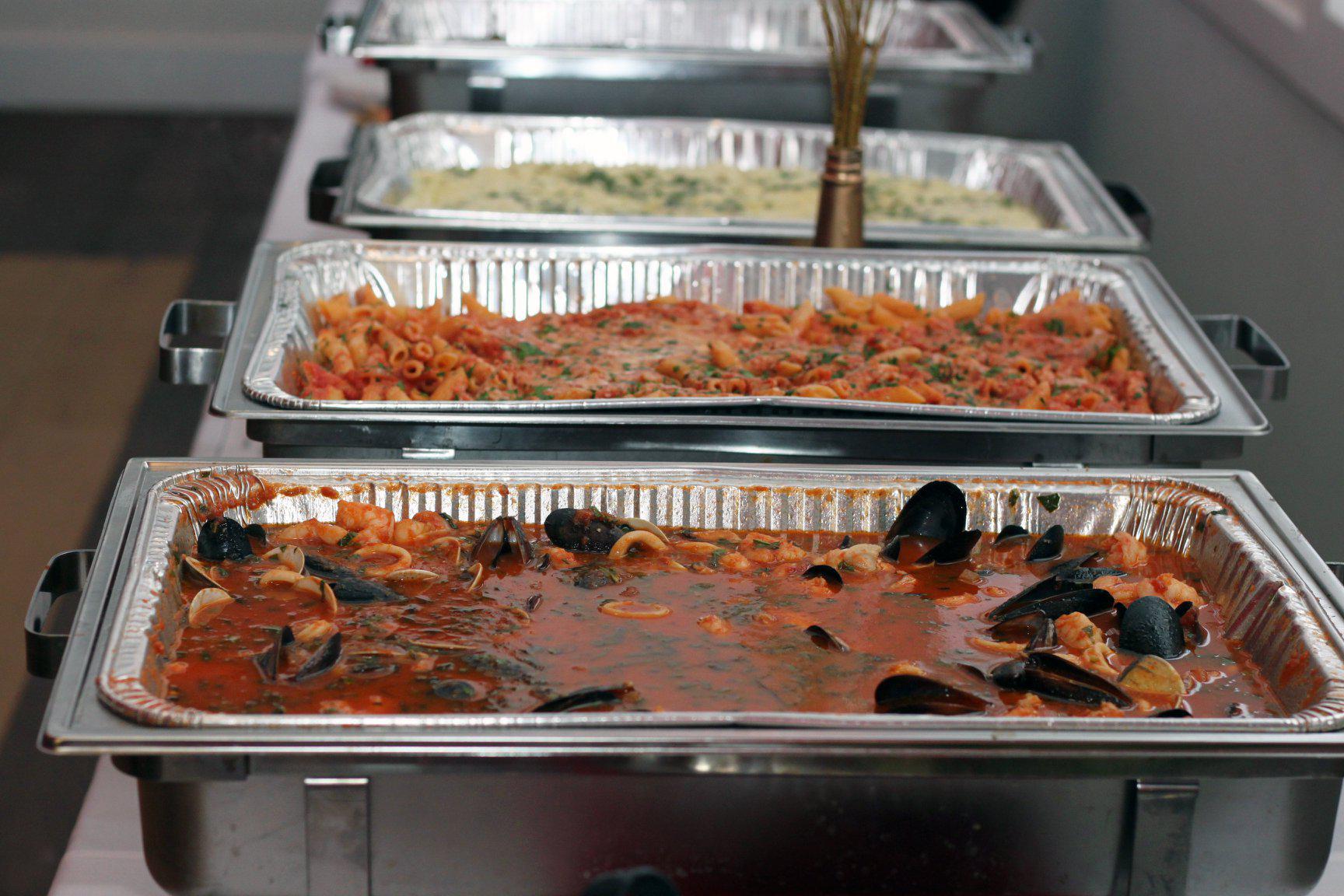 Are you looking for catering services in Gilbert AZ for your next event? Let Z Catering do all the organizing and planning while you enjoy the party with the rest of your guests. Whether it's a wedding reception, annual fundraiser, corporate event, birthday or anniversary party, Z Catering can provide you with anything to make your event a hit. Hosting a party can be exhausting and time-consuming and can take all the fun out of your special day. With our Gilbert catering services, we take great pride in helping individuals and corporations with affordable and impeccable services making their events memorable. The fact that the cost of hiring Z Catering will be almost the same as if you're doing it yourself might be surprising for you to know. You can also work with us to plan a customized menu to meet your particular needs and to fit your cost guidelines, without cutting corners.
£18.00

Drop Off Catering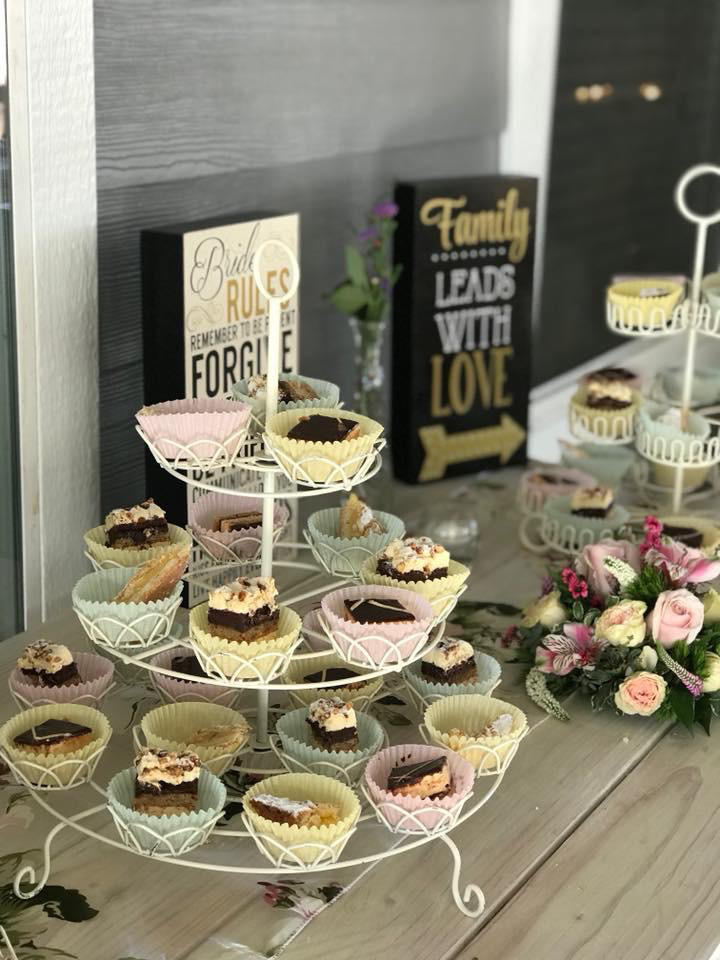 Are you looking for catering services in Gilbert AZ for your next event? Let Z Catering do all the organizing and planning while you enjoy the party with the rest of your guests. Whether it's a wedding reception, annual fundraiser, corporate event, birthday or anniversary party, Z Catering can provide you with anything to make your event a hit. Hosting a party can be exhausting and time-consuming and can take all the fun out of your special day. With our Gilbert catering services, we take great pride in helping individuals and corporations with affordable and impeccable services making their events memorable. The fact that the cost of hiring Z Catering will be almost the same as if you're doing it yourself might be surprising for you to know. You can also work with us to plan a customized menu to meet your particular needs and to fit your cost guidelines, without cutting corners.
£14.00


Call Today