Auto Insurance : New York
Auto Insurance
Auto Insurance in New York, New York
154 Grand St,
New York,
New York,
10013

38 W 32nd St,
New York,
NY,
10001
Products
Business Insurance
Theft Insurance

Long-Term Care Insurance

Fire Insurance

Insurance Agents & Brokers
Workers' Compensation

Fire Insurance

Homeowners' & Renters' Insurance
Liability Insurance

Fire Insurance

Auto Insurance
Motorcycle Insurance

Property & Casualty Insurance
Fire Insurance

Moving Insurance


Call Today !

3657 Broadway,
New York,
NY,
10031
Bios

Products and Services
Jewelz Santiago - Our Team
Rafael Ysabel


I will make you laugh or the least smile on any given day. As office manager I get to do a little bit of everything but most importantly what I enjoy the most which is interact with people. I obtained my bachelors degree in Business Management, Licensed agent in the state of NY & NJ. I am all about positive vibes and working together to provide everyone with a remarkable experience. As the office manager I am here to help!

Henry Tejada


If you ask me to go hiking, I am there! I am all about positive vibes. My mission is to create a positive impact on anyone I encounter. My main focus is life insurance because I truly believe that family matters more than any materials out there. Therefore, insuring their wellbeing is my goal. Reaching one is good, reaching many is great!

Lianna Solis


I have the knowledge, energy, and the entrepreneurial spirit to achieve greatness. I believe in warm smiles and extending that one hand to those in need. Customers can rest assure that I will always treat them professionally and provide remarkable service. I aim to be the person you are grateful to have found.

April Saleta


If you are looking for an attentive and caring agent, look no further I am your girl. I pride myself in being diligent and very precise with my work. Being a young mother I enjoy talking to people, building new relationships and educating families about the importance of insuring what they love most. I have always been family oriented, and it is what matters most to me.

Vanessa Castro

Although I graduated from John Jay College of Criminal Justice with a bachelors in forensic psychology, I found my true passion in the insurance industry. I have 15 years of insurance experience and hope to retired doing the same. It gives me satisfaction knowing I helped someone insure what matters most to them, whether it's their car, home but most importantly their family's wellbeing. Not only am I your trusted agent but I am a mother, a daughter and a friend.

Stephanie Herrera


Our Products
Auto Insurance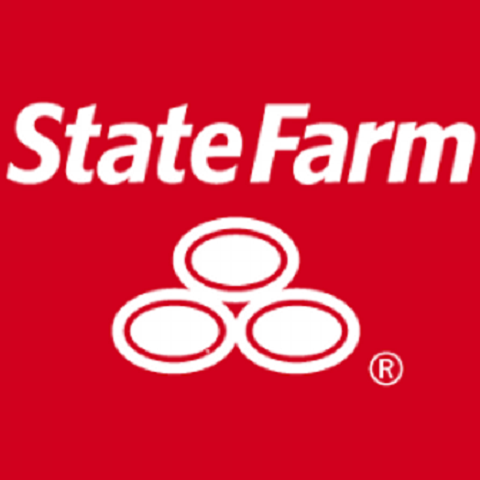 Car Insurance, Truck Insurance, Motorcycle Insurance, Commercial Auto Insurance, Commercial Truck Insurance, Classic Car Insurance, Antique Car Insurance

Url: https://www.statefarm.com/insurance/auto

Home Insurance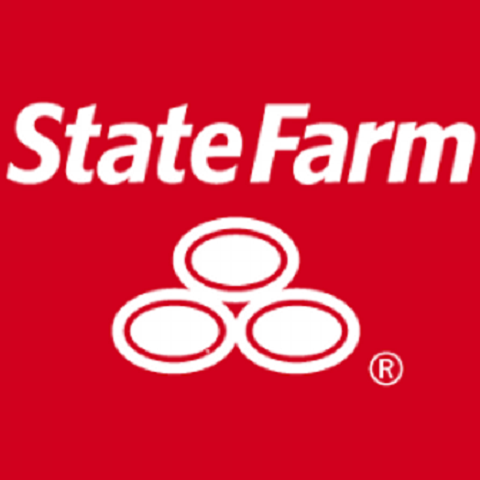 Home Insurance, Renter's Insurance, Personal Liability Insurance, Personal Articles Insurance, Jewelry Insurance, Flood Insurance, Commercial Insurance, Farm Insurance, Rental Property Insurance

Url: https://www.statefarm.com/insurance/home-and-property

Renters Insurance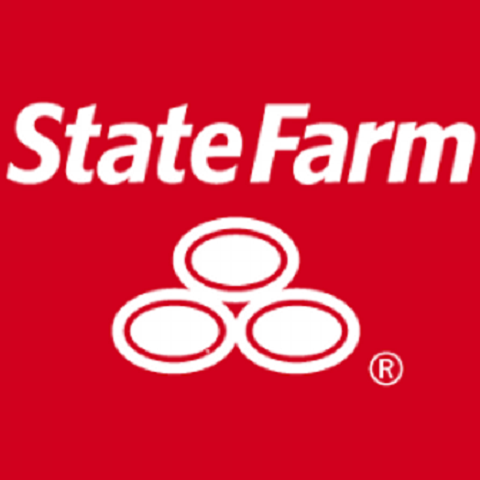 Apartments, Townhomes, Condos, Rental Dwelling

Url: https://www.statefarm.com/insurance/home-and-property/renters

Life Insurance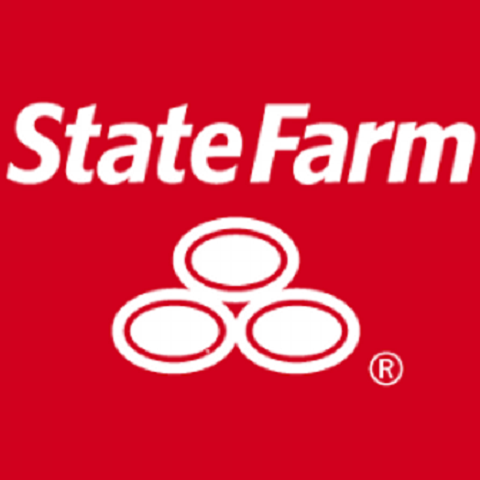 Whole Life Insurance, Term Life Insurance, Universal Life Insurance

Url: https://www.statefarm.com/insurance/life

Business Insurance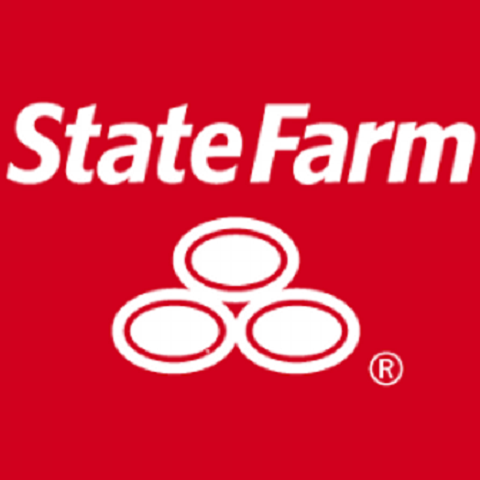 Business Owners Policies, Specialty Liability, Workers' Compensation, Professional Liability Insurance, Commercial Auto Insurance, Business Life Insurance. Farm & Ranch Insurance

Url: https://www.statefarm.com/small-business-solutions/insurance


Call For A Quote!

71 W 23rd St Ste 515,
New York,
New York,
10010

580 Fifth Avenue,
900,
New York,
New York,
10036

224 W 35th St,,
New York,
New York,
10001