Auto Insurance : Flushing
Auto Insurance
Auto Insurance in Flushing, New York
195-19 Northern Blvd,
Flushing,
New York,
11358

164-10 Northern Blvd,
Suite 208,
Flushing,
NY,
11358
Bios

Products and Services
Staff
Jaidee Santos
I moved to NYC after growing up in Chicago. I began working in insurance in 2016 in Flushing, NY. I enjoy helping customers and assisting to their needs. I also help serve the Spanish speaking community. I bring passion and positive vibes to the job that makes me valuable. I truly love what I do. In my free time I love to read and listen to oldies music.

Sue Kim
Originally from Dallas Texas, I moved to New York in 2006 and began working in insurance. I am licensed in Auto, Home, and Life.
I pride myself in customer service and I am here to help answer all your questions.

Jasmine Eaddy
Born and raised in New York, I began my insurance career in 2001 in Flushing NY. I am licensed in P&C and Commercial. Am very driven and dedicated. In my free time I love spending time with my three children and my husband.

Mandy Miao
I am licensed in Auto, Home, Life, and Health insurance. I pride myself on my customer service and ability to provide customers with knowledgeable information. I enjoy music, movies, exercising, exploring the city. I speak Mandarin. My dedicated and detail oriented personality means I will make sure your needs are met properly. In my spare time I love spending it with my amazing child, family and friends..

Our Products
Auto Insurance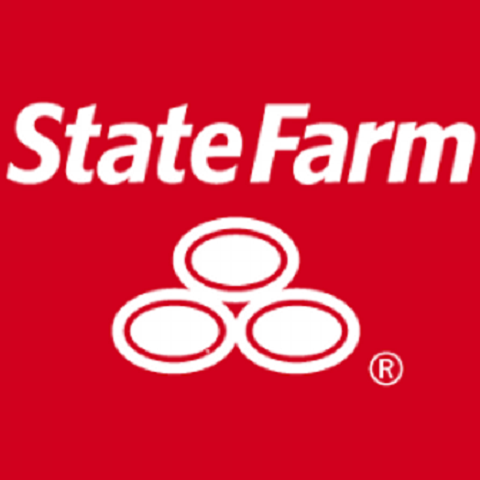 Car Insurance, Truck Insurance, Motorcycle Insurance, Commercial Auto Insurance, Commercial Truck Insurance, Classic Car Insurance, Antique Car Insurance

Url: https://www.statefarm.com/insurance/auto

Home Insurance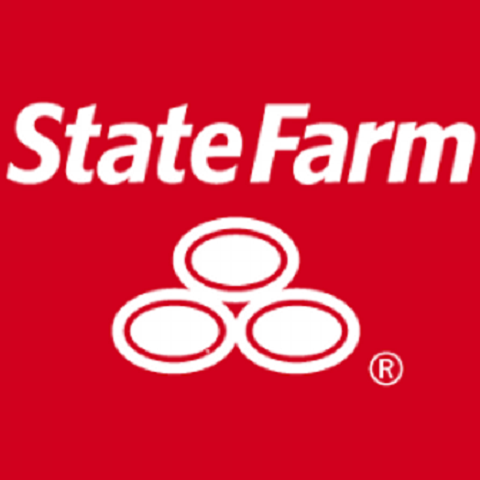 Home Insurance, Renter's Insurance, Personal Liability Insurance, Personal Articles Insurance, Jewelry Insurance, Flood Insurance, Commercial Insurance, Farm Insurance, Rental Property Insurance

Url: https://www.statefarm.com/insurance/home-and-property

Renters Insurance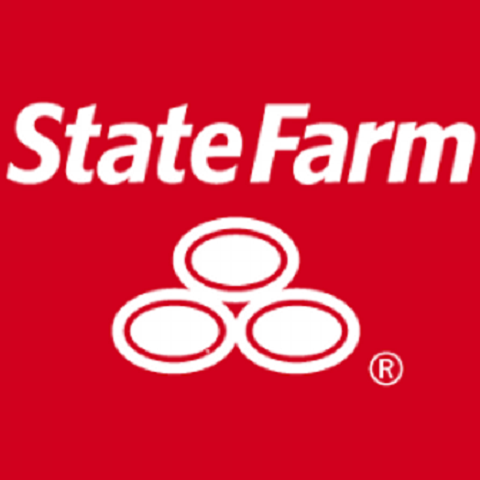 Apartments, Townhomes, Condos, Rental Dwelling

Url: https://www.statefarm.com/insurance/home-and-property/renters

Life Insurance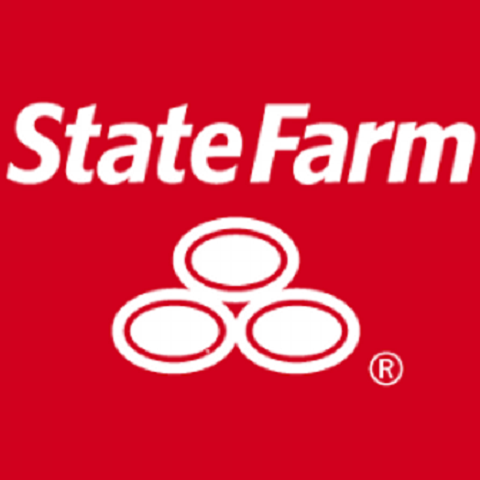 Whole Life Insurance, Term Life Insurance, Universal Life Insurance

Url: https://www.statefarm.com/insurance/life

Business Insurance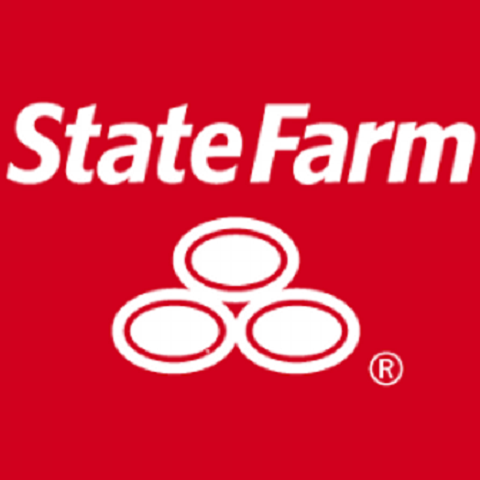 Business Owners Policies, Specialty Liability, Workers' Compensation, Professional Liability Insurance, Commercial Auto Insurance, Business Life Insurance. Farm & Ranch Insurance

Url: https://www.statefarm.com/small-business-solutions/insurance


Save with Mike Tighe State Farm Agent

1420 Bell Blvd,
Flushing,
New York,
11360