Minick Law, P.C. | Wilmington DUI Lawyer
Minick Law, P.C. | Wilmington DUI Lawyer
---
Business details
Minick Law, P.C. | Wilmington DUI Lawyer
321 N Front St
#210
Wilmington
NC
28401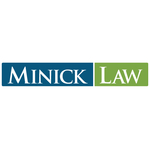 Wilmington DWI / DUI Lawyers | NC DWI Center
About Minick Law, P.C. | Wilmington DUI Lawyer
As members of a highly successful DWI / DUI, Traffic Violation and Criminal Defense firm, our attorneys at Minick Law understand that the best defense is an aggressive defense.

We're here to help you through one of the most frightening and difficult times of your life.
From our offices in Asheville, Charlotte, Gastonia, Waynesville and Wilmington, Minick Law P.C. provides DWI / DUI, Traffic Violation, and Criminal Defense throughout the state of North Carolina. Please don't hesitate to reach out to us!

DWI / DUI LAWYERS

In North Carolina, a DWI or DUI can result not only in jail time, but also court fines, loss of driver's license, increases in insurance, difficulties finding employment, and financial struggles. Furthermore, DWI/ DUI in the State of North Carolina law is extremely complicated. You need to understand your rights and the legal circumstances of your case, which is why our DWI attorneys are here to help.

TRAFFIC VIOLATION and DMV HEARING LAWYERS

You might have thought that traffic infractions and speeding tickets aren't that important, but in fact they can have far-reaching effects on your insurance rates and driver's license. It's very important that you don't lose your driving privileges, but the connections between the DMV and the criminal court system are difficult to navigate. Our experienced attorneys will help you draft a plan that will minimize your ticket's effect on your way of life.

CRIMINAL DEFENSE LAWYERS

Arrested, handcuffed, put in the back of a police car – this is something no one expects. You may feel that you're facing an opponent with almost endless time and resources. Make your rights are being defended by our aggressive criminal defense team.
Categories: attorneys Keywords: dui dwi lawyers, top dui lawyers, local dui attorney, dwi dui attorney, dui dwi lawyers wilmington, top dui lawyers wilmington, local dui attorney wilmington, dwi dui attorney wilmington
Opening Hours
Monday: 09:00 to 17:00
Tuesday: 09:00 to 17:00
Wednesday: 09:00 to 17:00
Thursday: 09:00 to 17:00
Friday: 09:00 to 17:00
Saturday: Closed
Sunday: Closed

Images from Minick Law, P.C. | Wilmington DUI Lawyer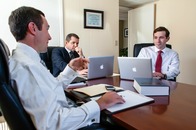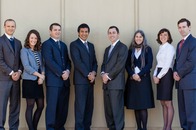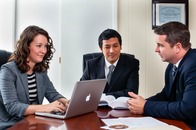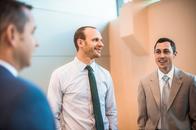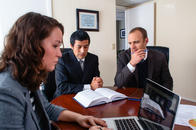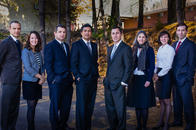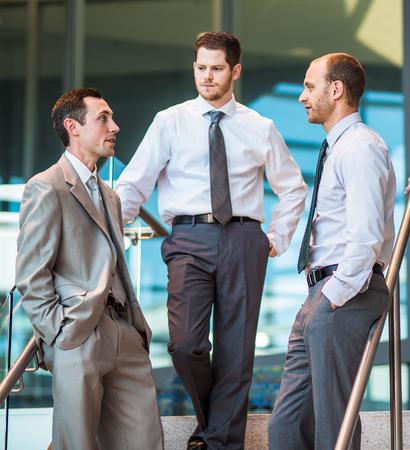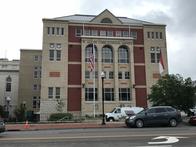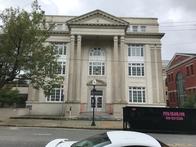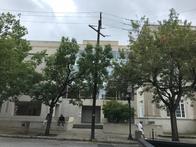 Videos from Minick Law, P.C. | Wilmington DUI Lawyer
More information
Associations include: National College for DUI Defense, The National Trial Lawyers, North Carolina Advocates for Justice

Payment options accepted by Minick Law, P.C. | Wilmington DUI Lawyer
American Express
Cash
Check
MasterCard
Visa
Link to this page
If you would like to make a link to this page from your own website, simply copy and paste the code below into any page of your site.