Holcomb Law, P.C.
Holcomb Law, P.C.
---
Business details
Holcomb Law, P.C.
501 Village Avenue
Suite 104
Yorktown
VA
23693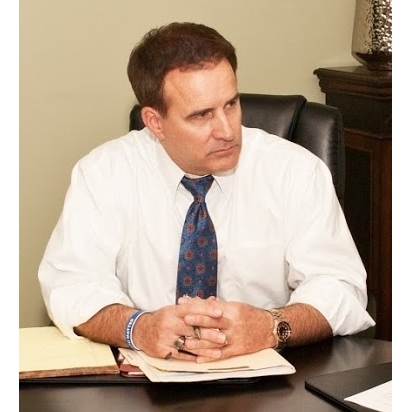 Looking for answers? Free downloadable eBooks.
About Holcomb Law, P.C.
Family Law, Criminal/Traffic Defense, Mediation, and Personal Injury.
Categories: attorneys
Bios

Products and Services
Bios: Holcomb Law, P.C.
Attorney Profile
Wayne E. Holcomb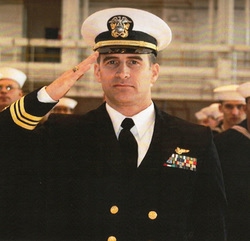 HOW I BECAME A VIRGINIA LAWYER

Like many of you, I ain't from around these parts… I was stationed here as a Navy pilot, and when I retired, I became a Virginia resident. I think life is good in Hampton Roads. My own small hometown in Kansas has now grown to a bustling population of 331, but it was less urban in my youth! My Midwestern family has been farmers and blue collar workers for as far back as we know.

I grew up in farm houses without indoor plumbing. Imagine where the "bathroom" was! (That's where I got my speed!) Then we moved to into a trailer. I see now that, as far as amenities go, I was about a generation behind the rest of America, but it was not until I went to college, and saw what others had, that I realized how rural and poor we were. I really didn't care. Still don't. Neither should you.

Nearly everything I know that matters today I learned in church. I learned about service, that God is concerned about people who are hurting, and we should be too. I learned that we all have a destiny, a "calling," for which we were born and built to achieve for God's glory and our personal fulfillment. You have one too.

I attended Oral Roberts University for my undergraduate degree. There I served as a Wing Chaplain and a Resident Advisor and lead missionary teams to various parts of the world in the summers. I became the first person in my family ever to graduate from college.

For the next era of my life, for 20 years, I flew airplanes off aircraft carriers for the U.S. Navy and served as a Naval Officer. I ended my career with more than 200 arrested landings on aircraft carriers. (By the way, do you know the definition of a successful carrier arrested landing? You walk away!) I also served as a squadron Legal Officer.

While serving on active duty, I was able to complete my Master's Degree, an MBA, from Old Dominion University, working during the days and attending classes at night. When you start from nothing, you need to work hard to change your life. Many of you understand this.

It was in graduate school, that I discovered mediation. What if Court was our last option, rather than the first? I set out to become a state certified Mediator in both General/Business mediation and also in Family Mediation. I did so in 2004 and have been preaching the virtues of mediation ever since.

Just before I retired from the Navy here in Virginia, I enrolled in law school at Regent University School of Law in Virginia Beach on the G.I. Bill. I had planned and waited for this day for nearly 20 years. I did not miss the school's mantra about the law: "It's More than a Profession; It's a Calling."

At Holcomb Law, we begin with service, with the giving. This is why we offer free information, and a lot of it, in a profession which traditionally guards such information because lawyers should "charge for legal information." It is good for our clients that we simply do not believe in that philosophy!

At Holcomb Law, we recognize that we are here for you, not you for us. We want you to know what to do. It's more than our tagline, "You Matter Here" is how we live and work. It's not just a law firm, It's a Calling. Welcome to Holcomb Law!



Holcomb Law, PC serves clients throughout Newport News, Hampton, York County/Poquoson, Gloucester, and Williamsburg.
Education: Regent University School of Law, J.D., 2008, Old Dominion University, M.B.A., 2001, Oral Roberts University, B.A., 1986
Certifications: Mediator: Family and General Certifications, Mediator Mentor Certification, State Bar Fee Dispute Arbitrator
Services: Attorney, Mediator: Family Law, Criminal Defense, Personal Injury.
Url: http://www.attorneyholcomb.com/home/attorney-profile/wayne-holcomb

Colleen Holmes Holcomb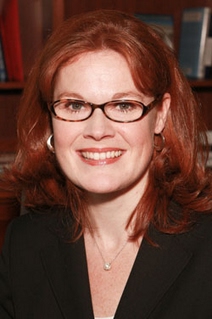 Colleen is originally from Ohio, graduated Magna Cum Laude from Wellesley College in Boston, and earned a law degree from Regent Law School where she received the National Association of Women Lawyers' Outstanding Graduate Award. She also earned a Master's Degree in Journalism from Regent University School of Communications and the Arts.

Prior to joining Holcomb Law, Colleen was Executive Director of Eagle Forum in Washington D.C., a national pro-family political organization.
During her undergraduate studies, Colleen served in various government offices at the local, state and federal levels, including work with the City of Lakewood, Ohio's Public Information Office and Municipal Court. She has worked with Massachusetts State Senator David P. Magnani's Office, and served as an intern to U.S. Senator Edward M. Kennedy.

Colleen worked in the non-profit sector for several years with The Flying Hospital, Inc., CBN WorldReach, the Christian Broadcasting Network, the Center for Law & Religious Freedom and as the Director of Communications for the Christian Legal Society.

Colleen has long been involved in the defense of women, children and the family, authoring articles pertaining to legal and policy issues related to women in the workplace, the sexual exploitation of children, homosexual marriage, adoption and the Federal Rules of Evidence. She co-authored an article entitled "The Rise and Fall of Women's Rights: Have Sexuality and Reproductive Freedom Forfeited Victory?" which was published in the Winter 2000 edition of William and Mary's Journal of Women and the Law.


Education: Regent University School of Communications and the Arts
Url: http://www.attorneyholcomb.com/home/attorney-profile/colleen-holcomb

Products and Services
FREE 30 minute consultation.
We will discuss your case with you for 30 minutes free of charge. We want to know your case and you before we commit to take on your matter. It is also important that you know your Attorney well before you commit your time and finances to him or her. Nothing hidden here.
FREE

Opening Hours
Monday: 08:00 to 17:30
Tuesday: 08:00 to 17:30
Wednesday: 08:00 to 17:30
Thursday: 08:00 to 17:30
Friday: 08:00 to 12:30
Saturday: Closed
Sunday: Closed
Saturday and Evenings By Appointment
Images from Holcomb Law, P.C.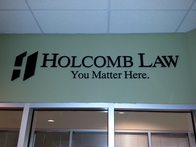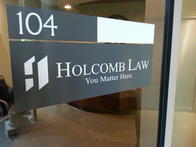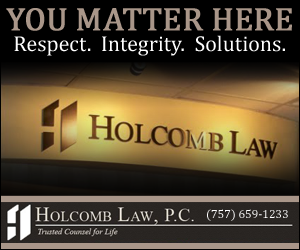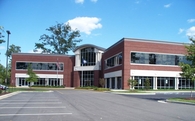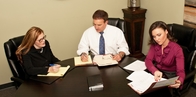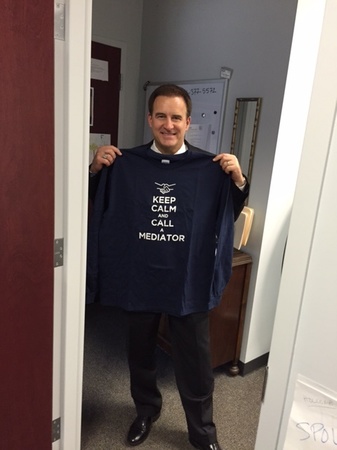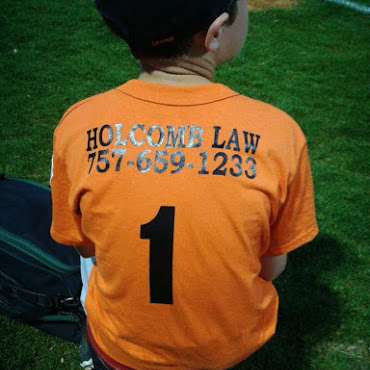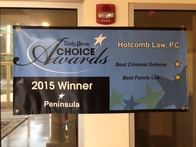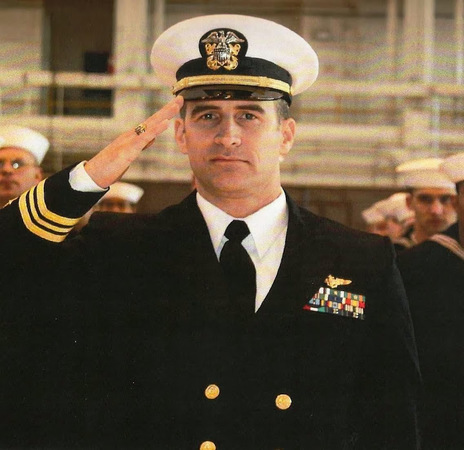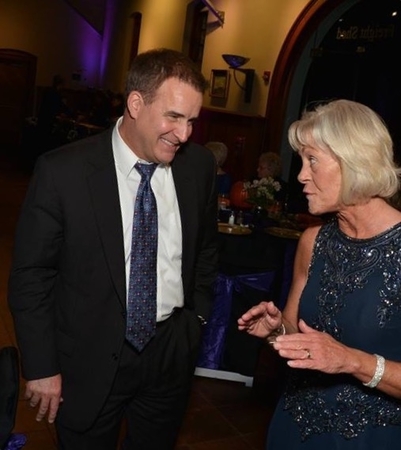 Videos from Holcomb Law, P.C.
Payment options accepted by Holcomb Law, P.C.
American Express
Cash
Check
Diners Club
Discover
Financing
MasterCard
Traveler's Check
Visa
Link to this page
If you would like to make a link to this page from your own website, simply copy and paste the code below into any page of your site.