Advertising Services : Nashville
Advertising Services
Advertising Services in Nashville, Tennessee
24 Middleton St,
Nashville,
TN,
37210
Products and Services
Creative Design
At 16digital, visual design is fundamental. It is the face of our creations. It creates the first and lasting impression on the audience. Our designers and UX team work together to ensure the most appealing and effective user experience across all visual mediums.

Url: http://www.sixteendigital.com

Strategy & Planning
Digital strategy provides the vision for each project. We identify your business goals and plot the way forward through an implementable road map with measurable markers. With years of experience and hundreds of projects under our belt, we know how to get you to your destination.

Url: http://www.sixteendigital.com

Web Development
Our highly skilled team of programmers and developers offer a diverse range of capabilities using the most cutting-edge technologies; we work in WordPress, Drupal and Magento platforms, with extensive use of HTML5 and Bootstrap technology to create sleek, intuitive, and powerful websites that work seamlessly across all devices.

Url: http://www.sixteendigital.com

Search Engine Marketing
Our Google AdWords Certified experts employ a results-driven approach to search engine marketing, providing transparent and measurable campaigns that allow you to evaluate the success of your campaigns against your own targets. We provide a proactive, strategic and highly communicative service, delivering maximum results at minimal cost.

Url: http://www.sixteendigital.com

Display Advertising
We develop and execute digital display advertising campaigns that deliver awareness, traffic and conversions. Whether your objective is to generate leads, sell a product or raise brand awareness, our team of online media specialists can help accomplish your display advertising goals by providing a comprehensive digital strategy and service complete with creative development, ad serving and reporting.

Url: http://www.scdagency.com/#post-9

Social Media
Our team of experienced social media strategists, content producers and creatives will help you discover the social media strategy that makes sense for your company. They'll develop the strategies that fuse content and technology to cultivate and deepen your social media connections, engage your audience and ensure your brand is part of the conversation.

Url: http://www.sixteendigital.com

Organic Optimization (SEO)
At its core, Organic Optimization (SEO) is a very technical business and to succeed in SEO you need well-conceived plans and tightly managed processes. At 16digital, we have SEO down to a science – literally. We employ an array of technical and content-focused tactics to ensure your site ranks highly in search engine results and your content converts casual users to committed customers.

Url: http://www.sixteendigital.com

E-Mail Marketing
We help companies of all sizes communicate with their customers, establish relationships, ensure retention, and build credibility through e-mail marketing. We provide turnkey e-mail marketing solutions through a full suite of strategic, creative, and technical services that drive relevant messaging and maximize subscriber value.

Url: http://www.sixteendigital.com


Request A Quote

417 Knolls Pl,
Nashville,
Tennessee,
37211

3210 Crowe Dr,
Nashville,
Tennessee,
37218

104 Woodmont Blvd # 500,
Nashville,
Tennessee,
37205

708 Wabash Pl,
Nashville,
Tennessee,
37221

3664 Trousdale Rd,
Nashville,
Tennessee,
37204

1450 Elm Hill Pike,
Nashville,
Tennessee,
37210

928 6th Ave S,
C,
Nashville,
TN,
37203
Bios

Products and Services
Staff
Brad Larzelere and Ed Stoehr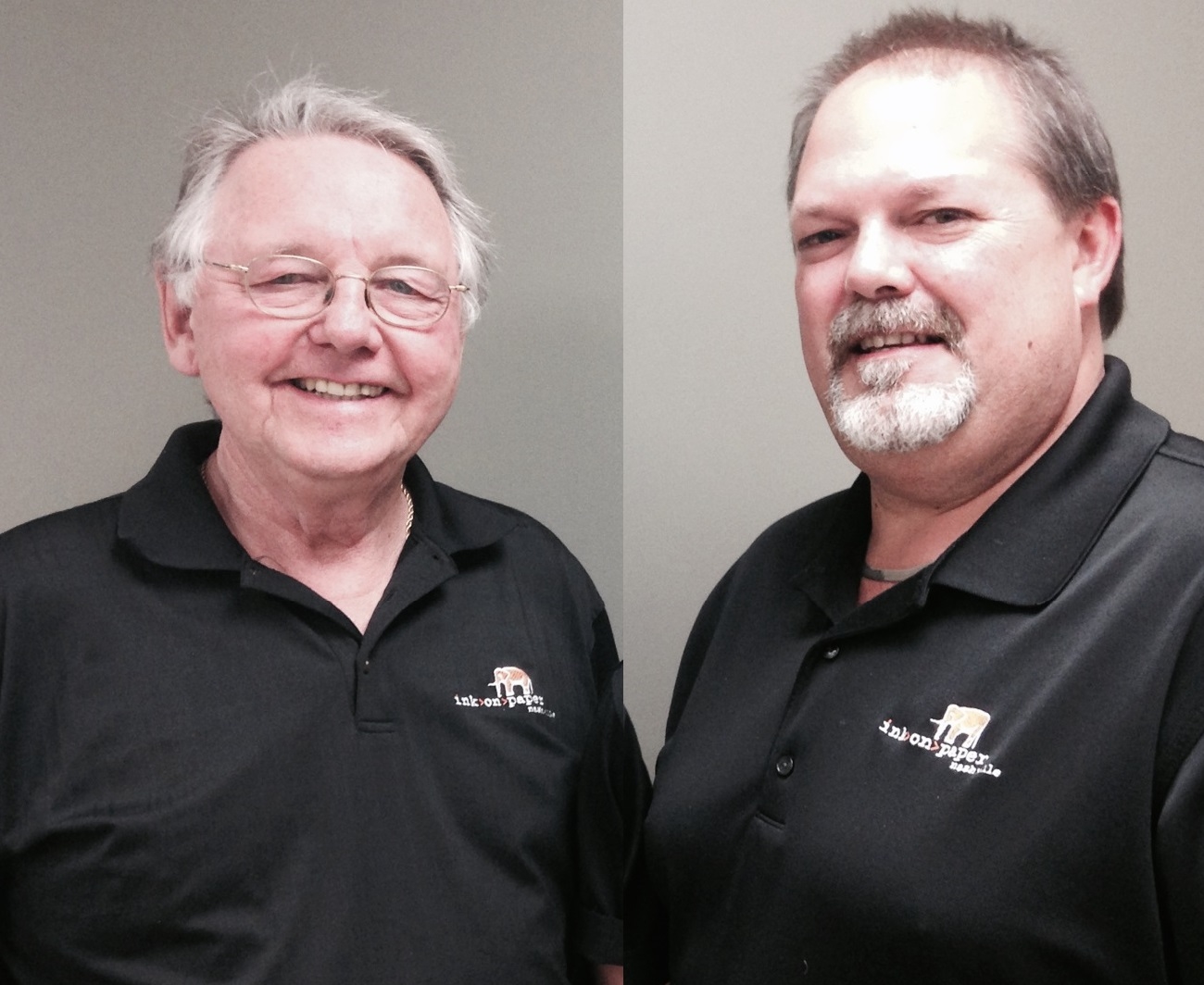 ink on paper is a full service printing provider with more than 60 years of combined experience in offset printing. Brad and Ed opened ink on paper's doors in 2010. You can't go wrong with this duo-team. They take a lot of pride in servicing their clients with the best possible printing solutions available. Why not work with someone who cares just as much about your project as you do?
Services: Printing, Commercial Printing, Digital Printing, Screen Printing, Custom Printing, Die Cutting, Embossing, Debossing, Foil Stamping
Url: http://www.commercialprintingnashville.com/

Services
Offset Print Services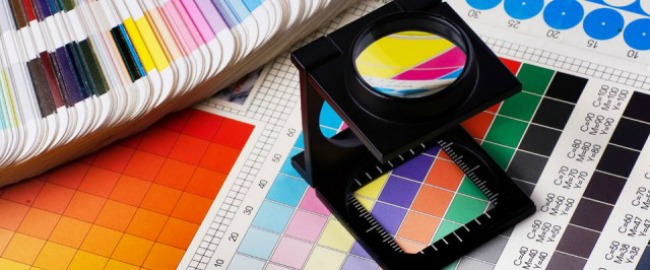 Ed and Brad have over 60 years combined experience in the offset printing industry. There's not a lot that we haven't seen or afraid to tackle when it comes to putting ink on paper. From saddle stitched books, perfect bound books, pocket folders, postcards, letterheads, envelopes, business cards, 8 x10 photos, back stage passes and laminates, foil stamping, embossing, die cutting, you name it, and we've done it. We take pride in building relationships with our clients and our quality and dependability speaks for it's self. Give us a try! We promise you will not be disappointed.


Promotional Products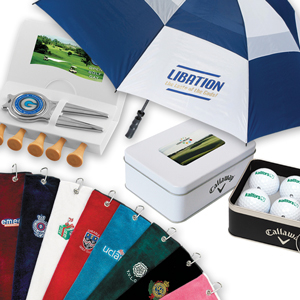 We print for lots of different promotional products to fit all of your needs. See the link below to learn more!

Url: http://www.inkonpapernashville.net/products


Contact us today to get started!

5049 Trousdale Dr,
Nashville,
Tennessee,
37220

2817 Emery Dr,
Nashville,
Tennessee,
37214