Advertising Services : Dayton
Advertising Services
Advertising Services in Dayton, Ohio
3030 Kettering Blvd.,
Dayton,
OH,
45439
Services
Services
Specialize in Commercial Wraps, Color Change Wraps, & Truck/Trailer Lettering
Commercial Vehicle Wraps


A Commercial Vehicle Wrap is a mobile billboard, promoting your business/cause effortlessly every day. The focus here is to get your business name, contact, and services displayed legibly and boldly!


Color Change Wraps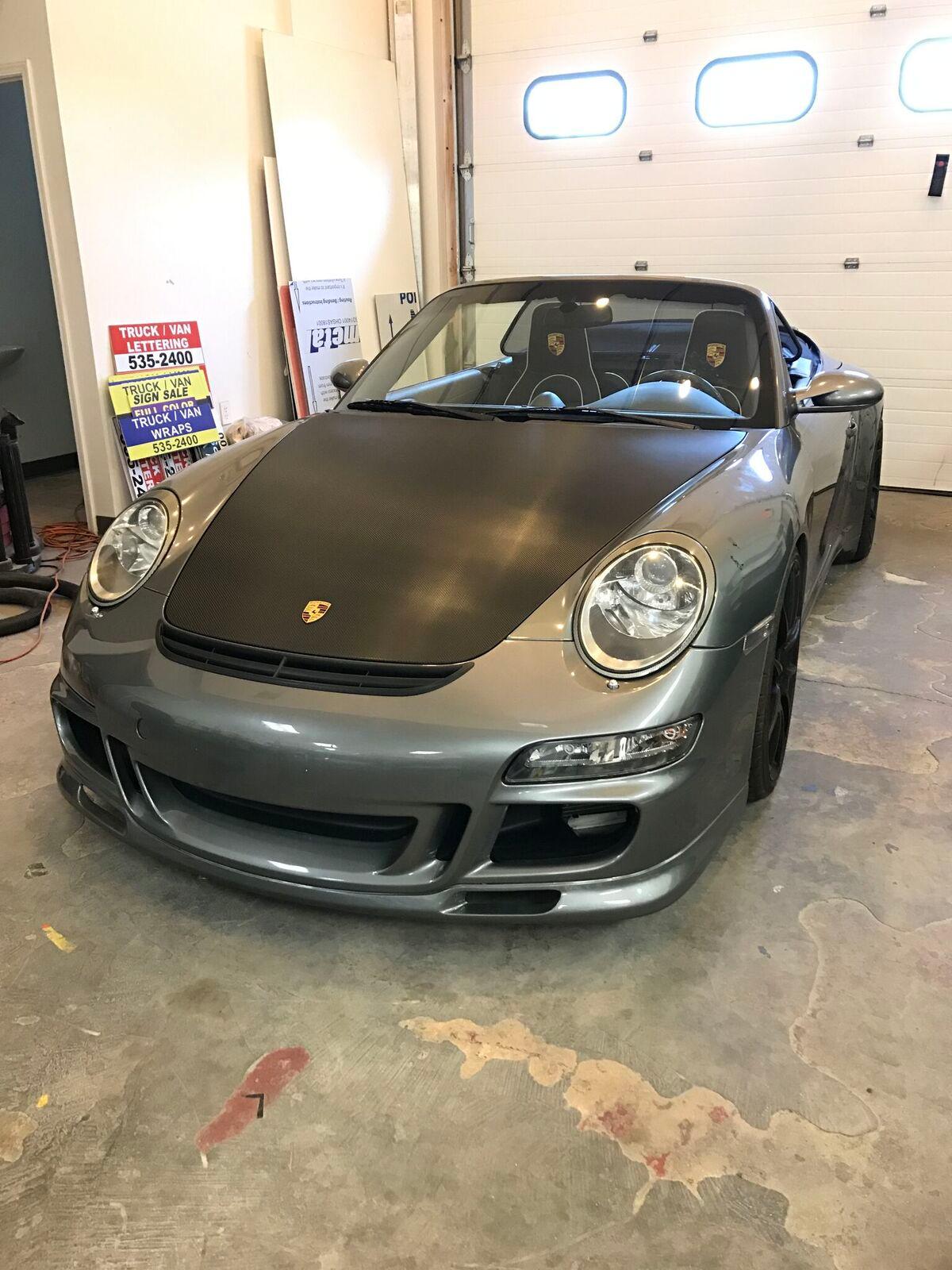 A Color Change Wrap adds a whole lot of style to your ride. The attention to detail on these are key- with the goal to make it look like paint! The best part- you can remove and recolor!


Vehicle & Trailer Graphics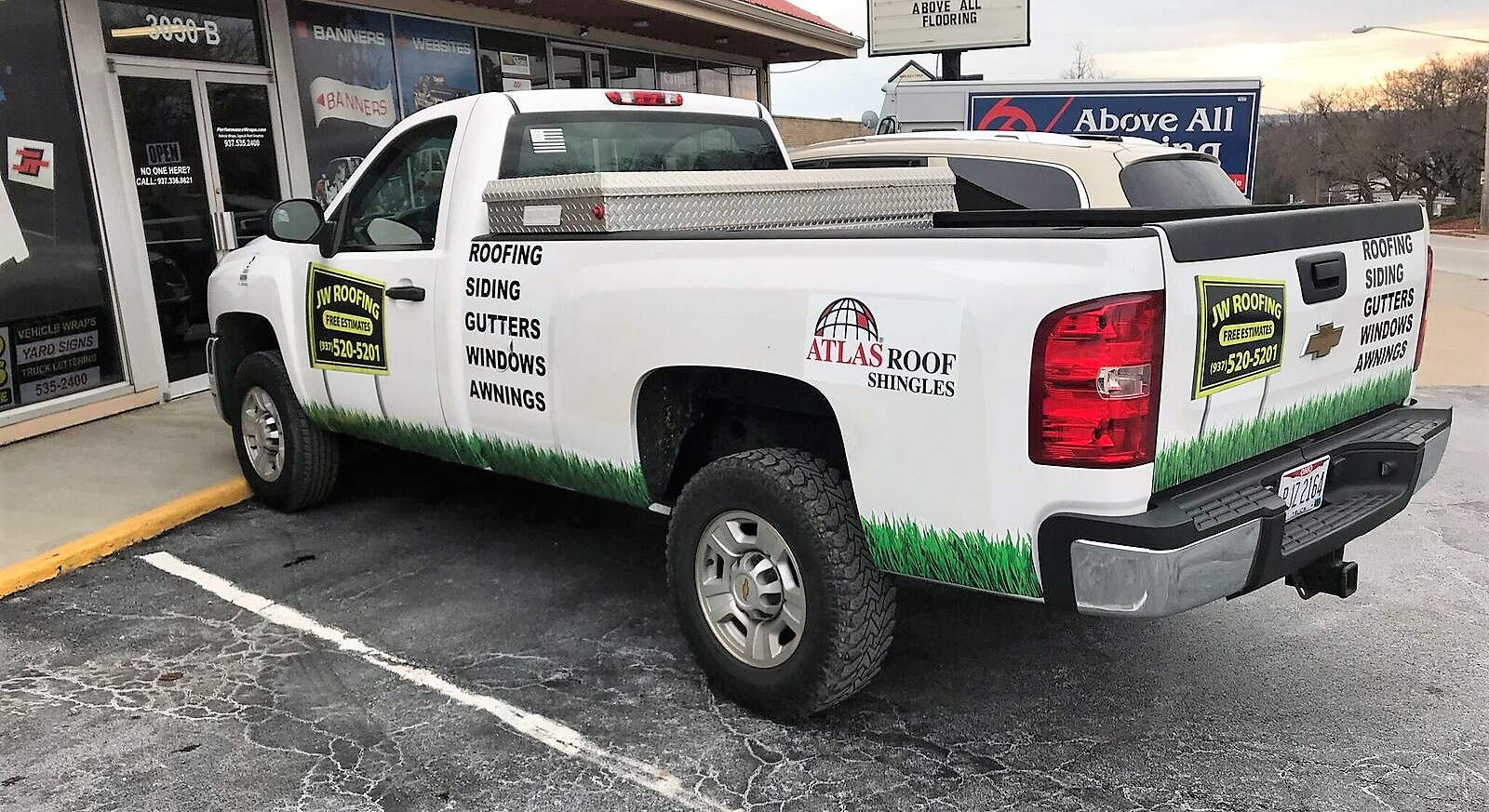 Vehicle/Trailer Graphics are an economical way of displaying your company information by utilizing the existing paint as the background canvas.


Partial Wraps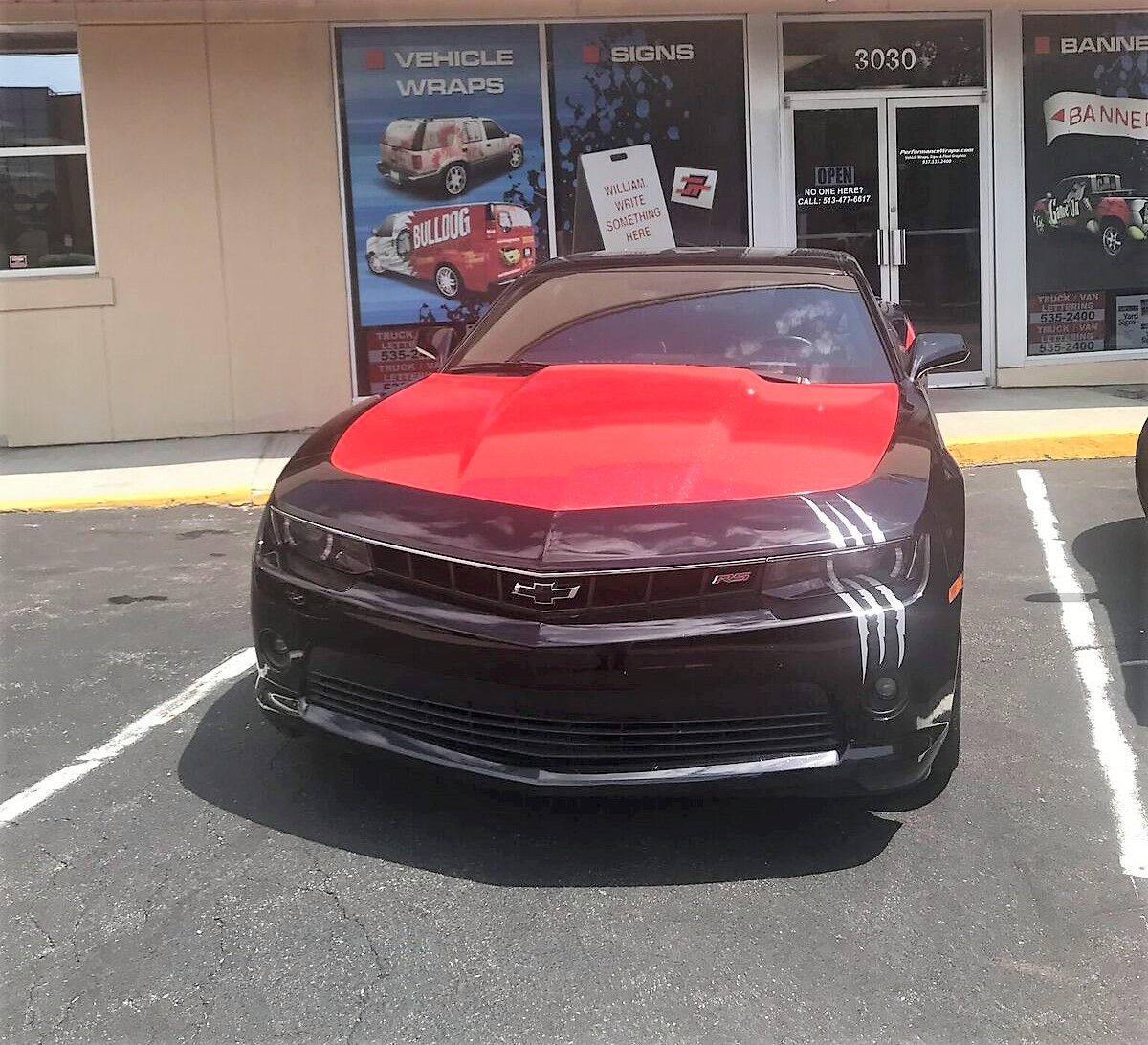 Patrail Wraps are a great way to make you vehicle stand out! Add racing stripes, just the spoiler, or any accent you want to add a little character to your vehicle.


Window Perf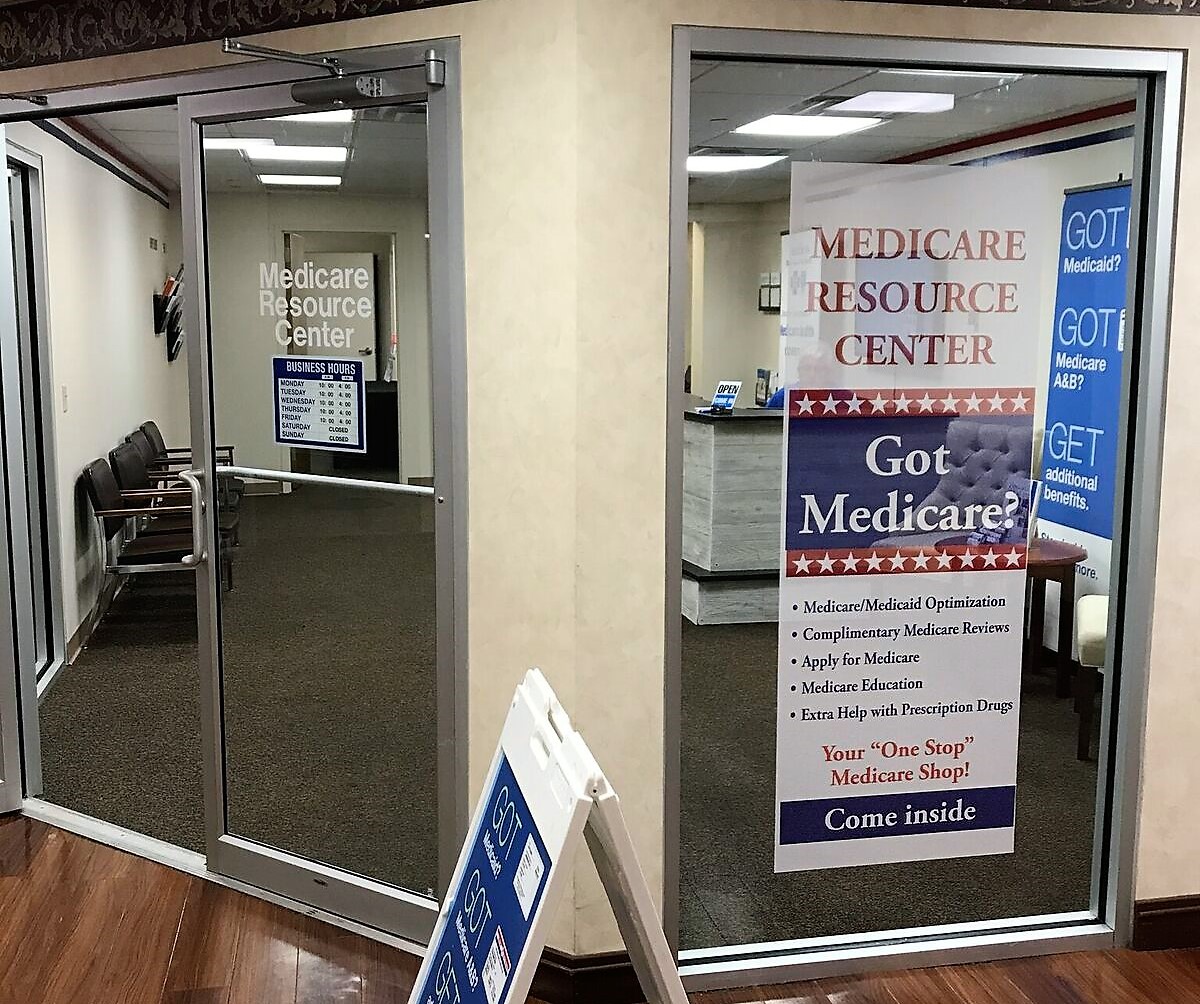 Window Perf (also commonly used on vehicle back windows) is a great way to get full-color advertising with the ability to see through it from the inside.


Banners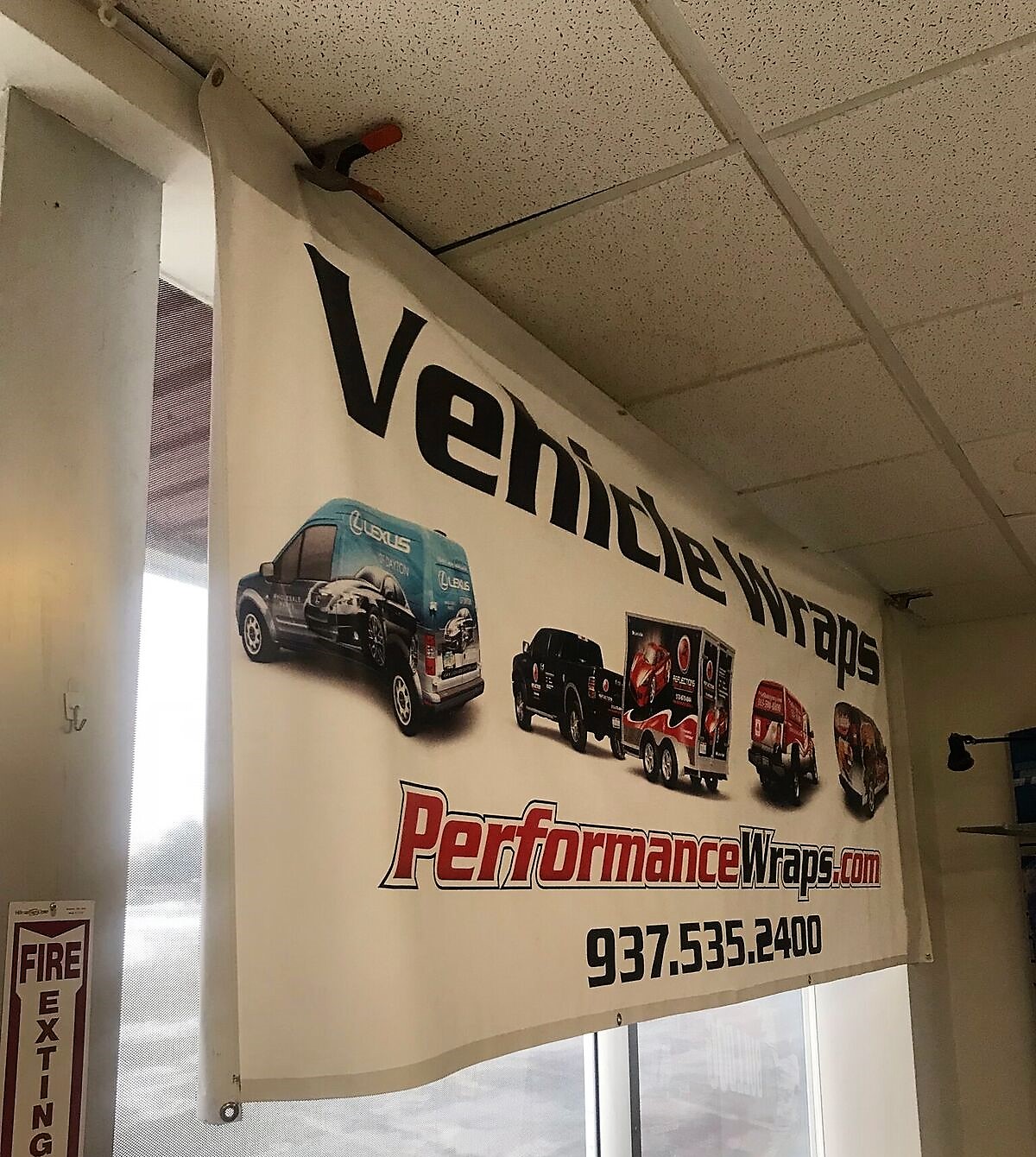 Banners are a durable outdoors/indoor way of advertising with multiple hanging options because of the grommets around the border.


Yard Signs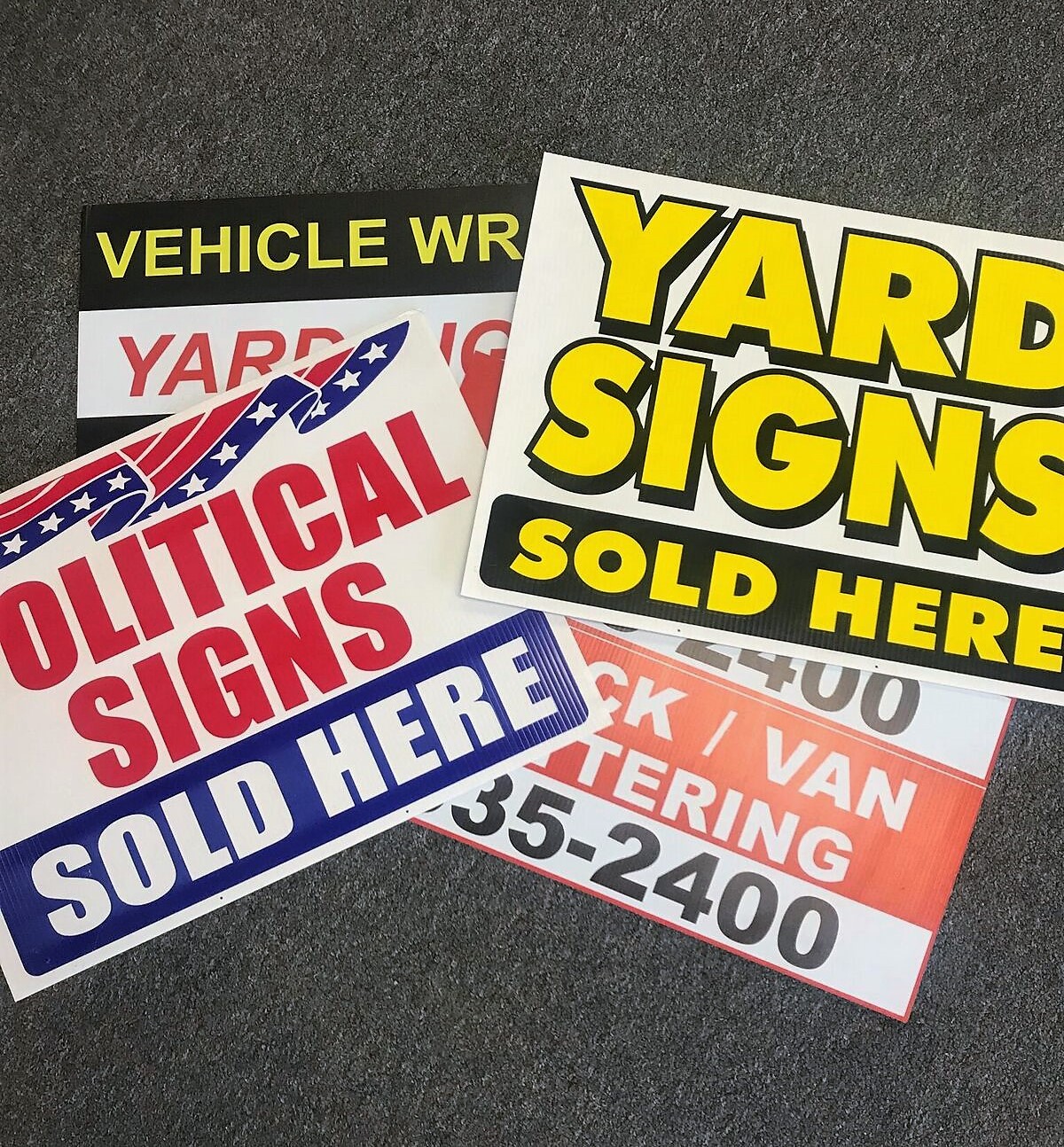 Yard Signs are a great way to advertise after a job well done.


Print Advertisement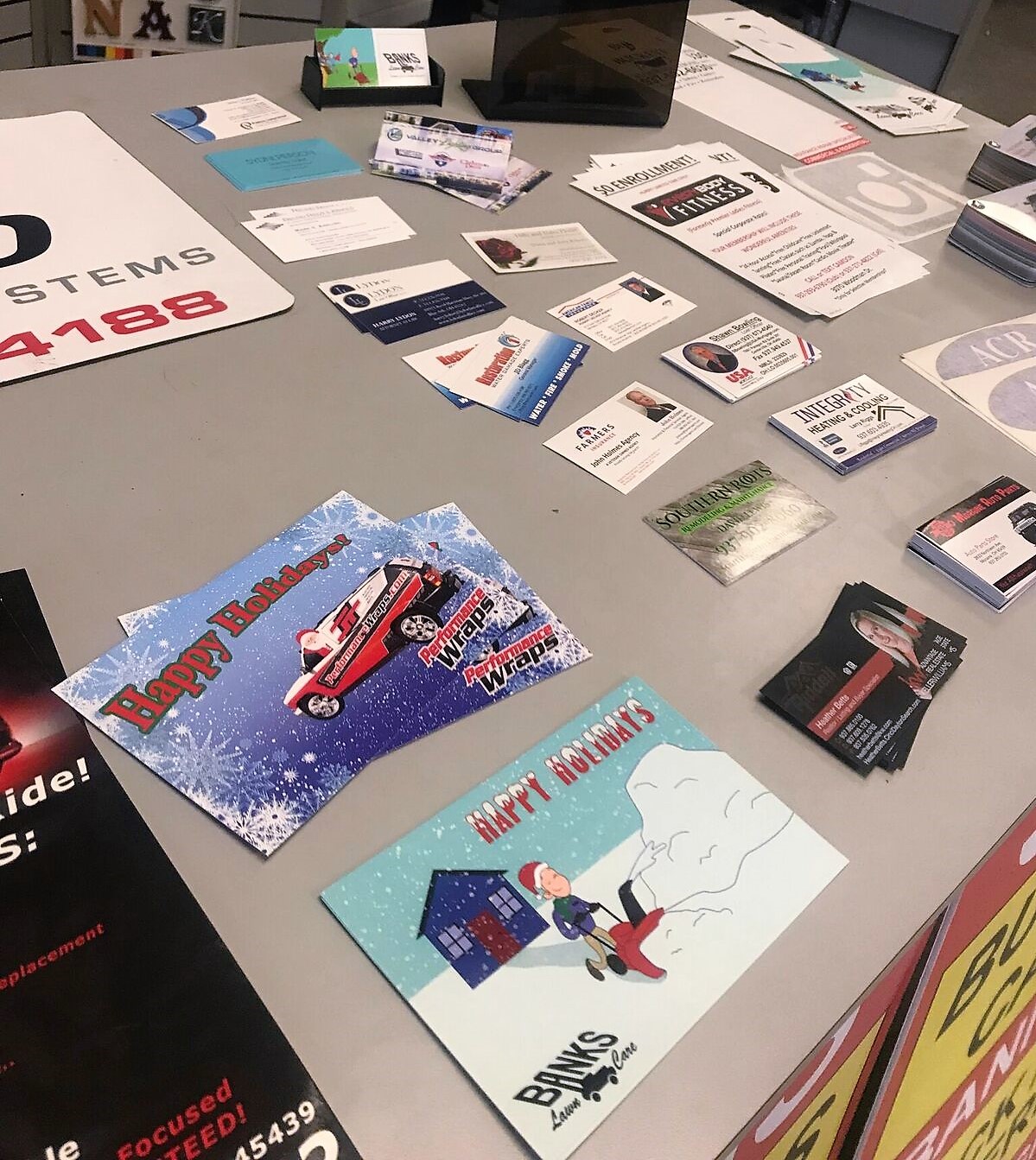 The original form of advertising! business cards, postcards, door hangers, etc.



Provider of Vehicle Wraps, Signs & Fleet Graphics

166 W Hudson Ave,
Dayton,
Ohio,
45405