Accounting & Bookkeeping : Grapevine
Accounting & Bookkeeping
Accounting & Bookkeeping in Grapevine, Texas
2411 High Dr,
Grapevine,
Texas,
76051

1601 Box Canyon Ct,
Grapevine,
Texas,
76051

1400 W Northwest Hwy,
240,
Grapevine,
TX,
76051
Services
Click below to learn more!
Part Time Controller Services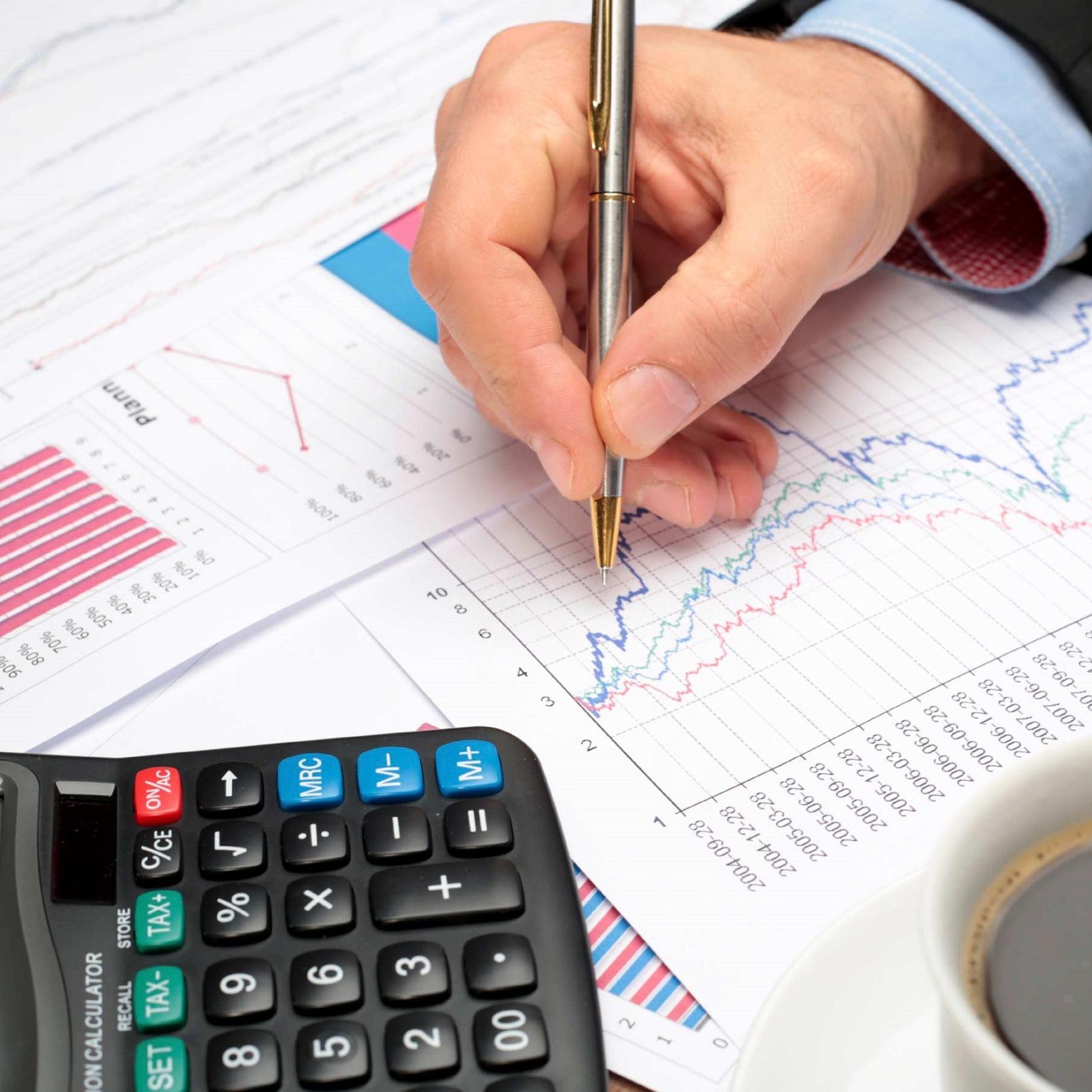 As a trusted professional and hands-on financial manager for small businesses, we:

• Manage risk and handle a range of finance matters including bookkeeping, financial reporting, and payroll and benefits
• Oversee financial functions and cash flow required for effective operations and management
• Improve processes and infrastructure to enable small businesses to meet objectives.


Insurance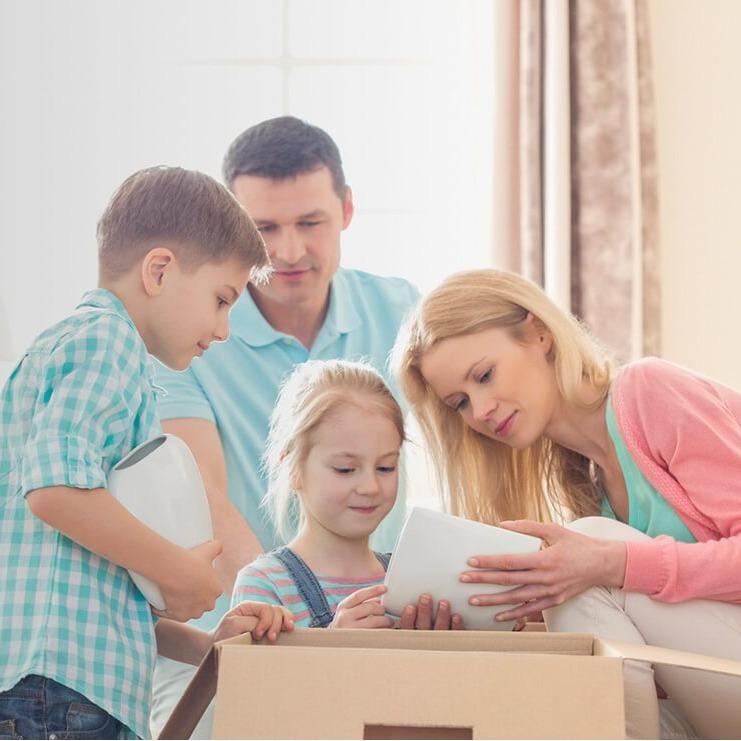 Our goal is to provide you with the insurance coverage that is right for you. Backed by some of the highest rated insurance companies in the nation, we aim to give you a variety of options to find the plan that fits perfectly with your needs. Our goal is to give you peace of mind when planning your future.

Url: http://www.eainsurancegroup.com/

Tax Preparation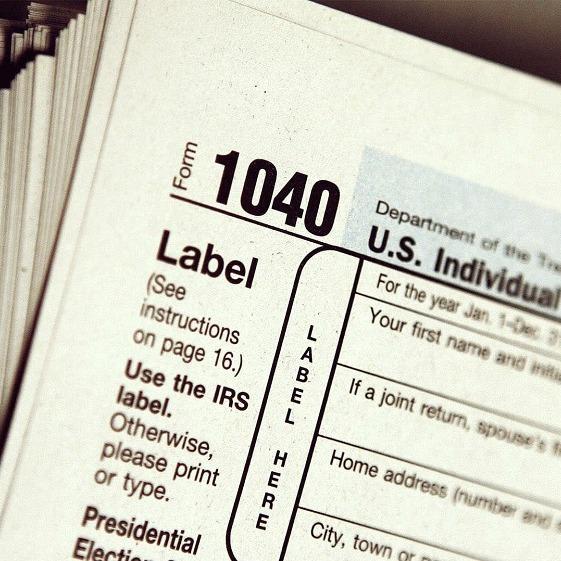 Our tax preparation solutions benefit both individuals and small businesses.

Estrada & Associates will walk you through your tax returns and answer all of your questions. We believe giving you peace of mind and maximizing refunds and credits can only come from working with seasoned tax professionals.


Bookkeeping Services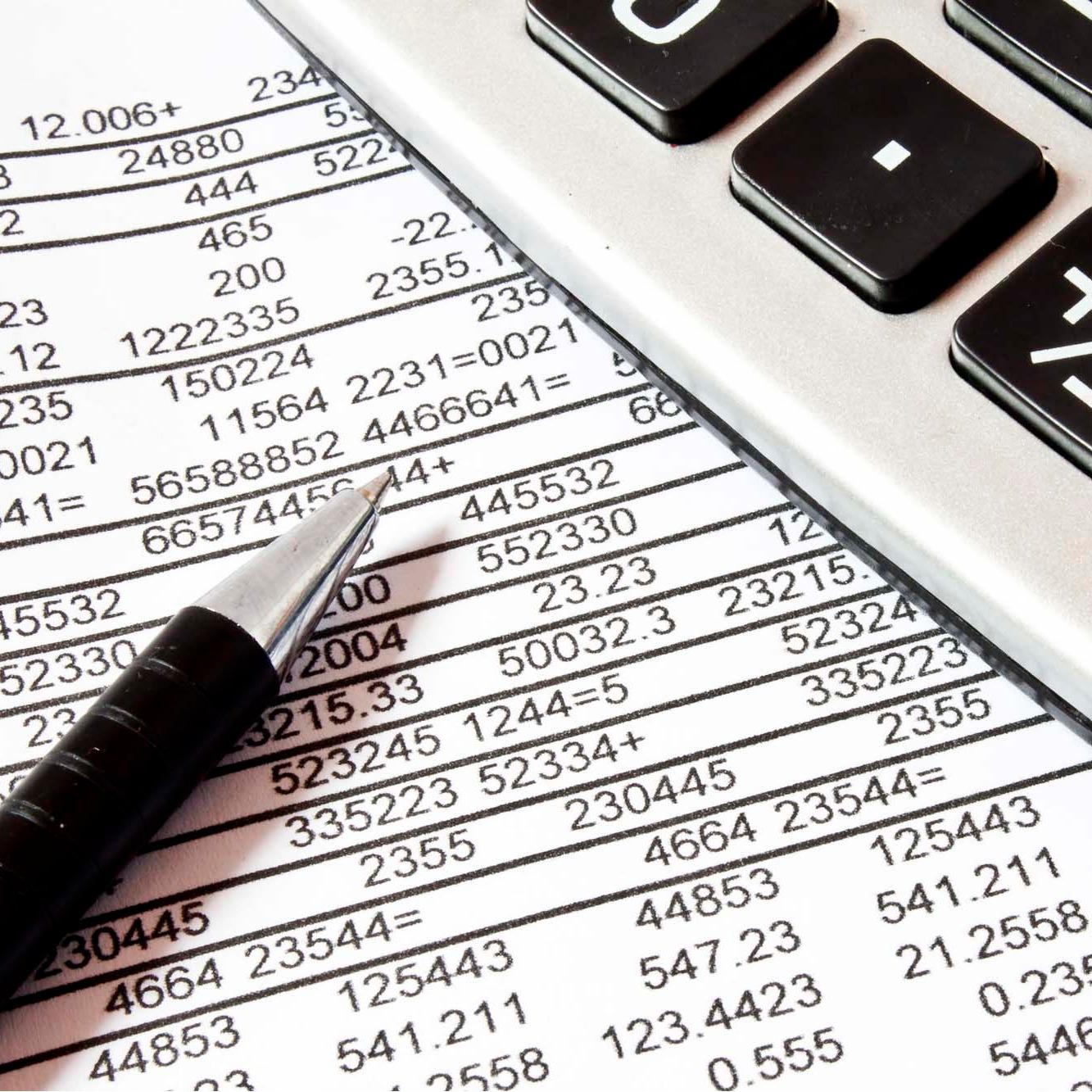 We understand the needs of small businesses and what it takes to be successful. We offer business owners a full line of comprehensive bookkeeping solutions, assistance with payroll, tax planning services, and prepare timely and accurate monthly financial statements.


New Entity Formation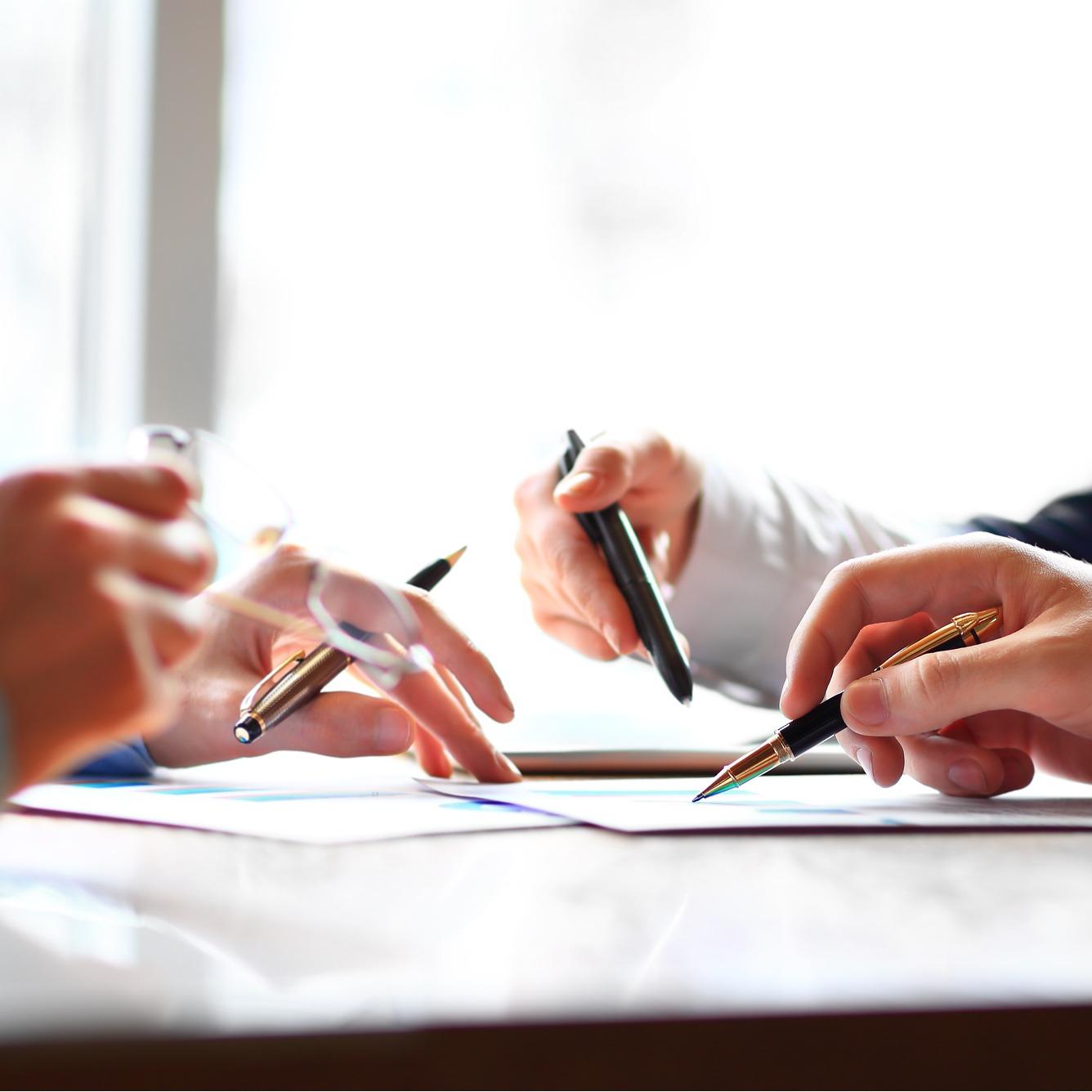 We prepare the necessary documents (in most states) to form a variety of entities, including corporations, limited liability companies (LLCs) and partnerships. Whether you choose to prepare the documents yourself or enlist our help, Estrada & Associates can assist with your incorporation process from start to finish.


Resources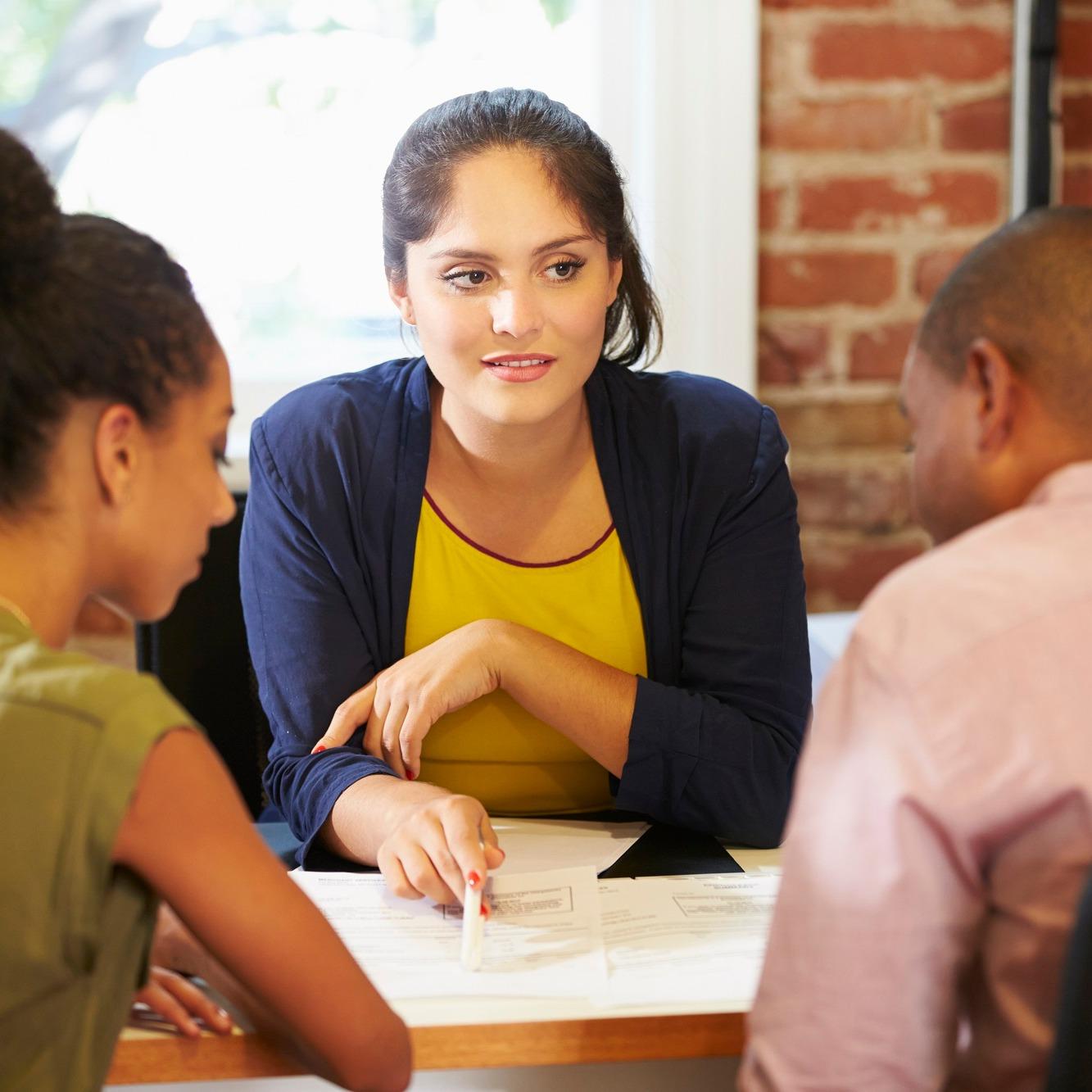 When will you receive your refund?
It depends on how and when you filed your return. You can check on the status of your refund.

Url: https://sa.www4.irs.gov/irfof/lang/en/irfofgetstatus.jsp


Contact Us Today For All Your Tax Needs!

2250 Pool Rd # 102,
Grapevine,
Texas,
76051