AVK Global Bookkeeping
AVK Global Bookkeeping
---
Sorry, no map is currently available for this listing.
Business details
AVK Global Bookkeeping


5 Common Accounting Terms Business Owners Should K
About AVK Global Bookkeeping
If you're a business owner, you know how easy it is to get behind on financial reports. With all of the attention that's required to run a successful company, you need an efficient and reliable way to manage the minute details, and that's where AVK Global Bookkeeping comes in. Serving Phoenix, Chandler, Tempe, Gilbert and the surrounding areas, they provide a comprehensive range of services to keep your business financials on track.

AVK Global Bookkeeping's founder, Mohammed Javed, holds a business degree from the W.P. Carey School of Business at Arizona State University. He founded the company to help entrepreneurs organize their books so they could plan for the future and create strategic plans for business growth. This company is a QuickBooks® Certified ProAdvisor, a certified Xero™ advisor, and a Hubdoc-certified Xero partner, and they have the skill and knowledge you need to take your business to the next level.

You can rely on these experienced advisors for valuable service in all aspects of your finances. They'll help you get organized by setting your company up in Xero or QuickBooks, ensuring correct tax reporting, and presenting financial statements such as the balance sheet, the profit-and-loss report and the statement of cash flows. You'll stick to your budget with their guidance, and their payroll services will make sure you stay on top of all payments. They'll even rectify historical inaccuracies in your financial records and provide a secure, cloud-based document repository where you can store your most important documents without worry.

If you're feeling overwhelmed by the amount of financial paperwork piling up, get in touch with AVK Global Bookkeeping. They won't just organize your records and leave it at that; they'll set you up for future success with a concrete plan for moving forward. Take the first step towards growing your business today by visiting them online or calling (602) 935-5728 for a free consultation.
Categories: accounting & bookkeeping, factoring Keywords: bookkeeping, financial reports, payroll services, Budget Planning, financial services, financial analysis, Business Accounting, business consulting, bookkeeper, Virtual Bookkeeper
Opening Hours
Monday: 09:00 to 20:00
Tuesday: 09:00 to 20:00
Wednesday: 09:00 to 20:00
Thursday: 09:00 to 20:00
Friday: 09:00 to 20:00
Saturday: 09:00 to 20:00
Sunday: 09:00 to 20:00

Images from AVK Global Bookkeeping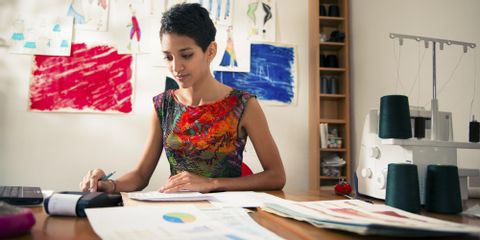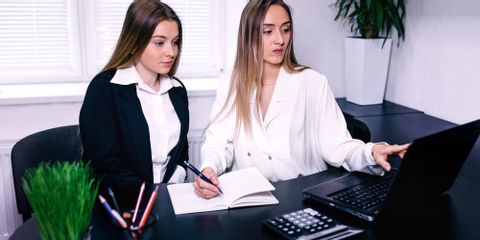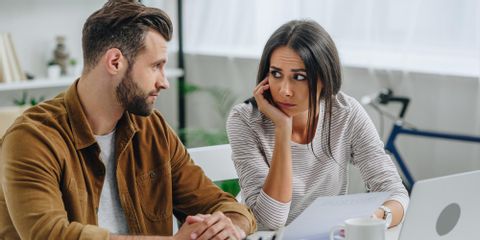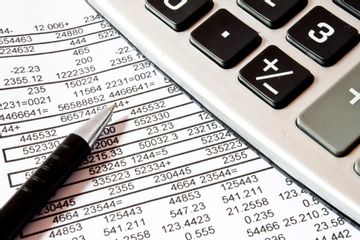 Link to this page
If you would like to make a link to this page from your own website, simply copy and paste the code below into any page of your site.