Fidelis CPA
Fidelis CPA
---
Business details
Fidelis CPA
1200 G Street NW
Suite 800
Washington
DC
20005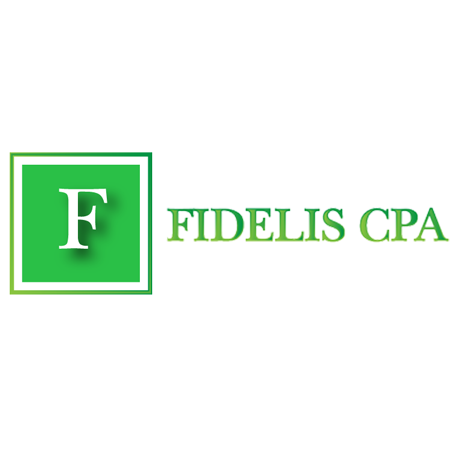 We will take care of your accounting needs!
About Fidelis CPA
Fidelis CPA has the expertise to provide you with the tax preparation and planning services that you need. We perform vital accounting and bookkeeping functions. Fidelis CPA considers its role as an experienced and trusted advisor on issues of critical importance to your business: new start-ups, finance, operations and profit planning.
Categories: accounting & bookkeeping, tax return filing & preparation, management consultants, payroll services & systems Keywords: CPA firm
Bios

Products and Services
Fidelis Ohiri
Fidelis Ohiri, MST, CPA, CIA, CMA, CPA (cdn)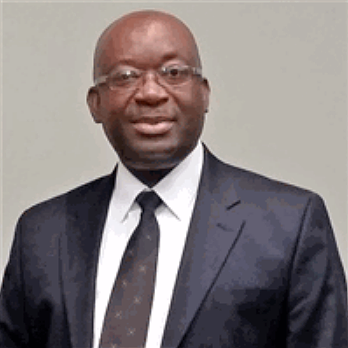 Fidelis Ohiri, MST, CPA, CIA, CMA, CPA (cdn), earned his M.S in Taxation degree from Kogod School of business, American University, Washington, DC; B.Comm. in Accounting degree from Concordia University, Montreal, QC, Canada. He worked as a Tax Auditor at Canada Revenue Agency. He subsequently joined Colonial Parking as a Senior Audit Manager; and US GSA OIG as an IG Auditor; in June 2015, he became a founding partner at OH Partners, CPAs; in March 2017, he founded his own firm, Fidelis CPA (FCPA). He worked for H&R on a seasonal basis for more than 10 years where he achieved the highest position as a Master Tax Advisor. He has over 17 years of experience providing tax, accounting, and audit services to a wide range of clients, including individuals, trusts, corporations, partnerships, and non-profit organizations. In addition to being a Certified Public Accountant (CPA), Fidelis is also a Certified Internal auditor (CIA), Certified Management Accountant, Chartered Professional Accountant (CPA) in Canada. He is a member of the American Institute of Certified Public Accountants, the Greater Washington Society of Certified Public Accountants, the Institute of Internal Audit, The Society of Management Accountants of Ontario, Chartered Professional Accountants of Ontario, and is a QuickBooks Pro Advisor.

The Fidelis CPA firm team is experienced, well-trained and shares the high standards of our professional clients and businesses located in DC, MD and VA. Each team member is valuable in their area and is important in attaining our goal of 100% client satisfaction.

Please contact us today and we will be happy to offer you a free initial consultation. Thank you for visiting our website.
Education: Kogod School of Business, American University, Washington, DC | Taxation M.S.
Url: http://www.fideliscpa.com/

Fidelis CPA - Our Services
Small Business Accounting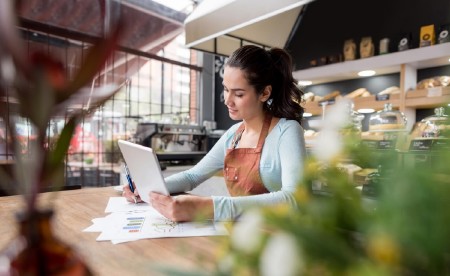 Washington DC Small Business Accounting Services

For start-up businesses, growing businesses and mature corporations, we provide business accounting in Washington DC for your DC Metro business. With timely services and a thorough understanding of the tax laws and regulations, we can help you to stay on top of all of the tax deadlines and ensure that your financial systems are in order. We can handle all bookkeeping and accounting tasks from payroll to preparation of your financial statements.

Here are the small business accounting services that we offer:
• Monthly Reports and Statements
• Profit and Loss Statement
• Trial Balance
• Balance Sheet
• General Ledger Report
• Bank Reconciliation
• Payroll Reconciliation

A professional accounting service can help take the pressure off you and your staff. You will no longer have to worry about dealing with piles of papers, late payments on bills, missing invoices or frustration over not knowing what your business's current financial standing is.
Budget Management and Advice

If you want your company to grow, budgeting is extremely important. Fidelis CPA can help you to more effectively manage your money by creating a budget that will show you where money is being wasted and how you can improve. Our sound financial advice will help you to effectively plan for the future of your business. We'll help you create a plan for achieving your financial goals for your business.

Url: http://www.fideliscpa.com/services/small-business-accounting

Tax Preparation and Planning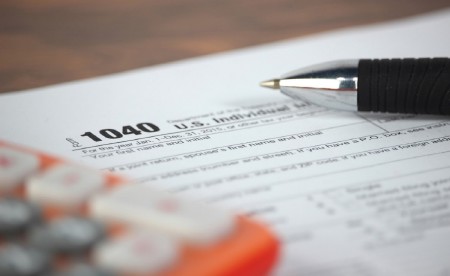 At Fidelis CPA, we have the expertise that is needed to help you file your returns while also helping you to minimize your tax liability with careful planning.

Tax Preparation in Washington DC
Our tax preparation services include:

Individual Tax Preparation
Business Tax Return Preparation
Gift & Estate Tax Return Preparation
Partnership & Corporate Tax Preparation
Estate and Succession Planning
Out-of-State Returns
Business Start-Ups
Fidelis CPA can also help with our extensive tax planning services.

Url: http://www.fideliscpa.com/services/tax-preparation-and-planning

Business Consulting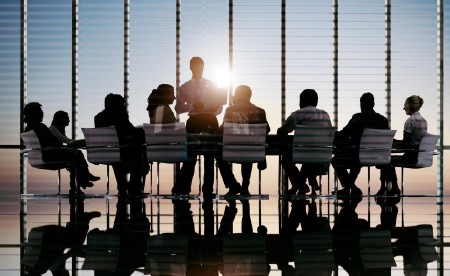 Fidelis CPA considers its role as an experienced and trusted advisor on issues of critical importance to your business: new start-ups, finance, operations and profit planning.

Our advisors can help you by delivering services that keep your business on the right track in an increasingly complex and rapidly changing environment.

If you want an objective opinion based on years of helping businesses similar to yours, you've come to the right place. Relying on our experience in strategic planning, feasibility studies, information systems evaluation, outsourcing opportunity evaluations, estate planning, and mergers and acquisitions could be your best step toward greater success.

We can help you make logical decisions and avoid pitfalls that your business can do without. When you retain our services, you can rest-assured that your business is in good hands.

Url: http://www.fideliscpa.com/services/business-consulting

Payroll Services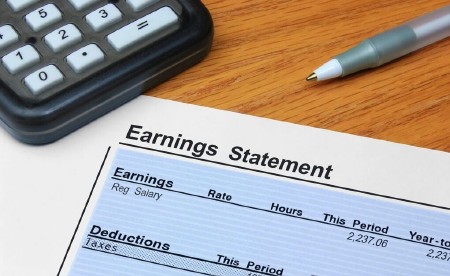 At Fidelis CPA, our DC Metro payroll services are designed to provide you with a comprehensive solution for managing your payroll duties. With our services, you will only need to provide your employee data, such as the hours that have been worked, employee address information and other related details. Once we receive the data, we'll handle the rest.

Here are the payroll services that we offer:

Checks or Direct Deposit for Your Employees
Federal Tax Liabilities
State & Local Tax Liabilities
Unemployment Tax Liabilities
Quarterly Tax Forms
Year-End Tax Forms
Customized Payroll Reports
Tax Deposit Services
W-2s and 1099s

Using a payroll service might not seem necessary for managing your payroll, until there is a problem. Correcting issues with payroll can be time-consuming and also requires a thorough understanding of the tax laws and deposit rules.

Using a professional service like Fidelis CPA can take the headaches out of doing your payroll. We'll also monitor all applicable federal, state and local laws that may affect your tax filings. We'll stay on top of these updates so that you will never have to worry about being left behind.

Url: http://www.fideliscpa.com/services/payroll-services

Opening Hours
Monday: 09:00 to 19:00
Tuesday: 09:00 to 19:00
Wednesday: 09:00 to 19:00
Thursday: 09:00 to 19:00
Friday: 09:00 to 19:00
Saturday: Closed
Sunday: Closed

Images from Fidelis CPA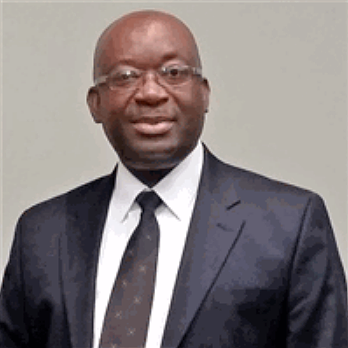 More information
Specialities: Accounting services
Services include: Monthly reports and statements, Profit and loss statement, Trial balance, Balance sheet, Bank Reconciliation

Payment options accepted by Fidelis CPA
Cash
Check
Discover
MasterCard
Visa
Link to this page
If you would like to make a link to this page from your own website, simply copy and paste the code below into any page of your site.