Windows : Grand Rapids
Windows
Windows in Grand Rapids, Michigan
4297 Plainfield Ave NE,
Grand Rapids,
Michigan,
49525

3971 Eastern Ave SE,
Grand Rapids,
Michigan,
49508

3883 36th St SE,
Grand Rapids,
Michigan,
49512

3535 West River Dr.,
Grand Rapids,
Michigan,
49544

163 Ann Street Northeast,
Suite 1,
Grand Rapids,
MI,
49505
Window Tinting
Window Tinting
5 Star Window Coatin5 Star Buildinggs serves the entire mid west with our main focus on Michigan. 5 Star specializes in energy conservation which translates into a more comfortable environment at home and at your business!
Home Window Tinting In Kalamazoo & Grand Rapids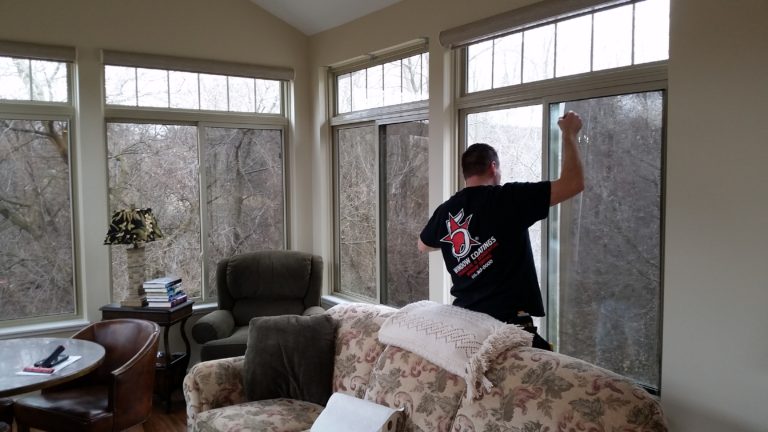 5 Star provides consultation and installation services for residential clients as well as detailed energy and glass analysis in Kalamazoo and Grand Rapids, MI!

Url: http://fiveswc.com/residential-gallery/

Decorative Gradient Stripe Window Film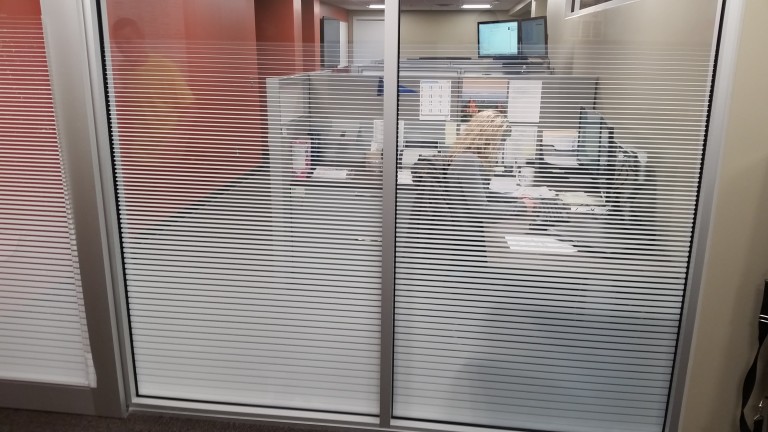 A decorative way to add privacy and eliminate distraction in a work environment is to add decorative film to glass office walls. Clear Frost Film is a popular choice for privacy, but window film also comes in a variety of decorative patterns including Gradient Stripe. We serve Kalmazoo, Grand Rapids & all of West Michigan!

Url: http://fiveswc.com/decorative-gradient-stripe-window-film/

Commercial Window Tinting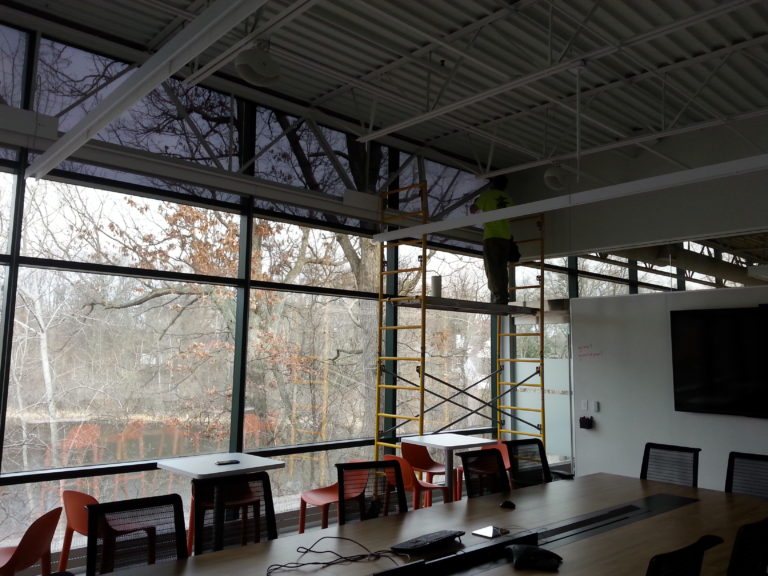 For commercial window film installation in Grand Rapids & Kalamazoo, MI, call Five Star Window Coatings. Commercial window tinting done right!

Url: http://fiveswc.com/commercial-gallery/


Window Tinting For Your Home in Lansing!

515 Elmdale St NE,
Grand Rapids,
Michigan,
49525

Grand Rapids,
MI,
49512

Call us now

4318 Plainfield Ave NE,
Grand Rapids,
Michigan,
49525

7741 Division Ave S,
Grand Rapids,
Michigan,
49548

2120 Oak Industrial Drive NE,
Grand Rapids,
MI,
49505

40% off Qualifying Installs OR 0% APR for 36 mo.

3307 Plainfield Ave NE,
Grand Rapids,
Michigan,
49525

718 Baldwin St SE,
Grand Rapids,
Michigan,
49503