Signs : Austin
Signs
Signs in Austin, Texas
7805 Adobe Trl,
Austin,
Texas,
78737

PO Box 151142,
Austin,
Texas,
78715

3612 Chapman Ln,
Austin,
TX,
78744
Bios

Products and Services
Bios
Christian Martinez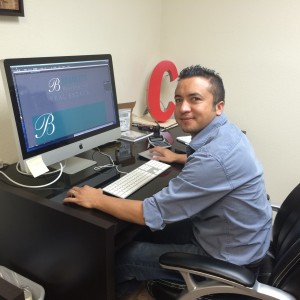 Christian is involved in every process of his company from the initial design, fabrication, and installation. This commitment to quality and to his customers has made CND Signs the success it is today.

Products and Services
Channel Letter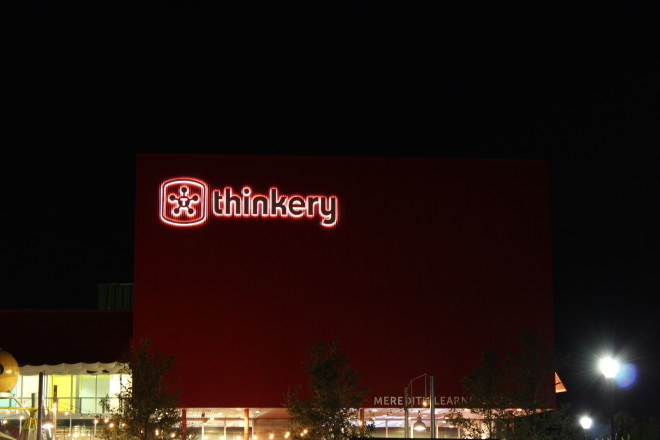 For those businesses who want to literally put their name up in lights, Channel Letters are a great option.


Standout Letters and Monument Signs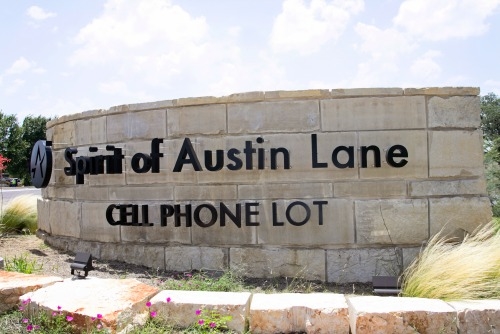 Monument signs make a powerful first impression for your business. Unlike signs mounted on the façade of the building monument signs are standalone signs which can be placed in strategic locations to attract customers.


Interior Signage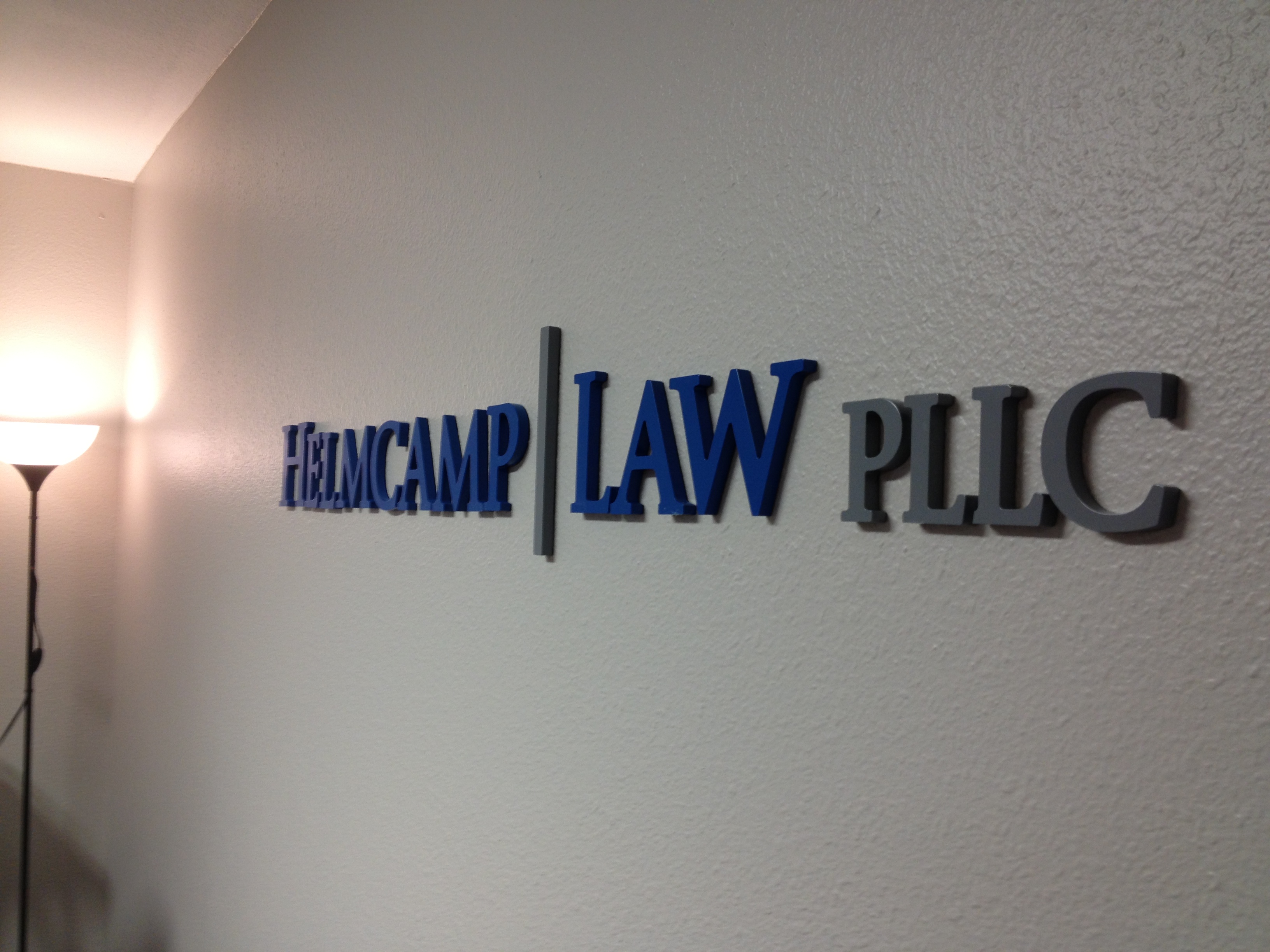 Interior signage is just as important as exterior. Your brand is your thumbprint on the world! Interior signage is an exact solution for communicating and presenting an effective way to direct your customers to your internal location. Your brand is your identity and in order for your customers to find you, your interior signage plays a significant role not only in guiding customers but letting them know, they have arrived!

Url: http://www.cndsigns.com/interior-signage/

Custom Cabinet Signs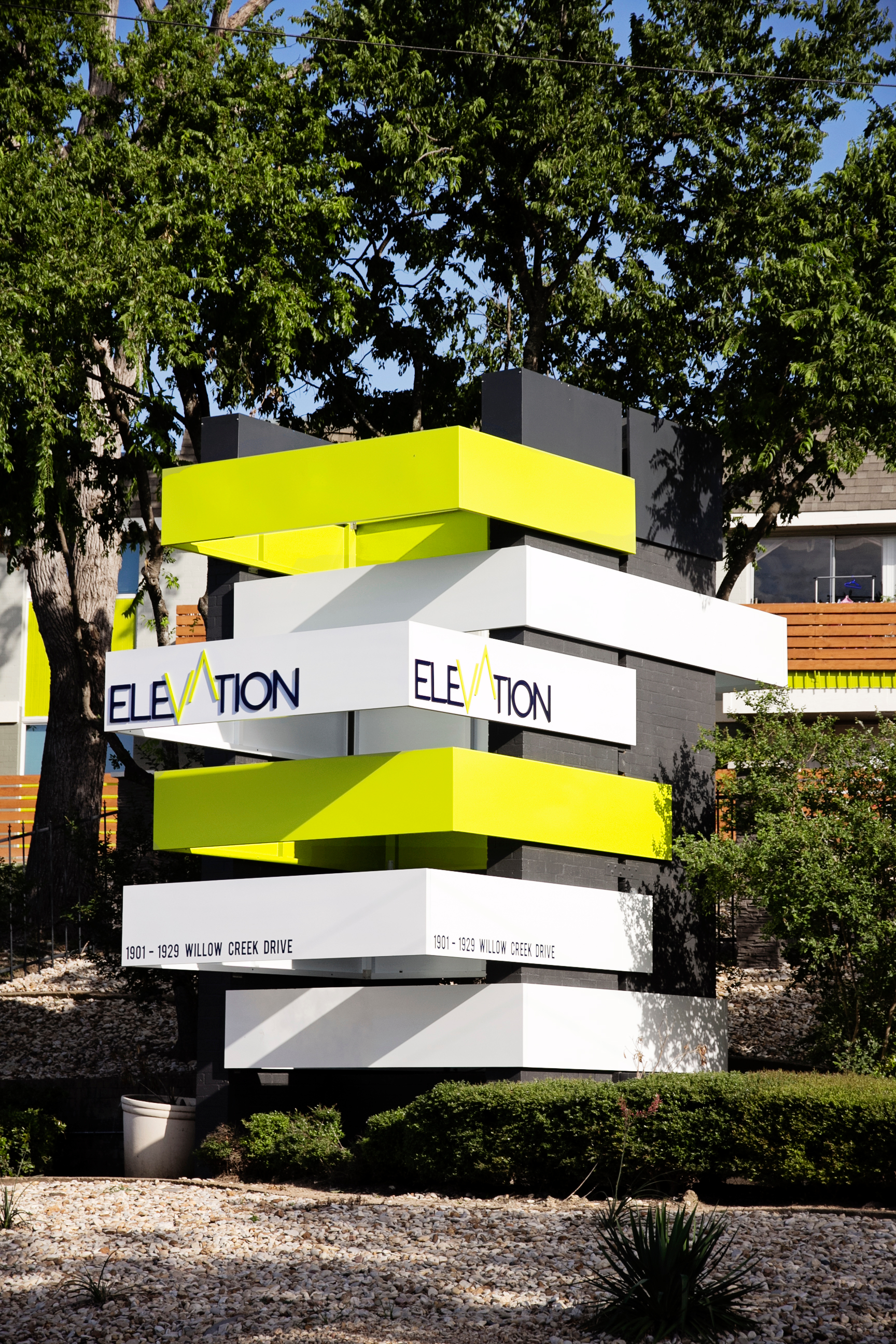 When your logo won't allow for individual channel letters or when you want a really unique sign, cabinet signs are great for a custom design. Because this sign type is so versatile, it lets you build a stand-out look. Imagine all the ways you can tell a story about your business and what it does then run with it!

Your sign is a long-term investment in your company's advertising; it will speak for you –24/7 to everyone passing by–for years. Why waste this chance to start off big? Make a statement from the first moment, and people will remember you for it.

From internally illuminated, single sided to two-sided cabinets for businesses, schools, churches, and non profits institutions, with or without changeable letter marquees. We can custom design your cabinet sign for any business.

Url: http://www.cndsigns.com/?features=custom-cabinet-signs

Directory Signs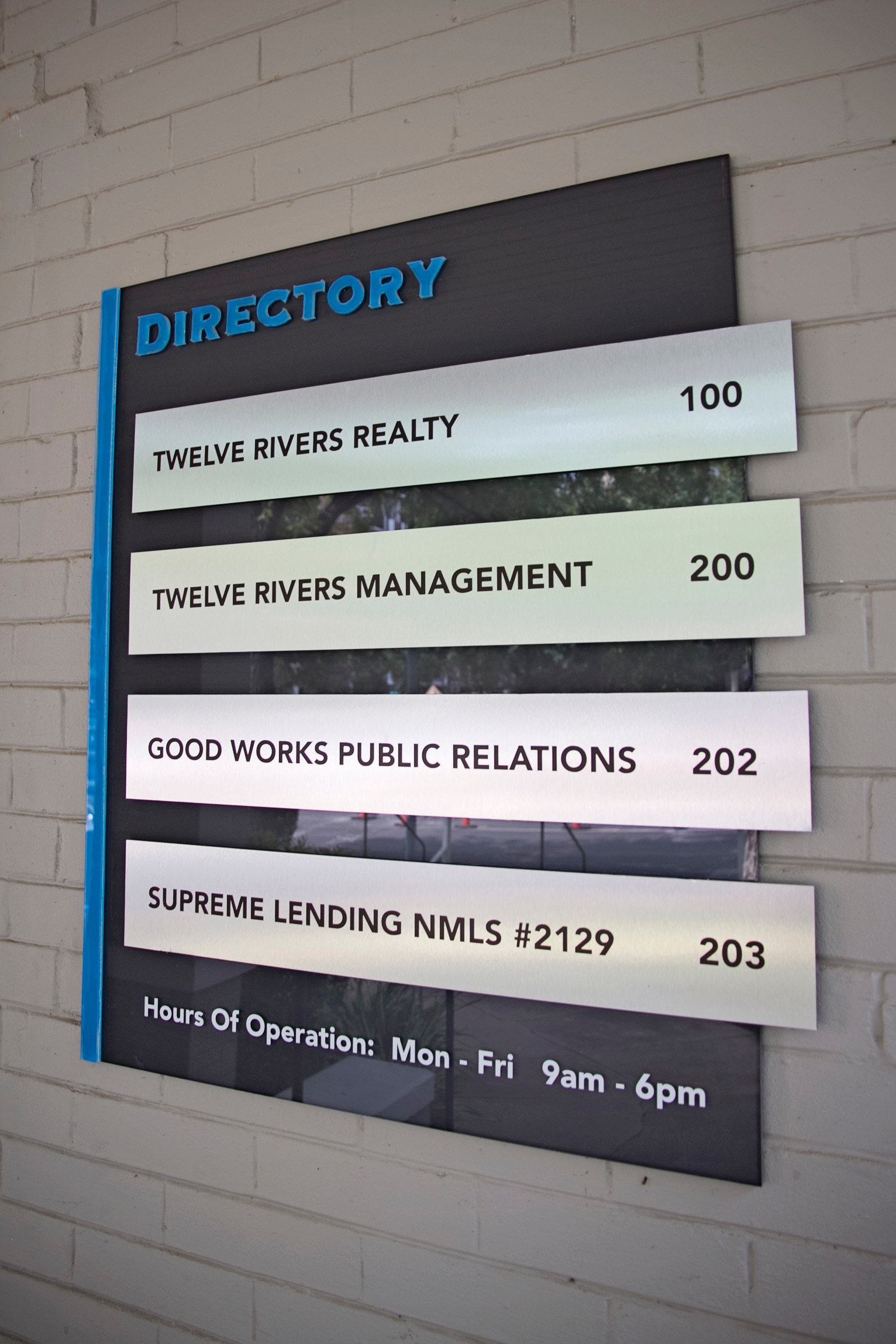 As a provider of high quality custom directory signs and lobby directory signs, we can partner with property management specialists and offer a wide range of directory signage that combines elegant design and of use.

Whether you need small office directory signs for a building with just a few offices, or a larger directory sign to accommodate multiple tenants, we have a directory sign solution that meets your functional needs while offering the a well designed directory for a competitive price.

Url: http://www.cndsigns.com/?features=directory-signs

Awning Signs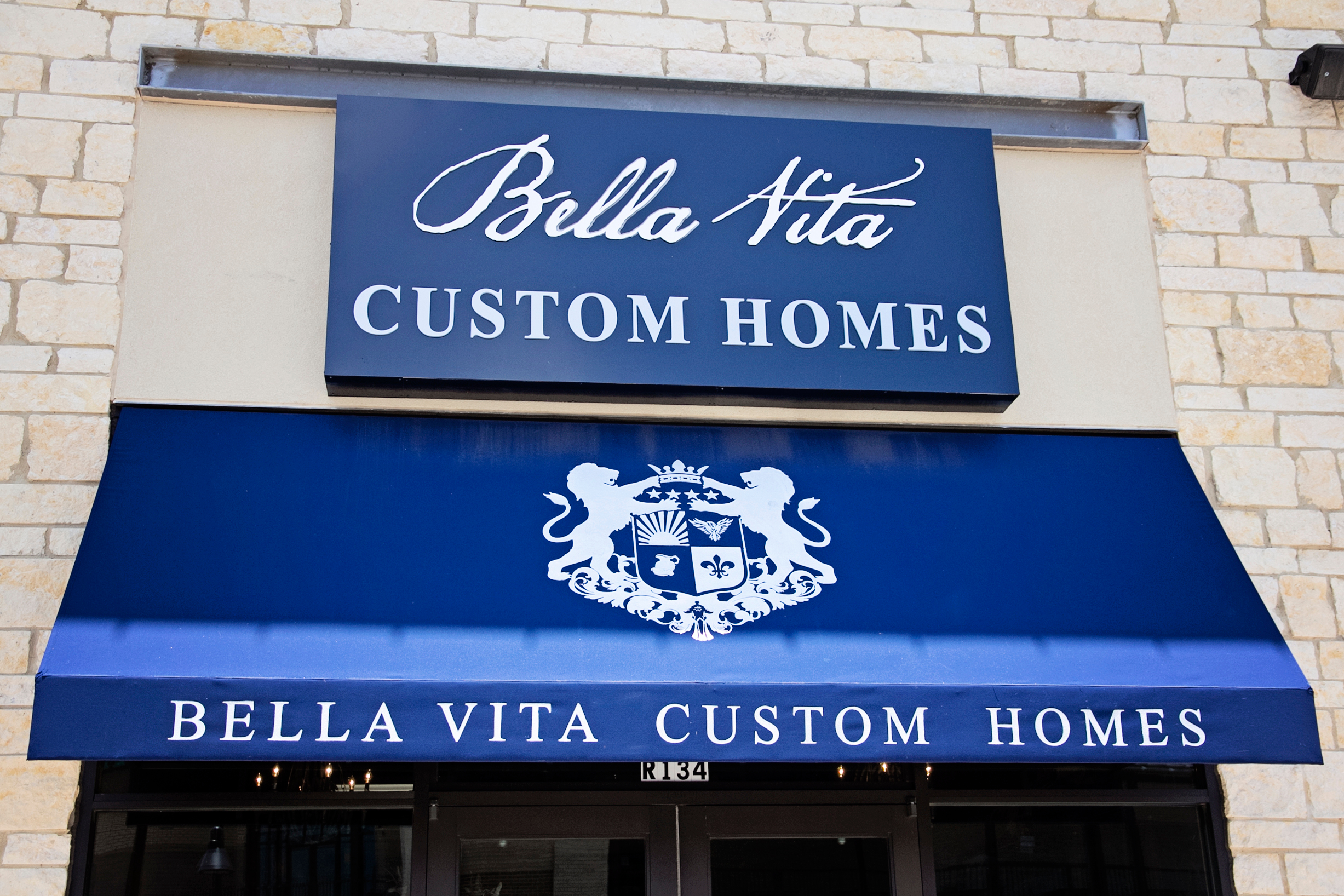 Commercial Awnings can enhance your storefront and help maximize street visibility by reinforcing your company's image. Our awnings and frames reflect the best craftsmanship in the industry to make your business stand out.

CND offers custom illuminated and non-illuminated awning designs, fabrication, installation and repair. We provide awnings in commercial grade fabric or metal.

We can imprint your companies message or logo on your awnings. CND Signs can also handle the replacement of old awning covers with new awnings.

Url: http://www.cndsigns.com/?features=awnings

Pole Signs - Pylon Signs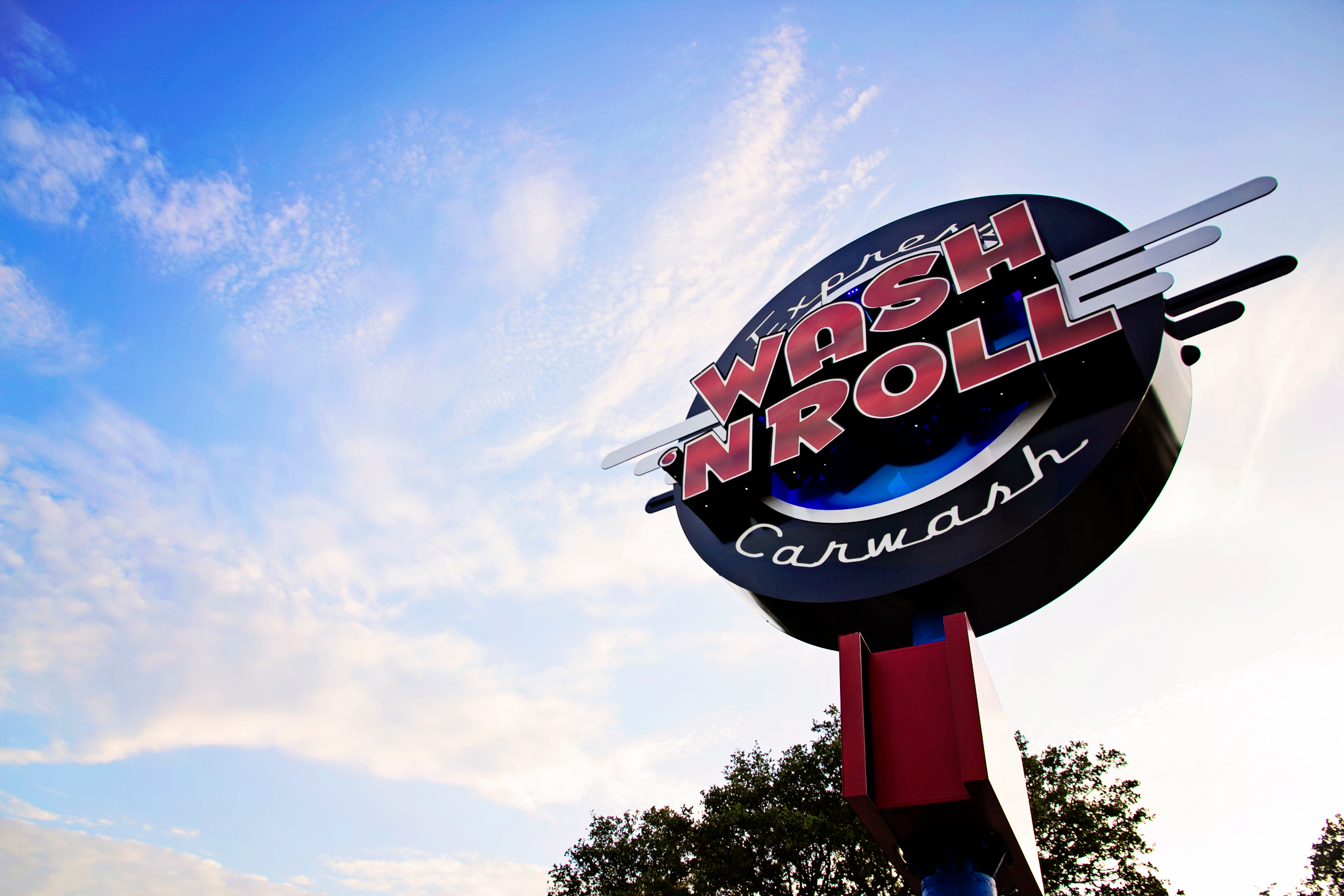 When it comes to Poles signs or Pylon signs, CND Signs provides full service for your business needs, from custom designs, permits, engineering, fabrication, and installation. Thriving businesses know that pylon signs quickly help direct customer traffic to your door. Whether your choosing an illuminated or non-illuminated design, you can increase the visibility of your company name with a professionally manufactured and skillfully installed pole sign by CND Signs.

Url: http://www.cndsigns.com/?features=pole-signs-pylon-signs


Call Today For Your Free Quote

PO Box 142612,
Austin,
Texas,
78714

2200 Denton Dr Ste 103,
Austin,
Texas,
78758

1104 W Koenig Ln,
Austin,
Texas,
78756

3911 Willbert Rd,
Austin,
Texas,
78751

4501 Spicewood Springs Rd,
#1040,
Austin,
Texas,
78759

9311 Metric Blvd,
Austin,
Texas,
78758

8004 Cameron Rd,
Austin,
Texas,
78754

2101 East Ben White Boulevard,
Austin,
TX,
78741

Call Today