Heating Contractors : Humble
Heating Contractors
Heating Contractors in Humble, Texas
2115 FM 1960 Rd E,
Suite 1,
Humble,
TX,
77338

Heat Ck-Up $49.50 with coupon: residental only!

Humble,
TX,
77338

Call us now

17610 Favor Bend Drive,
Humble,
TX,
77396
Bios

Products and Services
Bios
Roger Knight Sr.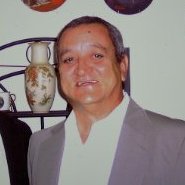 Specialized Project Consultant for highly technical major projects with short deadlines. Highly Qualified Diagnostic Assessments. We at Airtechs Mechanical are licensed Mechanical contractors who specialize in installing, repairing, and servicing of all types of residential and commercial heating, ventilation, & air conditioning systems. We offer 24-hour emergency service and factory trained certified technicians. Airtechs was first established in Houston in 1985 under City of Houston Lic.# HACL-1600, today we remain a family owned and operated business bringing our customers the best service, installation, and maintenance at the most affordable and fair prices
Education: Houston Community College

Roger A Knight II

Business management and development.
Oversee development and maintenance of servers & computer systems.
Identify departmental needs and make suggestions regarding technical direction.
Set up organization's intranets.
Design and implement system security and data assurance.
Configure and install servers, computer systems & devices for organizations networks.
Test software applications and systems.
Apply knowledge of servers & computing systems and software structure.
Analyze users' needs.
Create spreadsheets, flowcharts, diagrams, and other documentation.
Create manuals and detailed sets of instructions.

Education: San Jacinto College, ITT Technical Institute

Jacqueline Solis
Answer general phone inquiries in a professional and courteous manner.
• Receive and dispatch work orders and service calls for technician's service calls in order of receiving.
• Dispatch all service calls to appropriate technicians.
• Organize Non-billable and In-house service orders.
• Take time off time sheets and transfer to invoices - (Non-billable).
• Input information gathered from invoices into Microsoft Excel and Great Plains.


Products and Services
Ice Machine Repair Service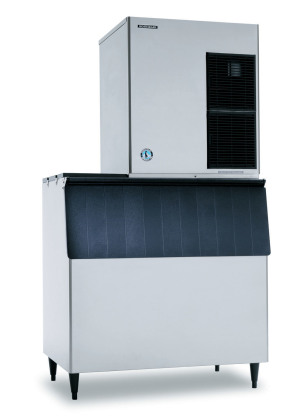 Ice machine repair service for all models including, Hoshisaki, Scottsman, Manitowoc, and others. Have your system making full bins of ice again. Your ice is important to you, your ice is important to us.


Central Air Conditioning And Heating Installation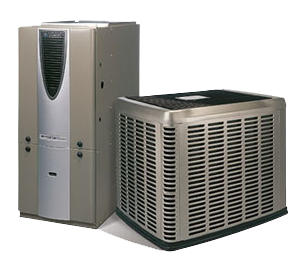 Central Air Conditioning And Heating Installation for your home or business. We give free second opinions on all system replacements. We it counts, count on us!


HVAC Maintenance For Commercial Buildings



We provide service and solutions to all types of commercial buildings. Many of our customers include business offices, schools, warehouse spaces, medical facilities, and restaurants.
Airtechs are ventilation specialist and install vent hoods for restaurants and laboratories.

Our maintenance plans are custom tailored to your systems and your business needs. We do an upfront evaluation to get your systems specifications so we are prepared to provide you with the best service when you need it.


Heating Repair Service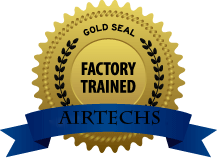 Heating service for you home or office. Be sure to have you heating systems inspected annually to insure no poisonous gasses are entering your indoor air. Insure your family or co-workers have a safe environment. When you need us we will be there for you!


Fall Furnace Check-Up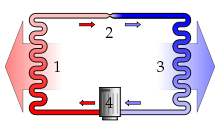 Insure your furnace will efficiently perform and provide clean heated air free of poisonous gasses. Our certified technicians perform a 21 point inspection to give you a peace of mind and notify you of any needed maintenance or repairs.

Check thermostat settings to ensure the cooling and heating system keeps you comfortable when you are home and saves energy while you are away.
Tighten all electrical connections and measure voltage and current on motors. Faulty electrical connections can cause unsafe operation of your system and reduce the life of major components.
Lubricate all moving parts. Parts that lack lubrication cause friction in motors and increases the amount of electricity you use.
Check controls of the system to ensure proper and safe operation. Check the starting cycle of the equipment to assure the system starts, operates, and shuts off properly.
Clean and adjust blower components to provide proper system airflow for greater comfort levels. Airflow problems can reduce your system's efficiency by up to 15 percent.
Check all gas (or oil) connections, gas pressure, burner combustion and heat exchanger. Improperly operating gas (or oil) connections are a fire hazard and can contribute to health problems. A dirty burner or cracked heat exchanger causes improper burner operation. Either can cause the equipment to operate less safely and efficiently.

Url: http://www.airtechs.us

Gas Furnace Installed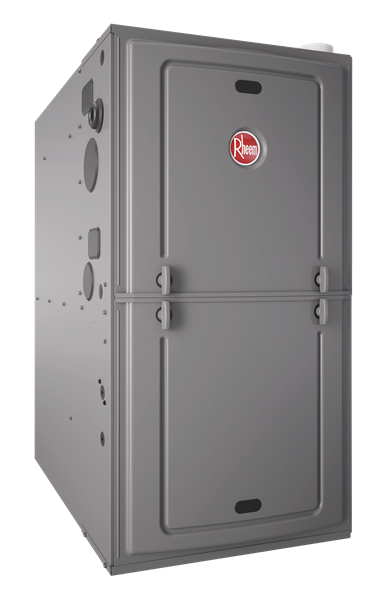 New gas furnace installed to provide a warm, safe environment to breath. If your old furnace has cracks poisonous gasses will go into you indoor air. Call us to perform a system inspection and get a great deal!
Market Price

Electric Furnace Service Repair and Installation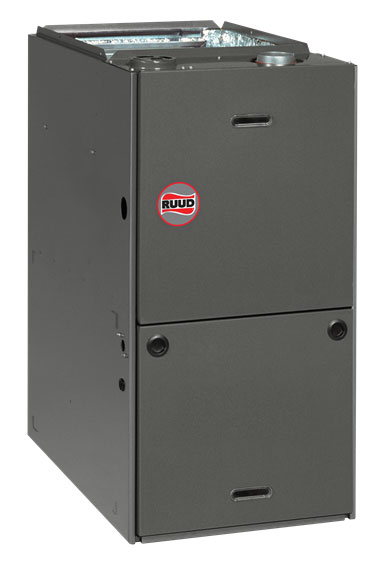 Is your heater barely able to get to the desired temperature? Do you want a more efficient system? Give us a call at Airtechs Mechanical. Your Comfort is Our Priority.
Market Price


Air Conditioning, Heating, and Refrigeration

5919 E FM 1960,
Humble,
TX,
77346

Call Today!

Humble,
TX,
77346

Call today!

20119 Magnolia Bend Dr,
Humble,
Texas,
77346

7707 N Sam Houston Pkwy E,
Suite D-10,
Humble,
TX,
77396

Call today!

19911 Belleau Wood Dr,
Humble,
TX,
77338

Don't stay hot! $52.50 A/C check up

515 1st St E,
Humble,
Texas,
77338

8607 Sports Haven Dr,
Humble,
Texas,
77346

Humble,
TX,
77346

Call today!